Kanye West Faces Criticism After Reportedly Ending Presidential Bid in Less Than 2 Weeks
Producer and fashion designer Kanye West was criticized on social media after reportedly ending his brief bid to run for president in the 2020 election.
New York magazine reported on Tuesday that West had ended his presidential run less than two weeks after he teased the idea on social media. Steve Kramer, a political operative who specializes in getting candidates on the ballot, confirmed to the magazine that West had ended his effort to get on the ballot in Florida, although West could choose to seek the presidency again in the future.
West first suggested he had presidential ambitions during the 2015 MTV Music Awards, but became a vocal supporter of President Donald Trump since 2016. However, the billionaire celebrity posted to Twitter on July 4 that he planned to seek the presidency this year.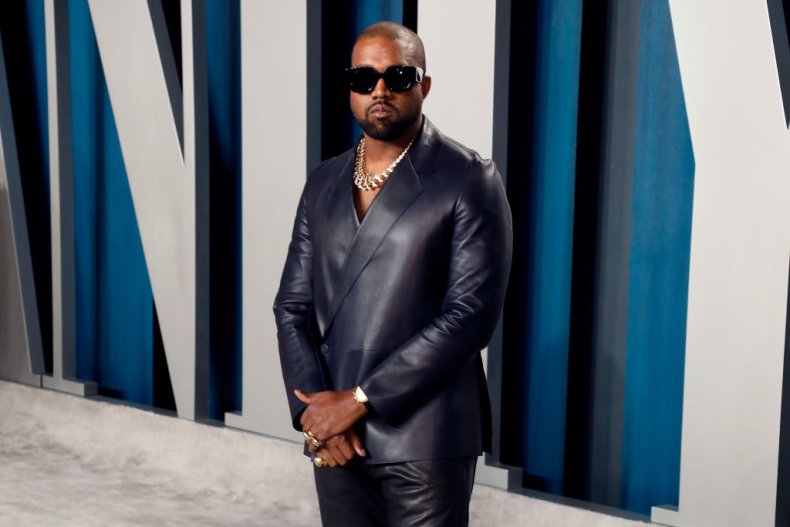 "We must now realize the promise of America by trusting God, unifying our vision and building our future. I am running for president of the United States! #2020VISION," he wrote. If West had pursued the presidential run, he would have found himself significantly disadvantaged, as he'd already missed the deadlines to be listed on the ballots in multiple states, including Texas, New York and Illinois.
After the news broke that West had ended his presidential run, many on Twitter were quick to mock the musical artist.
"Kanye ran for president for 3 days," Twitter user Sharika Soal wrote, exaggerating the brevity of his campaign effort.
"Kanye's presidential run (11 days) lasts 6.5 times shorter than Kim's marriage to Kris Humphries (72 days)," Darren Rovell, a reporter and producer for the Action Network wrote. Rovell's remark referred to West's wife, reality television star Kim Kardashian, who was briefly married to Kris Humphries in 2011.
"Kanye West's candidacy lasted 11 days, or exactly one Scaramucci," Politico's Defense Editor Dave Brown tweeted. Brown referenced the brief tenure of political consultant Anthony Scaramucci as President Donald Trump's White House communications director in 2017.
"Like i said, kanye wasn't actually running for president," Jamelle Bouie, an opinion columnist for The New York Times and an analyst for CBS News, tweeted.
"Kanye West drops out of 2020 presidential race, on grounds he could split the incomprehensible narcissist vote," the verified Twitter account Have I Got News for You, wrote.
"Kanye dropped out of the Presidential race… So some of you can stop with the asinine reasons on why you were voting for him," Karen Civil posted.
Newsweek reached out to West's representatives for comment, but they did not respond by the time of publication.