Kanye West: I Had Liposuction So Y'all Wouldn't Call Me 'Fat Like Rob Kardashian'
Kanye West admitted to getting liposuction in 2016 during an appearance on TMZ Live Tuesday. The star was afraid people would make fun of him the way they did Rob Kardashian, who didn't attend sister Kim Kardashian's wedding to West because of his size.
"I had plastic surgery because I was trying to look good for y'all. I got liposuction, 'cause I didn't want y'all to call me fat like you called Rob at the wedding and made him fly home before me and Kim got married," he said, before repeating, "I didn't want y'all to call me fat, so I got liposuction."
He then became addicted to the pain medicine. "They gave me opioids and I started taking two of them. And then driving to work on the opioids," West explained, saying the plastic surgery occurred in 2016 before his infamous breakdown, which led to the cancelation of his Life of Pablo tour.
West normally smoked weed while he was touring, but when he asked his friend for the opioids instead of marijuana, people started to talk. "So when [my friend] handed [the pills] to me, he said, 'You know, this is used to kill genius.' So I didn't take it."
West then changed his statement, saying he went from taking two pills a day, to seven, which caused his erratic behavior on social media. "The reason why I dropped those tweets and everything is 'cause I was drugged the fuck out, bro. And I'm not drugged out."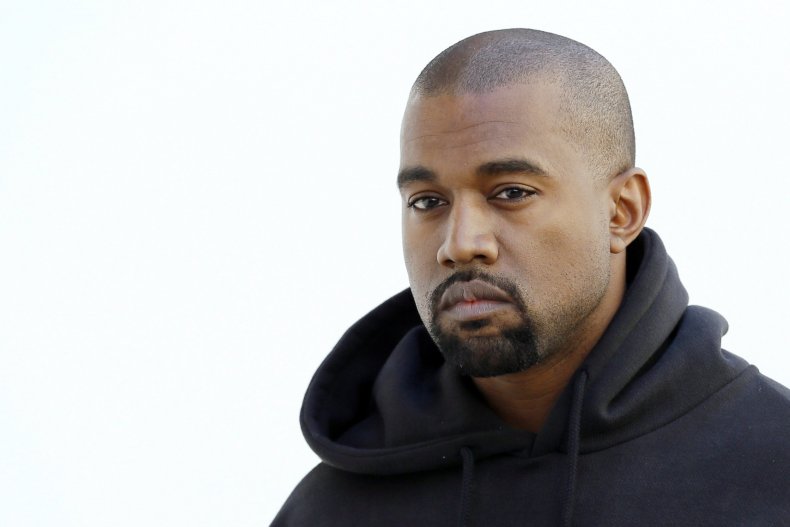 The rapper is on prescription medicine, but he doesn't take it the way it's prescribed. Overall, West argued that people are over-prescribed. "These pills that they want me to take three of a day, I take one a week, maybe. Y'all have me scared of myself, of my vision," he said. "So I took some pills so I wouldn't go to the hospital and prove everyone right."
But that doesn't mean West is happy about being on medication. "We are drugged out. We are following other people's opinions," he said. "We are controlled by the media—and today it all changes."