Kanye West Has Already Missed Ballot Deadline in Texas, New York and Illinois
As speculation swirls about Kanye West's Twitter post suggesting he plans to run for president in the upcoming election, the billionaire celebrity has missed the deadline to appear on the November ballot in multiple states, including Texas, New York and Illinois.
"We must now realize the promise of America by trusting God, unifying our vision and building our future. I am running for president of the United States! #2020VISION," West, 43, tweeted on Saturday.
West has suggested for several years that he would run for president. But with his outspoken support of President Donald Trump and his propensity for wearing Trump's signature "Make America Great Again" caps, his announcement about running for president in this election cycle came as a surprise to most.
Newsweek reached out to West's publicist for comment but did not hear back before publication.
However, even if West follows through and launches a full-scale presidential campaign, the performer/producer/celebrity fashion designer has already missed key deadlines that would make his long-shot run even more difficult. Assuming West would run as an independent (the Democrats and Republicans already have their nominees all but formally selected), he has missed the deadlines to appear on the ballots in at least nine states.
The filing deadline for independent candidates to appear on the November general election ballot has already passed in Alabama, Illinois, Montana, Nevada, New Hampshire, New Mexico, New York, North Carolina and Texas. Several other states, including Colorado, Florida and Michigan, have their deadlines this month, and it's unclear if West would be able to gather the thousands of signatures required to meet the requirements there, particularly with such short notice.
Of course, West could still run and simply ask his supporters to write in his name on ballots in states where he didn't make the deadline. But historically, third-party or independent candidates receive relatively negligible support in a general election, even when their names appear on the ballot next to those of the Democratic and Republican contenders.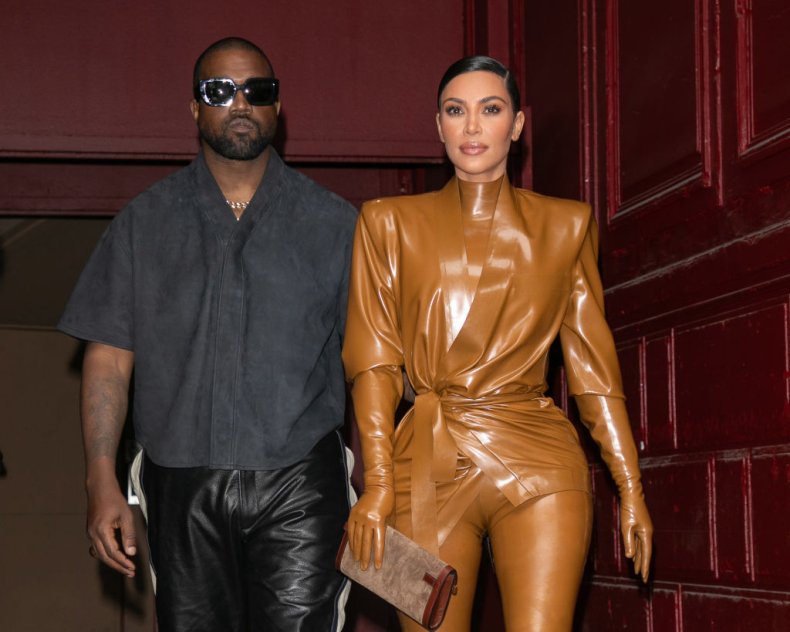 West first announced his presidential ambitions in 2015 during the MTV Music Awards.
"It's about ideas, bro. New ideas. People with ideas. People who believe in truth. And yes, as you probably could have guessed by this moment, I have decided in 2020 to run for president," he said at the time.
But following Trump's election, West has vocally supported the president on numerous occasions. In 2019, during the Fast Company Innovation Festival, West suggested that he would hold off on running until Trump had a chance to finish two terms.
"When I run for president in 2024 we would have created so many jobs I'm not going to run, I'm going to walk," West said. He later suggested in April that he planned to vote for Trump in the coming election.