Live Stream: How to Watch Kanye West Perform Sunday Service at Joel Osteen's Mega Church in Houston
Kanye West will appear at pastor Joel Osteen's Lakewood Church in Houston Sunday. The musician will both perform a Sunday Service featuring his new album, Jesus Is King, and a talk with Osteen. The event, which will take place in two parts, is expected to welcome a crowd of over 45,000 ticketholders.
With overflow room expected to be filled at the church, both Houston residents, and West's fans can tune in to both West's conversation with Osteen and his Sunday Service. Listeners and viewers can watch West's conversation and Sunday Service live through the church.
Here's everything fans need to know about the live stream, expected conversation and more.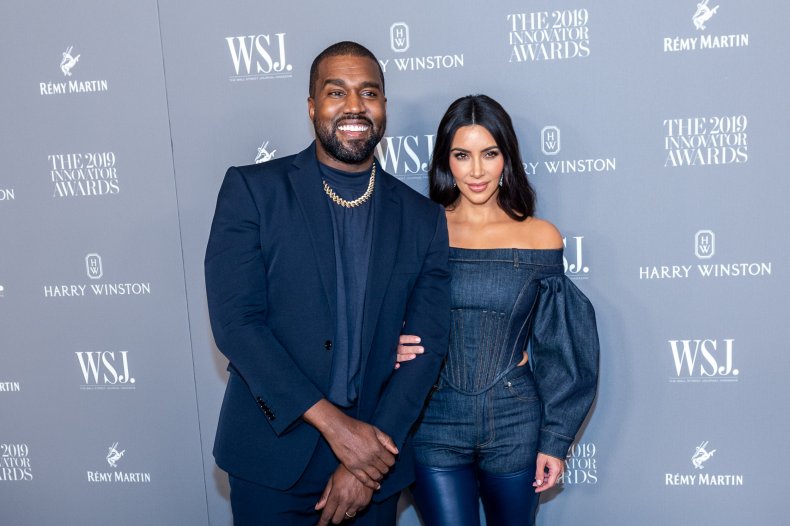 How Can I Listen?
West's visit to Osteen's church won't be the first live radio broadcast. Osteen is so popular, that he has his own SiriusXM channel. The channel is number 128, and will be live broadcasting the conversation and music from West. The SiriusXM app will also offer access.
West's conversation with Osteen will take place at 11 a.m. CT, or noon ET. His musical performance is scheduled for Sunday evening at 7 p.m. CT/8 p.m. ET.
How Can I Watch?
In addition to the radio streaming, fans can watch live video of both events. They'll be streaming on a handful of digital platforms. Osteen offers live video through his own website, YouTube, Facebook and downloadable app. All of those will offer video and audio into West's conversation with Osteen, and into West's Sunday Service.
What Is the Conversation About?
The conversation between West and Osteen will likely focus on West's recent religious transformation. In past months, West has been vocal about his love of Christianity and his turn to religion. West claimed he abided by a handful of Christian rules while making Jesus Is King and asked his musical counterparts to do the same.
West even asked unmarried musicians working on the album to abstain from premarital sex during the process, he told Zane Lowe during a Beats 1 Radio interview. During the interview, West compared his life before Christianity to what he's found now.
"I've spread a lot of things," he explained. "There was a time I was letting you know what high fashion had done for me, I was letting you know what the Hennessy had done for me, but now I'm letting you know what Jesus has done for me, and in that I'm no longer a slave, I'm a son now, a son of God. I'm free."
Who Is Joel Osteen?
Osteen is a televised pastor who is widely famous in America for his weekly sermons and books. His "megachurch," Lakewood Church in Houston, is considered non-denominational.
What Is Jesus Is King?
West's ninth album Jesus Is King was released on October 25. It has a run time of less than 30 minutes, and all songs on the album are religiously-based. West revealed the album is the first part of a release, which will next see Jesus Is Born released on Christmas Day.