Kanye West Says He'll Have a New Album Ready by Fall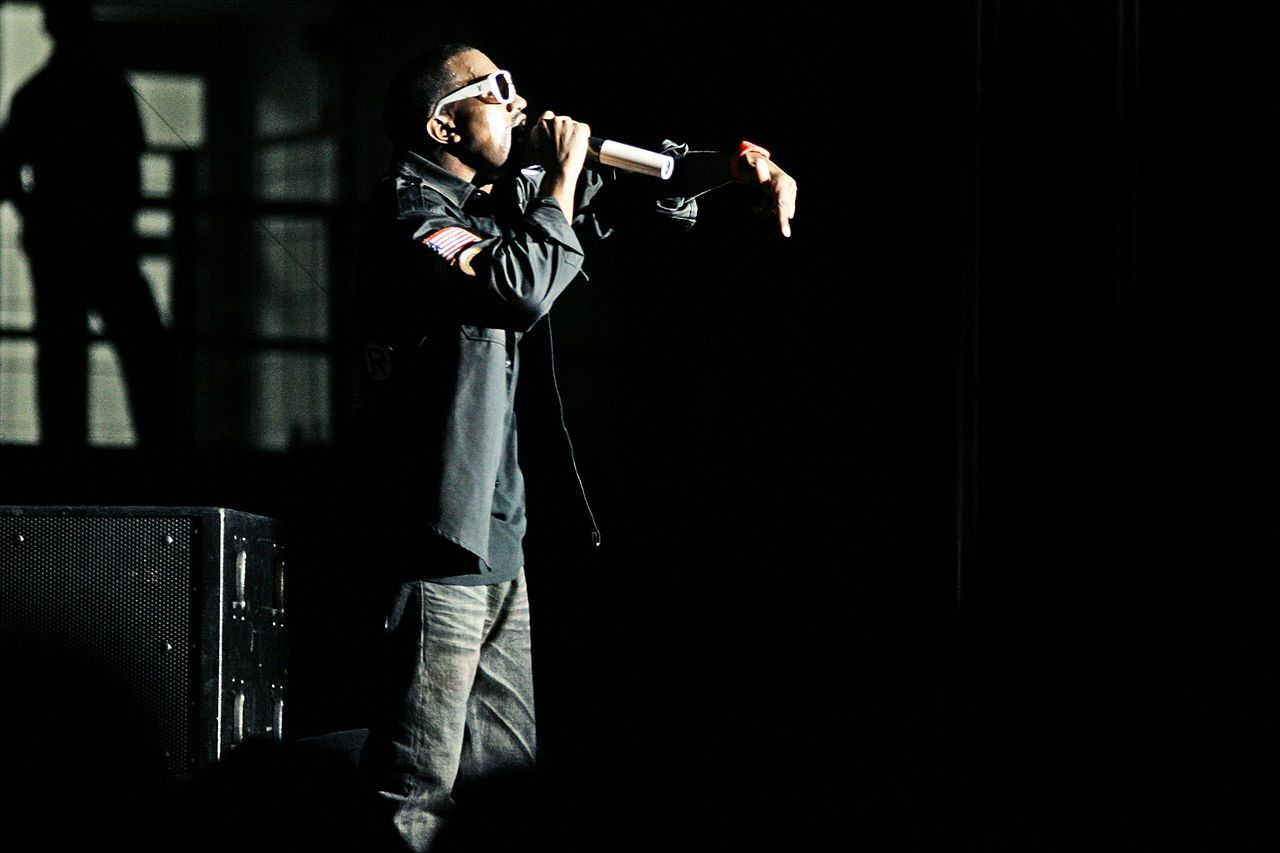 Siren: A new interview with proud dad and famous-rapper-guy Kanye West has blossomed and entered this world while you were asleep.
Speaking with GQ, West granted what is probably his richest Q&A since he sat down with director Steve McQueen in January. This time, more than a year removed from the minimalist masterpiece Yeezus, there's a surprise kicker: West says he'll likely have a new album ready by the fall and a single called "All Day" out "in the next couple weeks."
"I was thinking it could somehow come out in June, like Yeezus, and just kill it for the summer," West told interviewer Zach Baron. "But then I'm like, I have to work on Adidas and be with my child."
It's busy being Kanye! Still, he found time to write a club banger akin to "Niggas in Paris" that's "so good that the album has to be balanced against it."
Last we caught word of the unnamed Yeezus follow-up, West said Rick Rubin and Q-Tip would be involved and it could be out by this summer.
But this being a fully flung Kanye Q&A, it's also packed with glorious quotes and musings on family, marriage, celebrity, music and life in general. Reflecting on a year of fatherhood, West raves, "Just going home and getting on the floor and playing with your child is super cool. Not wearing a red leather jacket, and just looking like a dad and shit, is like super cool." Kanye West: new king of dadcore?
Elsewhere, West bemoans paparazzi attention (celebrities are "treated like blacks were in the '60s, having no rights"), says the second verse of "New Slaves" is the best rap verse of all time (it's "the Coming to America or Anchorman of a verse") and reasserts his dream of taking over the fashion industry.
Kim Kardashian, West's wife of not yet two months, inspires a particularly passionate segment of the conversation:
Kim is this girl who fucking turns me on. I love her. This is who I want to be next to and be around. And then people would try to say, "Well, you know, if you're a musician, you should be with a musician, and if you want to design, you need to be with a girl from the design world." I don't give a fuck about people's opinions. [...] You mean to tell me that this girl with this fucking body and this face is also into style, and she's a nice person, and she has her own money and is family-oriented? That's just as cool as a fucking fighter jet or dinosaur! And just as rarely seen.
Anyway, read the full chat at GQ. It's as cool as a f--king fighter jet or dinosaur.