Kanye West To Leave Tidal Streaming Service He Launched With Jay-Z As Feud Continues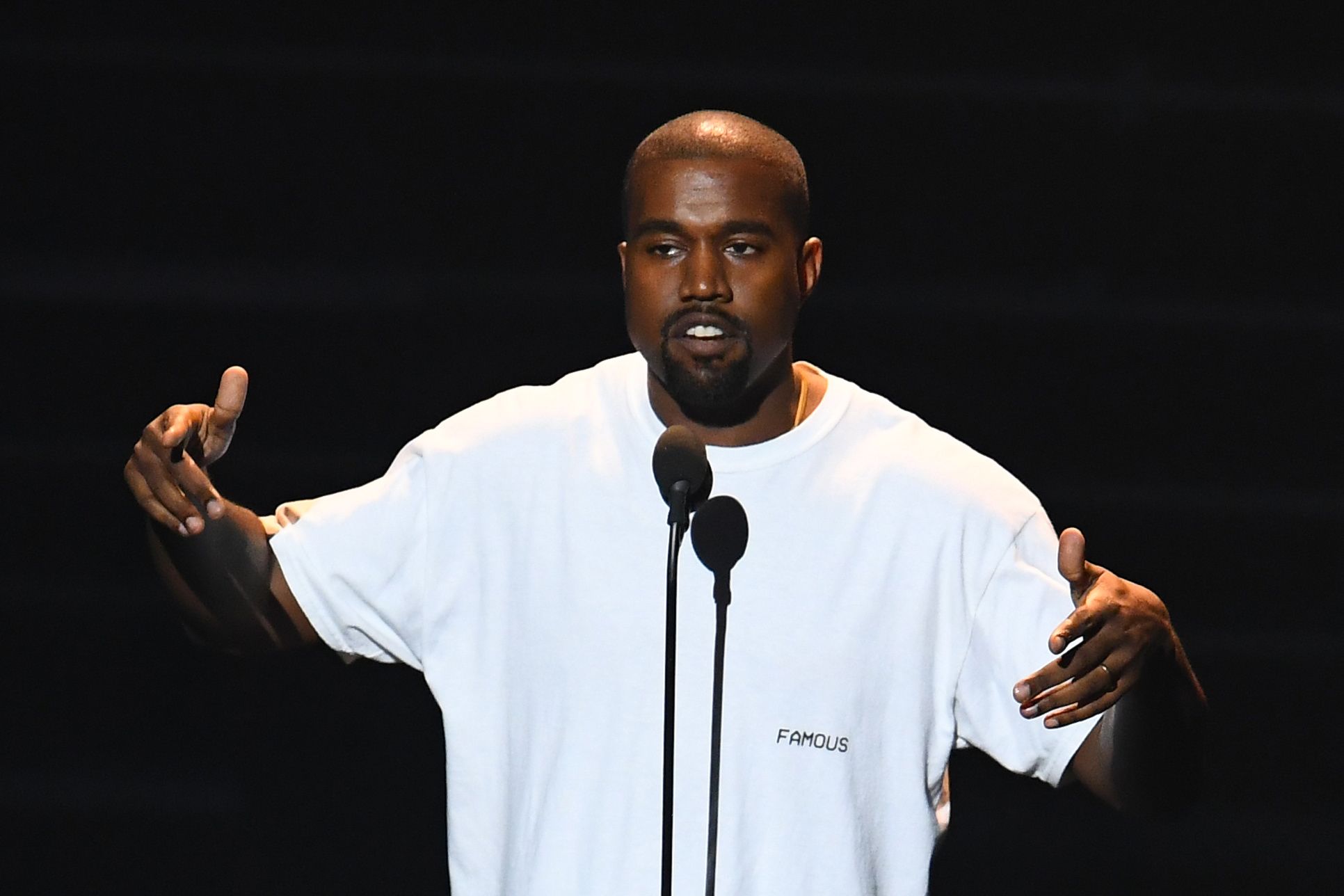 Rapper Kanye West has left the music streaming service Tidal that he helped his his longtime frenemy and fellow artist Jay-Z launch, following a feud over money.
The Life of Pablo singer believes the Tidal streaming service, which was relaunched by Jay-Z in 2015, owes him upwards of $3 million, while Tidal has threatened to sue West if he uses another streaming service, TMZ reported.
The 'artist-owned' service, launched by Jay-Z with the help of West and several other high-profile musician pals of the rapper, allowed users to stream excluisve music and content, for a cost, with the aim of ensuring artists had a say in (and were paid for) people listening to their music.
The news West is quitting Tidal is the latest in a feud between the two musicians, who were long-time friends until very recently, and comes just days after Jay-Z released a song that appeared to diss West.
"You dropped outta school, you lost your principles. You gave him 20 million without thinkin'. He gave you 20 minutes on stage, f**k was he thinkin'?" the lyrics state, apparently referring to a loan Jay-Z lent West.
According to sources quoted by TMZ, West alleges Tidal did not pay him a bonus after the release of his Life Of Pablo album brought in an extra 0.5 million new subscribers, and that the service also did not pay him a bonus for music videos.
However, Tidal claims West did not give them the music videos he promised, to which West allegedly responded he would provide the videos once the money had been paid.
And West's attempt to leave Tidal has reportedly prompted the music service to threaten to sue him if he goes with another streaming service – underlining the ongoing beef between West and his former friend.
The pair's friendship suffered a blow after Jay-Z allegedly failed to get in touch with West after his wife Kim Kardashian was robbed at gunpoint in Paris last year, The Daily Mail reported.
The feuding continued with West stating openly at a concert that he was waiting for Jay-Z to call him, while Jay-Z's lastest song release hitting out at West underlines the fractured relations between the pair.