Kanye West Releases New, Expanded 'Life of Pablo' Track List, Says Album Will Be Out Today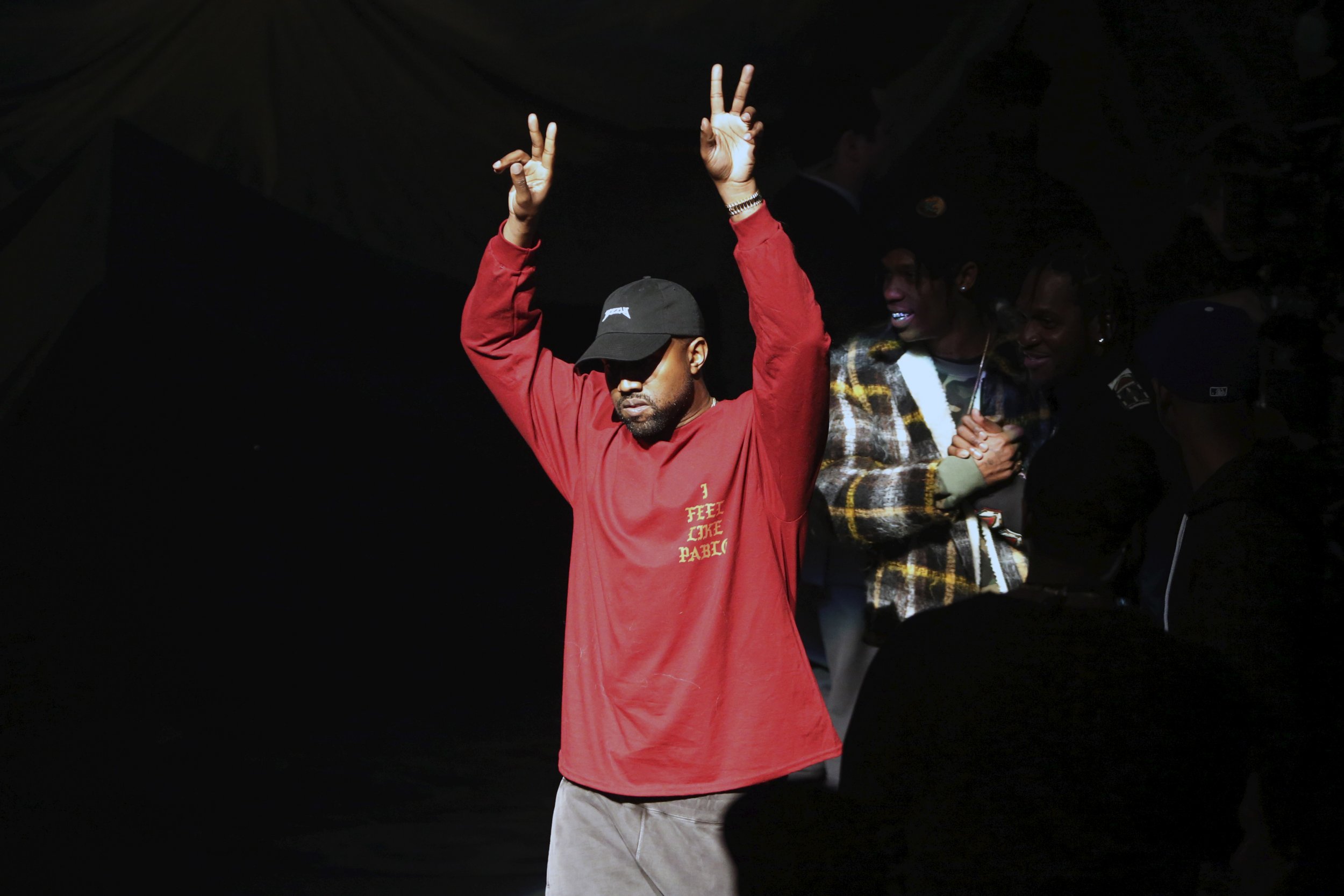 Kanye West played what was thought to be the final version of his new album, The Life of Pablo, Thursday night at Madison Square Garden. We should have known better.
After spending the morning on Twitter addressing a controversial lyric about Taylor Swift in the new song "Famous," West tweeted a new, expanded track list for his seventh full-length album, claiming that the songs are being mastered and that the album will be released later Friday.
The announcement came minutes after West posted a brand-new song called "30 Hours."
The new track has been added to the (for now) official The Life of Pablo track list, as has "No More Parties in LA," his song featuring Kendrick Lamar that fans were dismayed to find had been axed from the version of the album heard at Thursday night's Yeezy Season 3 event. Now it is back, along with six additional tracks.