Kanye West Tweets Picture of Mount Rushmore With His Face Added
2020 presidential hopeful Kanye West has set some seriously high aspirations for himself and hopes to join the echelons of presidents past who have been immortalized on Mount Rushmore.
The rapper today posted a doctored photo of the famous monument with the addition of his own face carved into the mountainside of South Dakota's Black Hills.
In the photo, which many social media users are enjoying as a humorous nod towards his upcoming White House bid, West is depicted as the fifth face alongside George Washington (1732–1799), Thomas Jefferson (1743–1826), Theodore Roosevelt (1858–1919), and Abraham Lincoln (1809–1865).
Seeing as Roosevelt was the last serving president to have his face dedicated at the monument, West might have a few other faces in front of him in the line.
West first declared his intention to run for president on July 4 via Twitter, where he posted: "We must now realize the promise of America by trusting God, unifying our vision and building our future. I am running for president of the United States! #2020VISION."
The "Jesus is King" artist posted the snap with the simple caption: "2020."
The post comes as West officially filed as a presidential candidate with the Federal Election Commission on Thursday.
It's been a tumultuous few weeks for the music mogul turned potential politician however, since announcing his plans to run for president in 2020 on July 4, many thought that West was out of the running when a member of his campaign team confirmed he was "out" earlier this week.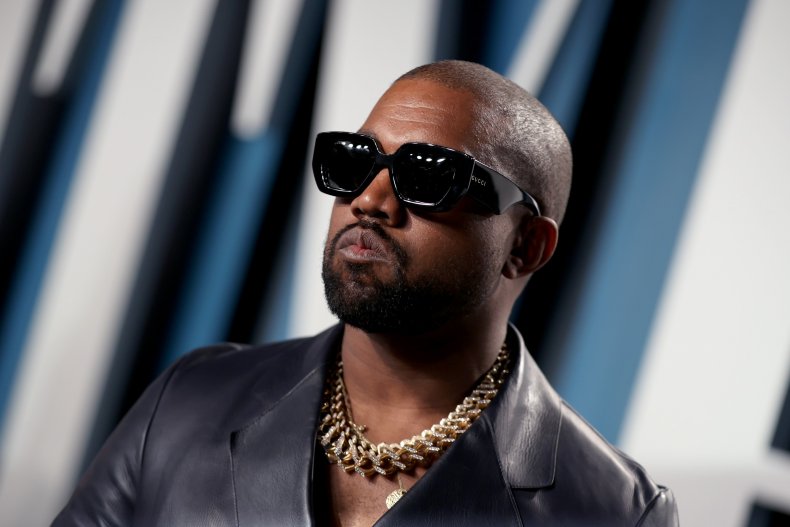 West will be running under the BDY party as an independent candidate on the ballot in Oklahoma in November. Just filing the paperwork isn't enough though as he will have to petition each state to have his name printed on the general election ticket, which may prove tricky.
The deadline to register as an independent candidate has already passed in a number of states, including New Mexico and North Carolina. Other battleground states like Florida, Georgia, and Ohio had their deadlines on July 16.
So West might have to wait until 2024 to see if he has a shot at that Mount Rushmore monument.
Mount Rushmore has been making headlines in recent weeks after President Donald Trump held a controversial Independence Day rally there.
"Mount Rushmore will stand forever as an eternal tribute to our forefathers, and to our freedom," Trump said as he stood at the monument's base.
He called the carving a "magnificent, incredible, majestic mountain and monument to the greatest Americans who have ever lived."