Kanye West Muddies Political Waters, Donates $73,000 to Progressive Candidate Backed by Chance the Rapper
Kanye West has given tens of thousands of dollars to settle the debts of Chicago mayoral candidate Amara Enyia. The rap star gave $73,540 to the campaign of Enyia, which clears the amount she owed the Illinois State Board of Elections after her failed mayoral run in 2015, The Chicago Tribune reported.
Enyia's campaign released a statement saying: "The $73,540 debt to the Illinois State Board of Elections has been paid in full. The Amara Enyia campaign thanks Chicago native, Kanye West, for his generous action.
"Amara's campaign is energizing people around the city with bold ideas and solutions that move Chicago forward. We are excited to engage people of all walks of life as we focus our efforts on getting on the ballot."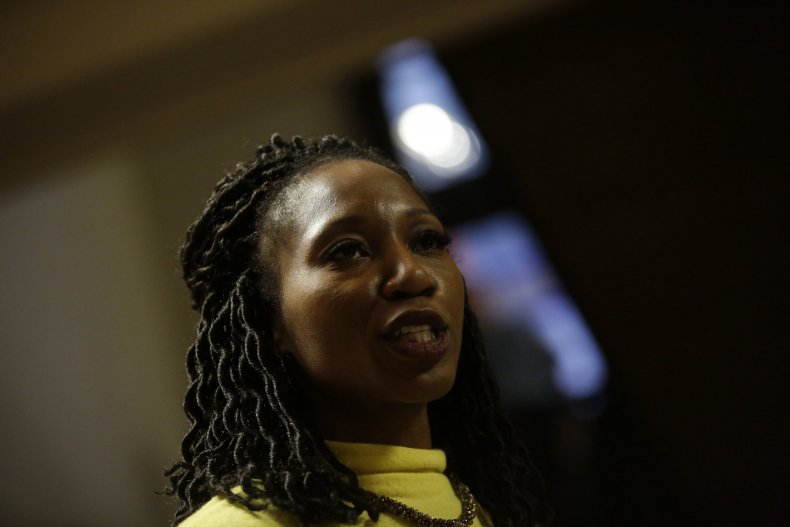 Enyia had to settle the fine by December 20 to be eligible to run for mayor of Chicago next year.
So far, 17 people have thrown their hats into the ring to bid for the city's top job and take over from incumbent Democrat Rahm Emanuel, who surprised many when he announced he would not seek a third term.
Eniya also has the endorsement of fellow Chicago native, Chance The Rapper (Chancelor Jonathan Bennett), who has been critical of Emanuel in the last few months.
At a City Hall news conference last week where he endorsed Enyia, Bennett said: "I want to work with somebody who is about change, somebody who is about our community, somebody who is about equity, somebody who is about fairness. And the one person in my research of this wide-open race whose views align with me would obviously be candidate Amara Enyia."
Eniya told the conference: "Today represents a commitment, the commitment that Chance and I and the hundreds of people that we've organized with, advocated with and worked alongside. Today is the beginning of Chicago's next level."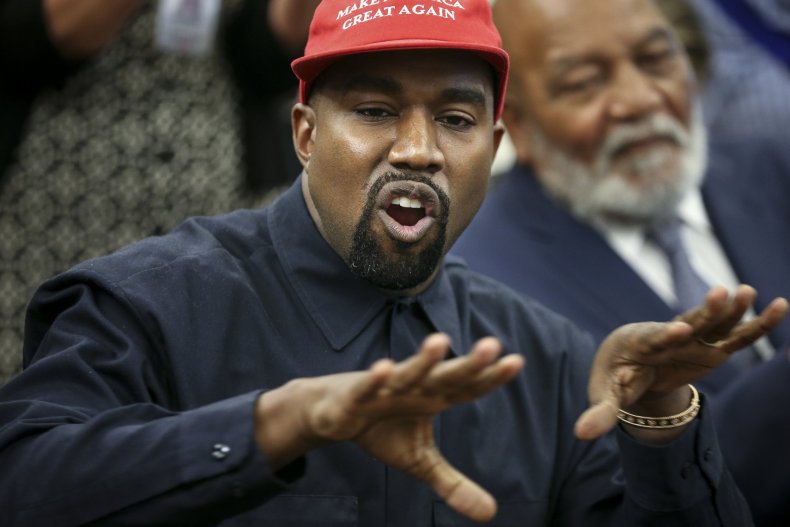 The daughter of Nigerian immigrants, Enyia, 35, is the the head of Austin's Chamber of Commerce and chief wxecutive officer of the municipal consulting firm ACE Municipal Partners. Her campaign website states that as mayor she would create a public bank and invest more in the city's neighborhoods.
It is uncertain how the backing of West will impact on her campaign, especially after his recent public displays of support for President Donald Trump.
The Chicago Tribune reported that she could highlight the charity work West has done in Chicago, should a political strategy from her opponents criticize her links to the someone so close to Trump.