Kanye West Shares New Song 'Real Friends,' Kendrick Lamar Collaboration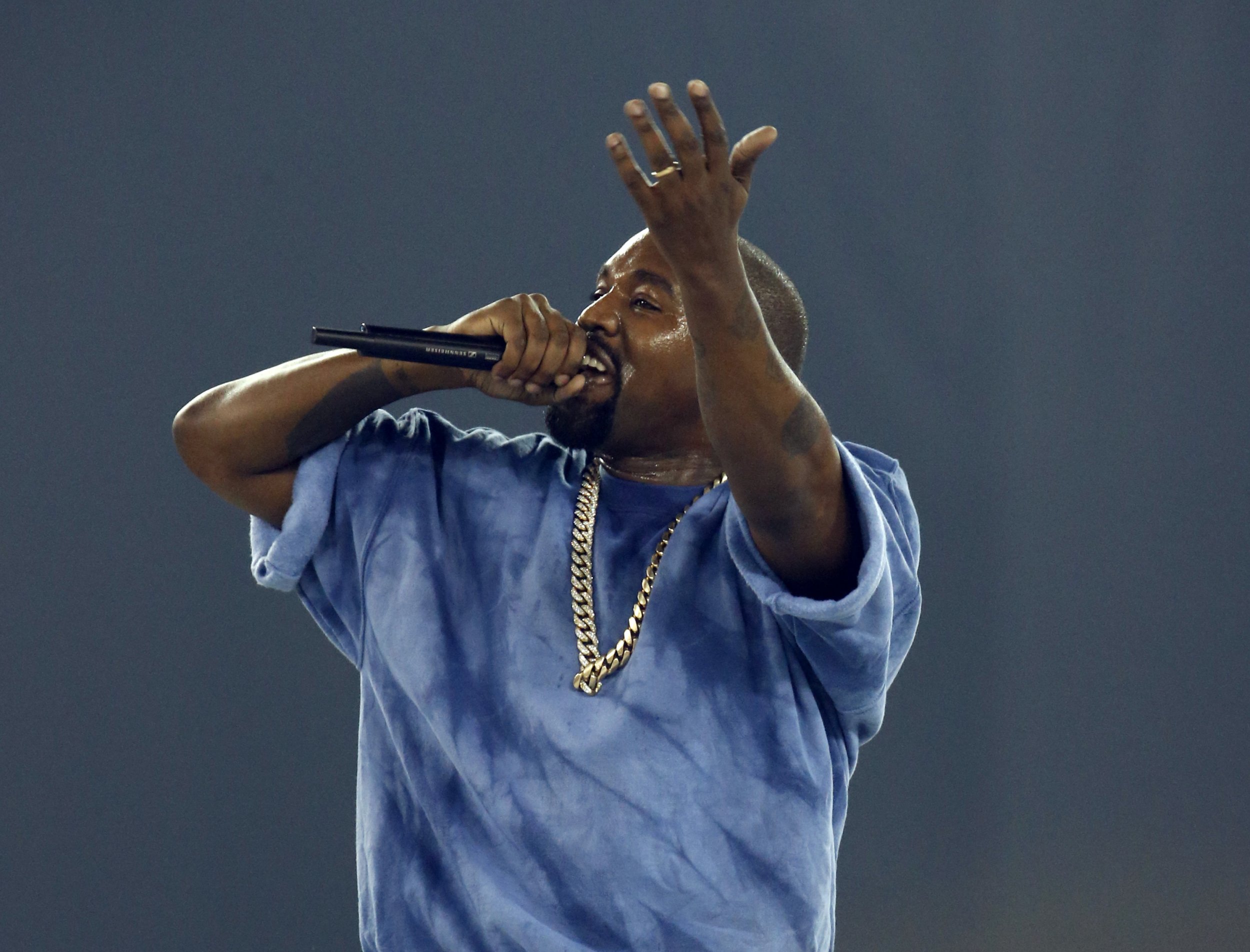 Kanye West just shared a never-hefore-heard track called "New Friends," along with a snippet of a collaboration with Kendrick Lamar.
The song is West's second new track in as many weeks, following "Facts," which appeared on New Year's Eve.
The rapper will be releasing new music every Friday, according to a tweet from his wife, Kim Kardashian. This seems to be a throwback to his G.O.O.D. Friday series, which previewed new songs every Friday during the lead-up to 2010's My Beautiful Dark Twisted Fantasy. West shared the song on SoundCloud and then quickly removed it, citing some technical difficulties:
The song features aggressive rhymes like "I'm a deadbeat cousin, I hate family reunions / Fuck the church up by drinking at the communion." Listen to the track here, as long as West doesn't remove it yet again.
The coda at the end is a snippet from another song called "No More Parties in LA," which features Lamar and was produced by Madlib, with the producer's trademark jazzy vibe.
It's not clear which of these songs will appear on West's long-delayed seventh album, Swish.
It's also not clear when Swish will be out, though recent activity suggests a surprise release could be imminent. Stay tuned.