Kanye West Tells Dave Letterman That Trump Supporters Are 'Treated Like Enemies Of America,' 'Bullied' By Liberals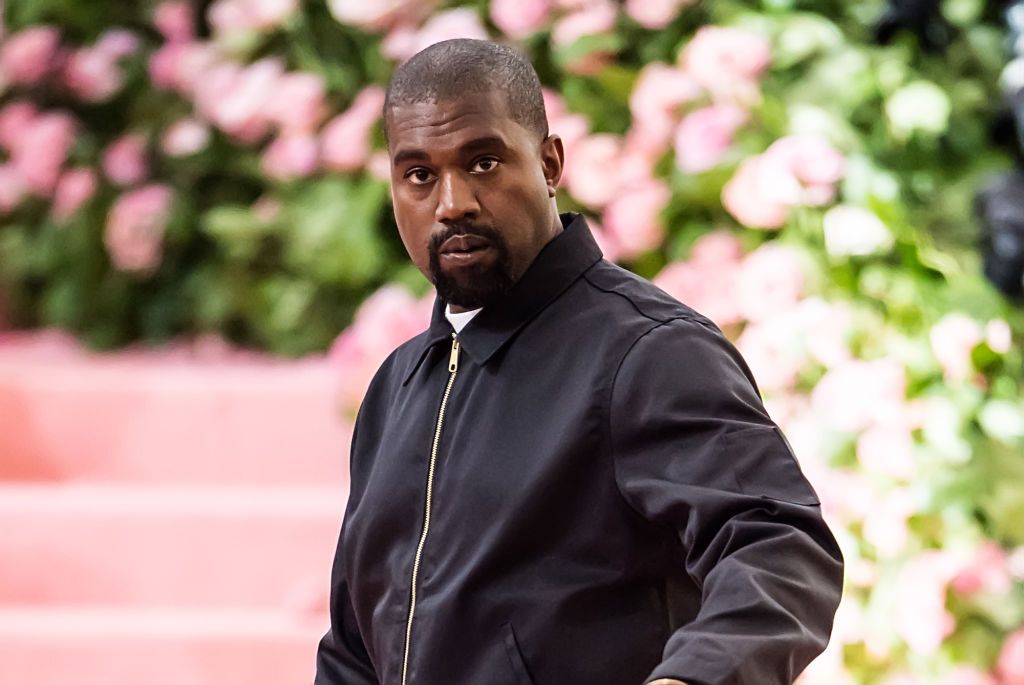 Rapper Kanye West took a dive into his political opinions in a sit-down interview for Dave Letterman's Netflix series, My Next Guest Needs No Introduction.
In the hour-long episode, which will begin streaming with the other season two interviews, on May 31, the two men discuss West's musical inspirations and the purpose of his music, but the tensest moments, according to The Daily Beast, arrive when politics become the topic of conversation.
West's support of Trump has generated many headlines, including when the rapper traveled to meet the president at the White House. West has been photographed wearing a 'Make America Great Again' hat and has also voiced his appreciation of conservative voices such as political commentator Candace Owens.
"This is like my thing with Trump — we don't have to feel the same way, but we have the right to feel what we feel," West tells Letterman, adding that his choice to wear a MAGA cap isn't about politics but removing the pre-conceived notions about Trump and his supporters, the Daily Beast said.
Letterman then asks if West voted for the president in the 2016 presidential election. West says he has never voted.
"Then you don't have a say in this," Letterman replies.
Afterward, Letterman brings up voter suppression during the 2018 midterm elections, something which West sidesteps to say that he feels sorry for Trump supporters because they are "treated like enemies of America."
West later asks if anyone has been "beaten up" in their high school for wearing a certain hat, likely referencing stories of people who have been assaulted for wearing a MAGA hat, adding that "liberals bully people who are Trump supporters."
West first declared his support for Trump shortly after he won the 2016 election, telling the audience at a show in California that he would have voted for Trump had he cast a ballot. The next month, Trump and West met at Trump Tower in New York City where West said the two discussed "education" and "multicultural issues," West said at the time.
"You don't have to agree with trump but the mob can't make me not love him. We are both dragon energy. He is my brother. I love everyone. I don't agree with everything anyone does. That's what makes us individuals. And we have the right to independent thought," West tweeted in April 2018.
He also posted a separate tweet of himself wearing a MAGA hat in September 2018, writing, "this represents good and America becoming whole again. We will no longer outsource to other countries. We build factories here in America and create jobs. We will provide jobs for all who are free from prisons as we abolish the 13th amendment. Message sent with love."
West support of Trump raised eyebrows as the rapper and his wife, Kim Kardashian West, had previously attended fundraisers in support of Hillary Clinton ahead of the 2016 election. West had also supported former President Barack Obama during his two presidential campaigns.