Kanye West Tells the World He Cares, Endorses Justin Bieber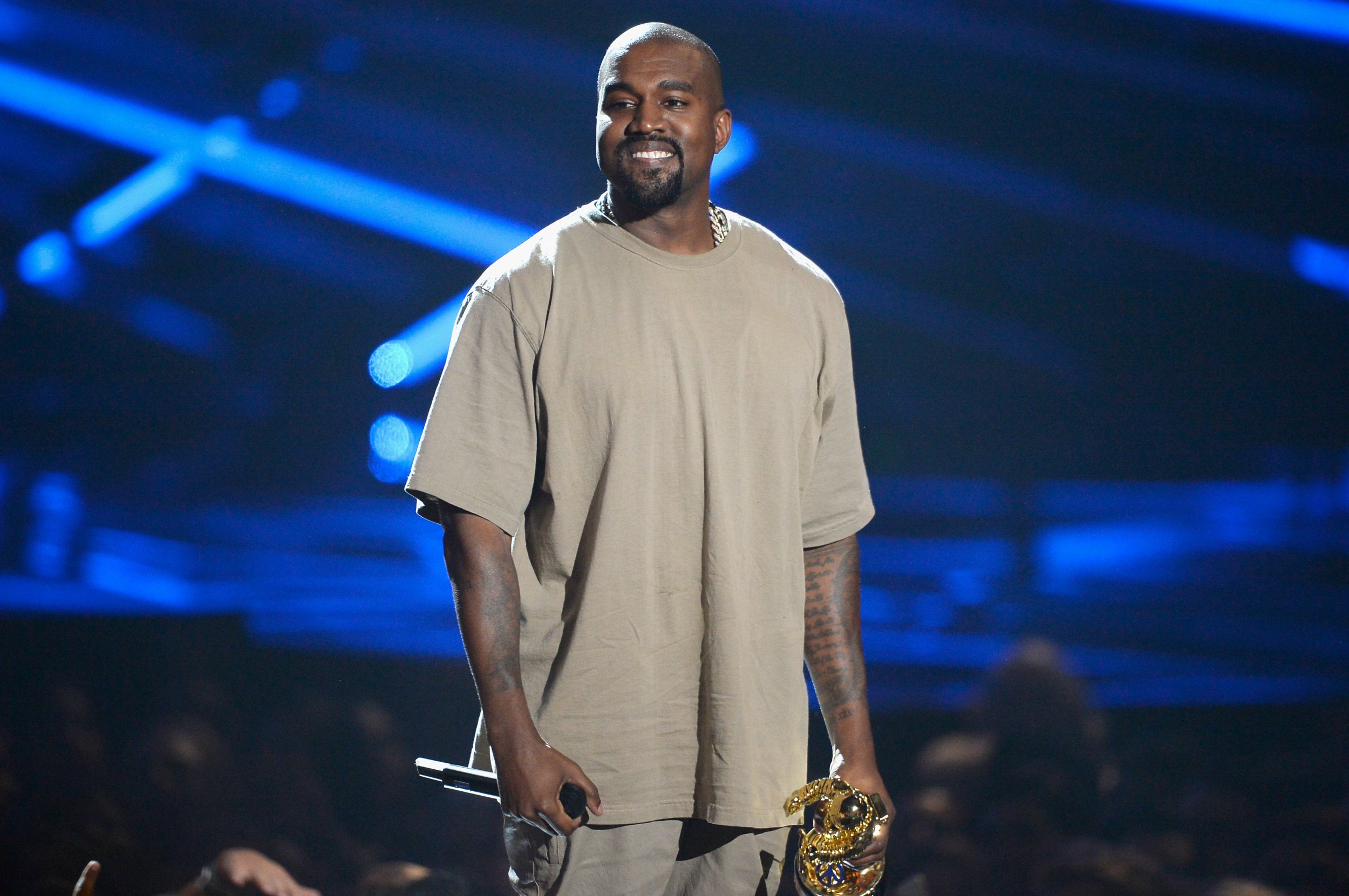 Kanye West declared his love for Justin Bieber, or at least one of his songs, in his latest flurry of Twitter thoughts.
The rapper's streams of consciousness have become increasingly frequent over the last couple of months and on Sunday he delivered yet again, this time letting the world know just how much he cares.
But first, West took the opportunity to praise Bieber's 2015 hit song "What Do You Mean?," endorsing it as his favorite track of the past year.
He wrote:
The 38-year-old followed up by revealing his latest discovery: He cares about the world. A lot.
"I have discovered my single greatest quality. I care," he began his latest Twitter spurt, which consisted of no less than eight tweets.
Just what exactly does West care about? The non-exhaustive list includes "people", "our future", "truth" and "quality".
He added:
It's a wonder the rapper—who released his latest album The Life of Pablo in February—has any spare time to care after announcing ambitious plans for his music and fashion careers.
On Saturday he declared he will release six new collections a year under his Yeezy fashion line, as well as three new albums.
Better get to work...