Yeezy Gap Balenciaga: Everything You Need to Know About Kayne West's Collection
Ye, the rapper/fashion designer formerly known as Kanye West, and Demna, the artistic director of Balenciaga, have launched a new fashion collection for clothing store Gap.
The latest project—titled "Yeezy Gap Engineered by Balenciaga"—is a collaboration between the Yeezy Gap line (which was born from a 10-year contract announced between the rapper's Yeezy brand and Gap back in June 2020) and the luxury fashion house.
"Ye pioneers a new creative exploration within the Yeezy Gap universe," a statement from Gap described on January 7.
"This first of its kind launch sees Ye's peerless vision bring together the most influential designer of his generation, Demna, with iconic American brand, Gap," it continued.
In a cryptic post on Instagram this week, Ye also hinted at the new collaboration, sharing a screenshot of a portion of a document showing signature boxes for the representatives for the Gap, Yeezy and Balenciaga brands. This post received over 836,000 likes since it was first shared.
Here's what we know so far about the launch of the new line.
Yeezy Gap x Balenciaga Collection Release Date
The new collection will be available globally in 2022 "alongside continued Yeezy Gap releases," according to the statement from Gap.
Vogue and WWD (Women's Wear Daily) report the first release of the new collection will be in June, followed by another release later this year.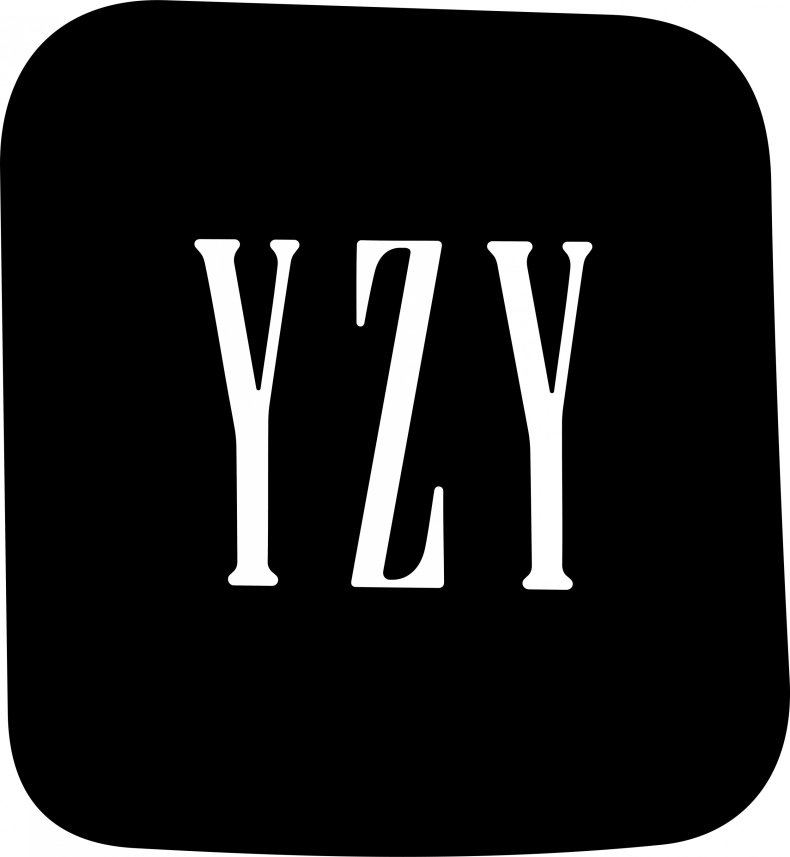 What Styles Are Featured in the Yeezy Gap x Balenciaga Collection ?
Few details have been revealed about the new collection. The recent statement from Gap said: "Yeezy Gap Engineered by Balenciaga continues Ye's commitment to bringing creativity to the forefront and delivering his vision of utilitarian design for all."
The latest line may be aimed at offering "Balenciaga at Gap prices," according to Vogue.
In an interview with the fashion magazine, Demna said: "This is a very different challenge. I've always appreciated the utilitarianism and the accessibility of Gap. I share some of the same sensibilities in my creative language.
"This project allowed me to join forces [with Ye] to create utilitarian fashion for all," he added.
Ye told Vogue: "It is a vision come true to work with Gap and Demna, the artistic director of Balenciaga, to make incredible product available to everyone at all times."
What Inspired the Yeezy Gap x Balenciaga Collaboration?
The pair share a mutual understanding and drive for creating something new, Demna told Vogue, noting: "There's a certain urban minimalism and poetry in our aesthetics, [and] also a desire to push boundaries.
"There are very few people that I know, especially of Ye's caliber, who really understand my work so well. He makes me come out of my comfort zone and be a better designer.
"There's no ego when we collaborate, just a mutual drive to evolve and do something great and new," the artistic director explained.
Newsweek has contacted Gap and Balenciaga for comment.