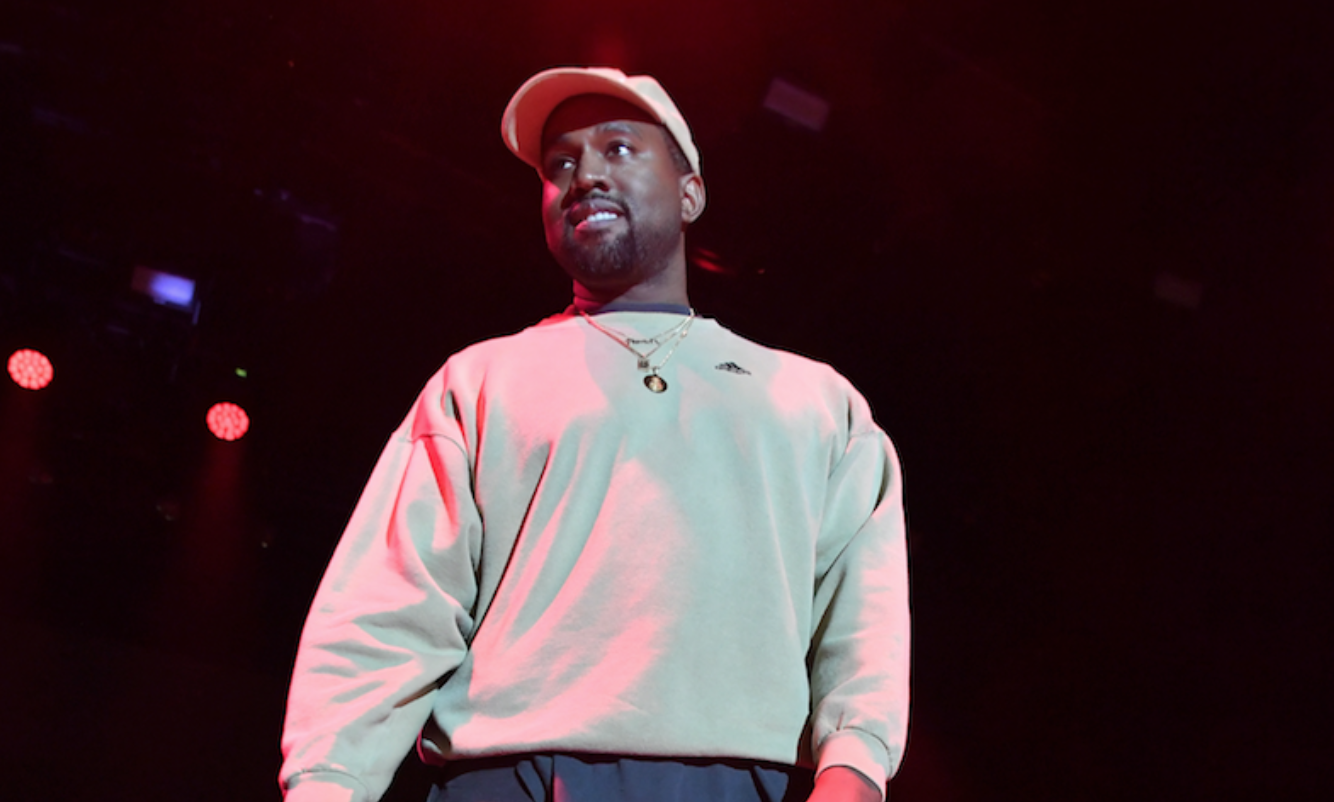 Kanye West's eighth studio album, Ye, debuted Friday with an unexpected subject matter at the forefront: his bipolar disorder diagnosis. The revelation came after some speculation into his mental health over the past couple of years.
West's mental state has been examined by fans and the media, particularly within his current musical era. On "Yikes," his new record's second track, the rapper discusses a variety of topics and name-drops late music icons like Michael Jackson and Prince. Some of the most jaw-dropping bars are when he essentially confirms his diagnosis.
"That's why I f—k with Ye. That's my third person," West, 40, rapped. "That's my bipolar shit, n—a what? That's my superpower, n—a ain't no disability. I'm a superhero! I'm a superhero!"
West further opens up about being bipolar through his album's cover art, which features a mountain range with a highlighter green caption, reading: "I hate being bi-polar. It's awesome." In revealing his diagnosis, he joins the likes of stars like Demi Lovato and Mariah Carey who have also shared their experience with the disorder.
"Ye" is the second of five records that the "Gold Digger" rapper is set to debut in 2018, including Pusha T's Daytona. His latest effort, which is his first album in two years, has been labeled by many as "controversial" due to its subject matter. While "Yikes" tackles his bipolar diagnosis, he addresses being suicidal and experiencing dark thoughts in "I Thought About Killing You."
"If I was trying to relate it to more people, I'd probably say I'm struggling with loving myself because that seems like a common theme," West rapped. "But that's not the case here. I love myself way more than I love you. And I think about killing myself."
Speculation into West's mental state first surfaced during his Saint Pablo Tour in 2016, which was abruptly canceled in November that year due to his hospitalization. Upon his return to Twitter in April, fans and the media questioned West's mental health because of his seemingly erratic tweets about President Donald Trump and slavery, among other topics. West's wife, reality star Kim Kardashian West, responded to the media's decision to "label" her husband.
"To the media trying to demonize my husband let me just say this... your commentary on Kanye being erratic & his tweets being disturbing is actually scary," Kardashian West, 37, wrote via Twitter. "So quick to label him as having mental health issues for just being himself when he has always been expressive is not fair."