Kanye West's ranch in Wyoming has been architecturally designed to include a waste recycling urine garden and skatepark. Ever since the Yeezy rapper bought the 4,000 acre of land last autumn, West has ambitiously tried to make his property environmentally safe. And boy, does this writer think he succeeded!
Yesterday, the Jesus is King artist spoke to The Wall Street Journal about his latest plans for the Wyoming ranch. Plans include a vegetable garden, orchards, and a pond. In the rapper's profile piece, architect Claudio Silvestrin and renowned light artist James Turrell provided insight into the construction plans.
The illustration behind the urine garden revealed an ecological system that would transform human waste into plant food. Once readers, like this writer, get over the "ick" factor, recycling urine into a garden actually makes sense.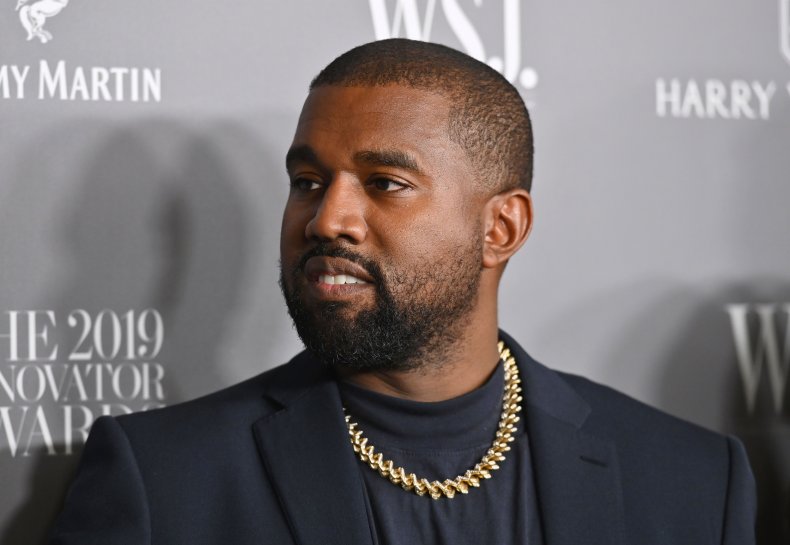 If you were thinking West was going to perform skateboard tricks, like the Nose Ollie and the Backside 180, at his own skatepark. Well, that's not what this skatepark really is. The sketch of the skatepark revealed plans to use shower technology as a "hydrogen pulse detonation pump," per The Times Herald.
West described the entrance to the skatepark as "The Portal," per Page Six.
At times, the 42-year-old musician's life has been contentious, and he's made headlines recently for an update to a longstanding feud. The Life of Pablo artist has continued to beef with the ever-so popular Taylor Swift. This really does feel like the rapper is trying to create something sound and safe for the environment.
Protecting the environment, that's fine. Let's just hope West doesn't go back to saying 400 years of slavery was "a choice."