Kanye West's Next Career Move: Designing Ikea Furniture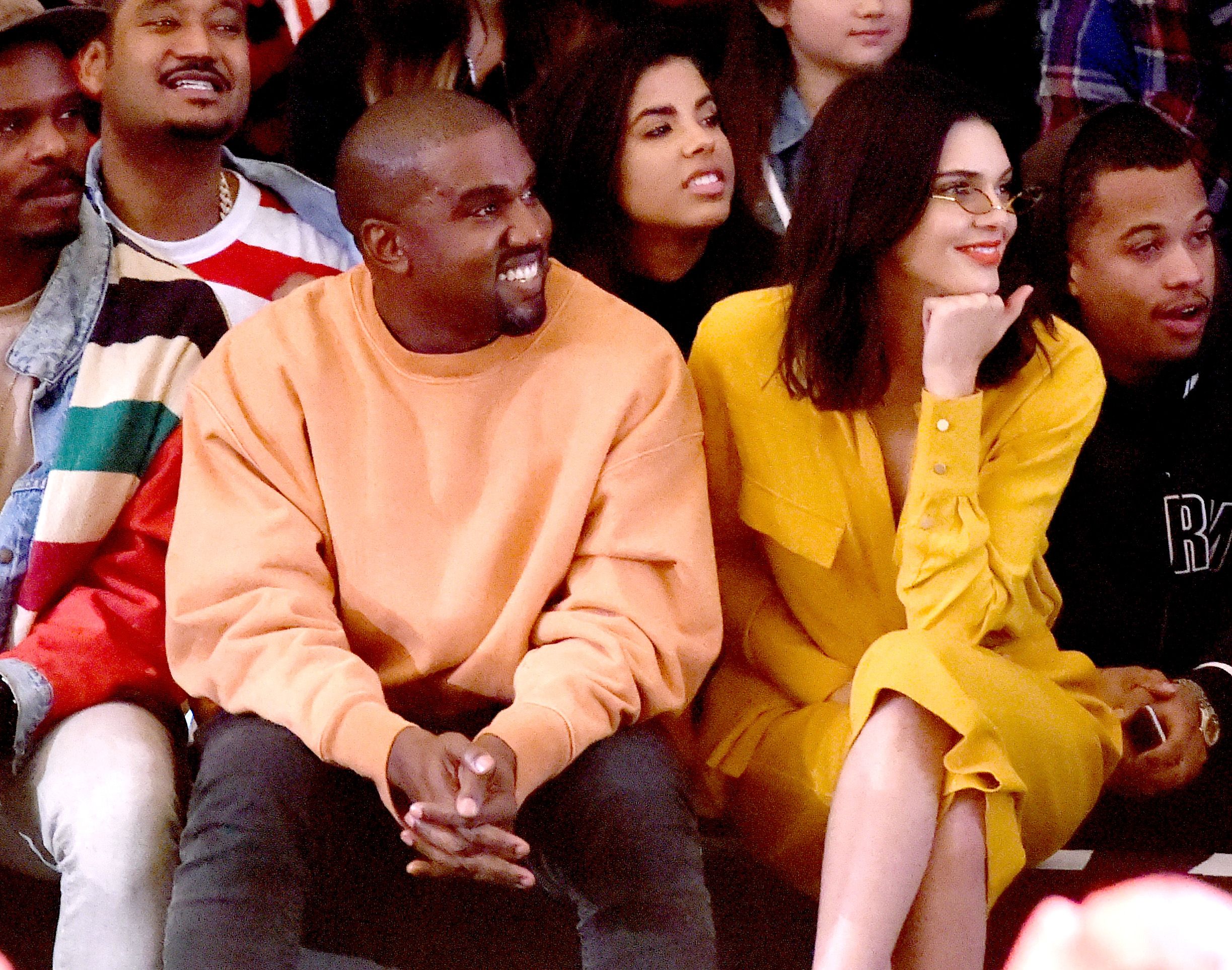 Kanye West is already a best-selling musician, has dabbled in fashion design, and has his own range of luxury sneakers with Adidas. What could possibly be next? How about Kanye West: furniture designer?
The "Famous" rapper told the BBC he is looking to team up with Swedish retailer Ikea to create his own line of minimalist items.
"I have to work with Ikea—make furniture for interior design, for architecture," he told BBC Radio 1's Annie Mac in an interview airing Monday night.
West was spotted visiting Ikea's headquarters in Sweden in March.
He tweeted after the visit:
West pleaded: "Yo IKEA, allow Kanye to create. Allow him to make this thing because you know what, I want a bed that he makes, I want a chair that he makes—I want more products from 'Ye.'"
The star, who has recently been embroiled in further controversy with pop star Taylor Swift, also spoke of his political aspirations. He said he wants to do whatever he can to "make a difference" in the wake of the deaths of numerous black citizens in the U.S., as well as seven police officers in Dallas in July.
"We are numb, we're numb to 500 kids getting killed in Chicago a year, we're numb to the fact that it was seven police shootings in the beginning of July," he said. "If there is anything that I can do with my time and my day, to somehow make a difference while I'm alive I'm going to try to do it."
Prepare yourself, folks. Ikea may soon have a "Kanye" as well as Billy the bookcase and Oslo the bed.