Kanye West's Yeezy Sued for $600,000 by Japanese Fabric Company: Report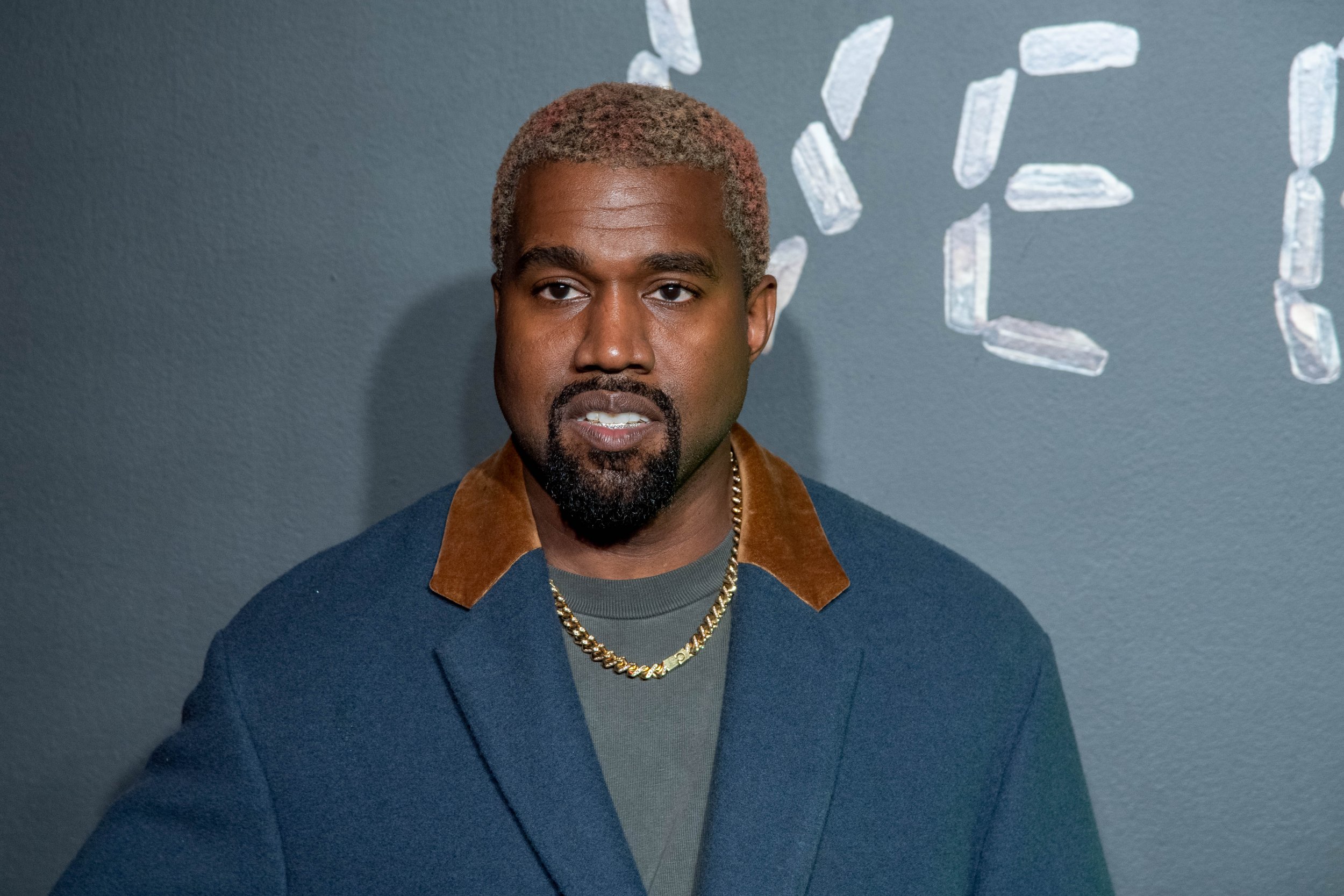 "Yeezus" rapper Kanye West is facing a lawsuit for allegedly cheating a Japanese fabric company.
The company, Toki Sen-I Co, claims West deceived them and created a fake company to avoid payment, according to a Blast report on Thursday. Toki Sen says they have done work with the 41-year-old in the past with no problem; however, when he placed an order in June 2018 for various fleece fabrics, West's team never came up with the down payment.
Due to West's previous business deals with the fabric company, Toki Sen went on to complete the order–though unusually large at the time. The total sum of the project was over $600,00; 53,500 yards at $10.81 a yard, according to a TMZ report.
The fabric company then got an e-mail from Yeezy Apparel saying they did not intend to go through on the deal. Toki Sen state in their lawsuit that multiple attempts were made to settle with West and his company, including various payment plans; however, still no money has been delivered to the Japanese company.
Toki Sen is asking for $624,051, plus storage fees from West.
They went on to claim Yeezy Apparel is a "shell" and a "scam," and claimed West operates Yeezy Apparel to prevent himself from being personally liable for anything.
West has not yet commented on the claims. Though he has been previously vocal on social media, it looks like the rapper is taking a New Year's hiatus–with his last tweet being made on January 1.
"One of my favorite of many things about what the Trump hat represents to me is that people can't tell me what to do because I'm black," the rapper tweeted.
Despite his unusual silence, his wife Kim Kardashian recently posted a video of her husband, hinting at upcoming collaborations with a possible religious twist.
The R&B quartet 112 spoke about their work with West during an interview on Saturday. Though not confirming Christian music is coming with West, they did say the rapper is in a "good place."
"You can take music that's going on right now and you change it, and you put the lord, Jesus, make it Christian," Slim explained. "And it kinda draws the youth to church. You know what I mean? It makes church cool."