Karate Black Belt Student Fights Back, Chases Off 'Scream' Sex Attacker
A student with a black belt in karate has told of how she fought off a suspect who attacked her on the campus of a California university.
The 18-year-old freshman was sitting on a picnic table outside her dorm room at Chapman University in Orange when the attack occurred in the early hours on Friday.
She was FaceTiming her boyfriend when a suspect in a skeleton mask punched her in the face outside Henley Hall, she told Fox 11. "I hit the trash can behind me," she said.
But the student, who has more than 12 years of karate training, says she was able to fend off the suspect. "Somehow, he got off me and I chased him up the stairs cursing him out," she said.
Two other freshman students rushed to the girl's aid, the station reported. Joe Hoodenpyle said he and Michael Zapesotsky were in their dorm when they heard screaming.
"We both jump out the window and run over towards where the noise is coming from and there's this girl there and she's just freaking out," Hoodenpyle told Fox 11.
The Orange Police Department have released surveillance footage of the suspect, who they said was last seen walking south on Glassell Street.
The suspect "physically and sexually assaulted a student near her dorm in the area of Walnut and Grand" at around 12.40 a.m. on Friday, police said in a news release shared on Facebook.
"At the time of the assault, the suspect was described as wearing black clothing and a skeleton style mask or gator," police said. "Surveillance video shows the suspect after he removed his face covering and sweatshirt."
The student said the suspect wore a mask during the attack that reminded her of the ones seen in the Scream movies. "At first, it reminded me of the Scream, sort of, because the eyes were blacked out. I couldn't see any eyes," she said.
More Police Patrols Planned
The reported attack has prompted increased patrols of the Chapman University campus by campus safety officers and police.
Campus safety alerts have been sent to students, advising them to travel in pairs and be aware of their surroundings at all times. It also urged students to immediately report any suspicious person to the Department Public Safety or the local police department.
"Chapman University is grateful for the work done by Orange Police to quickly identify the suspect in this incident. Our students' safety is our top priority, and we are fortunate to have strong partners in OPD," a university spokesperson told Newsweek.
Orange Police Department have been contacted for additional comment.
Anyone with information about the incident is urged to call the Orange Police Department at 714-744-7521.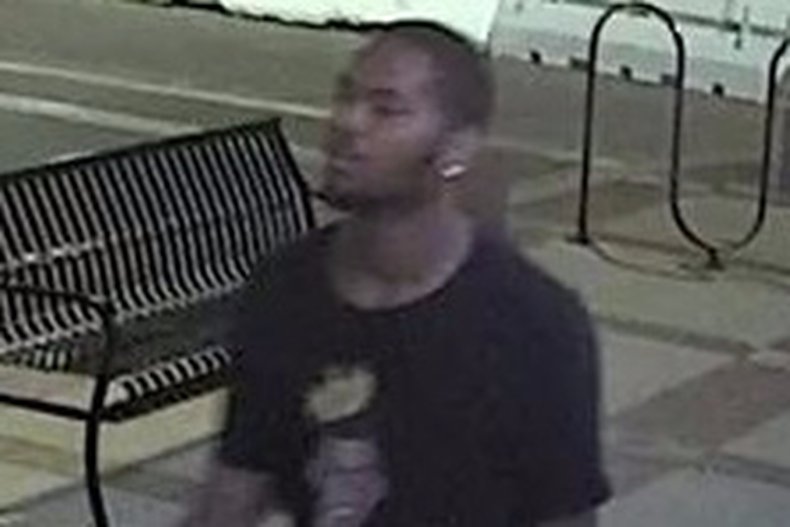 Update 9/28, 9.40 a.m. ET: This article has been updated with a comment from Chapman University.