'Daredevil' Season 3 Spoilers: Karen Page's 'Mystery Accident' Story Could Link to 'Born Again'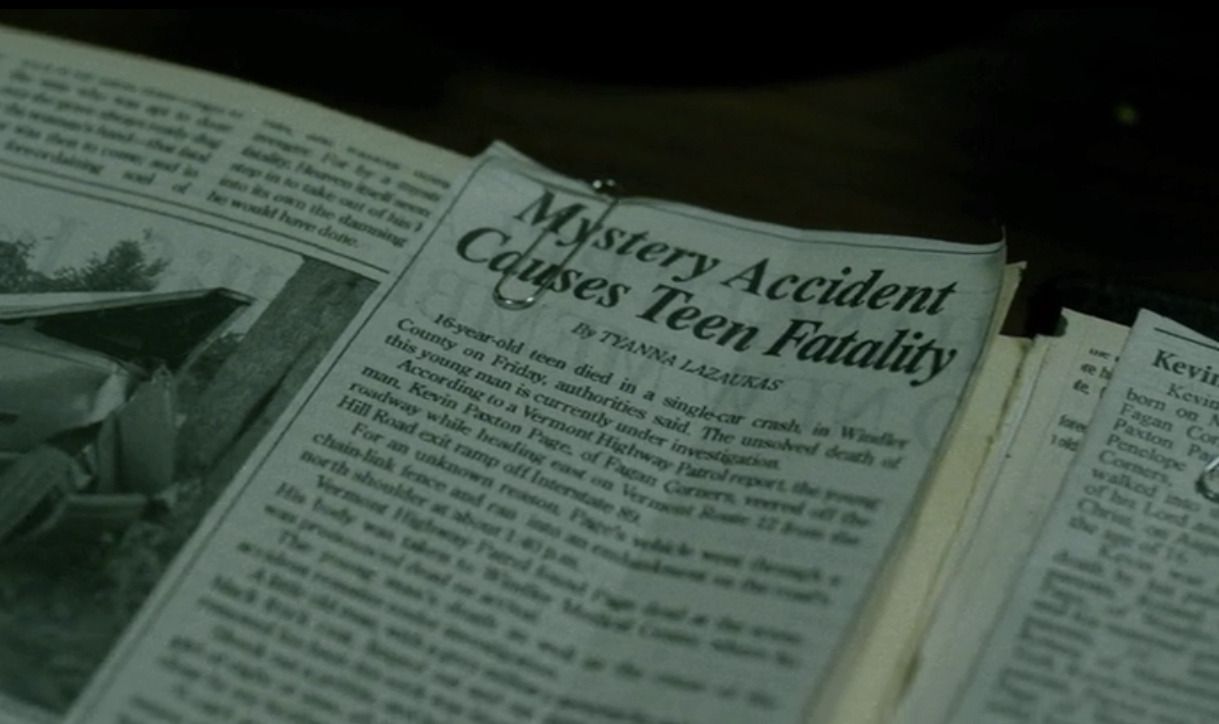 Karen Page has supported Matt Murdock and Foggy Nelson's from the beginning and, if set photos are any indication, we'll get to learn more about the journalist's family backstory in Daredevil Season 3.
Marvel-Netflix crews have been spotted in Windham, N.Y., according to local outlet Hudson Valley 360. The website reports Netflix transformed the town hall, local restaurants, roads and a quarry for Daredevil Season 3. Windham Town Supervisor Robert Pelham reportedly overheard the crews saying the episode being filmed is Season 3 episode 9.
'Welcome to Fagan Corners, VT' replaced the town sign and crews were seen taking boards off the doors of a local business to make it appear abandoned. We know little about Karen Page's past, but we do know she grew up in Fagan Corners. At the end of Daredevil Season 2, Karen found a folder on her desk. Inside was an old newspaper with the headline, 'Mystery Accident Causes Teen Fatality.'
The newspaper article refers to the death of her 16-year-old brother, Kevin Paxton Page. At this point, it's safe to assume there's something major Karen hasn't revealed about that night. Why else else why would New York Bulletin reporter Ben Urich have wasted his time investigating her family before he was murdered?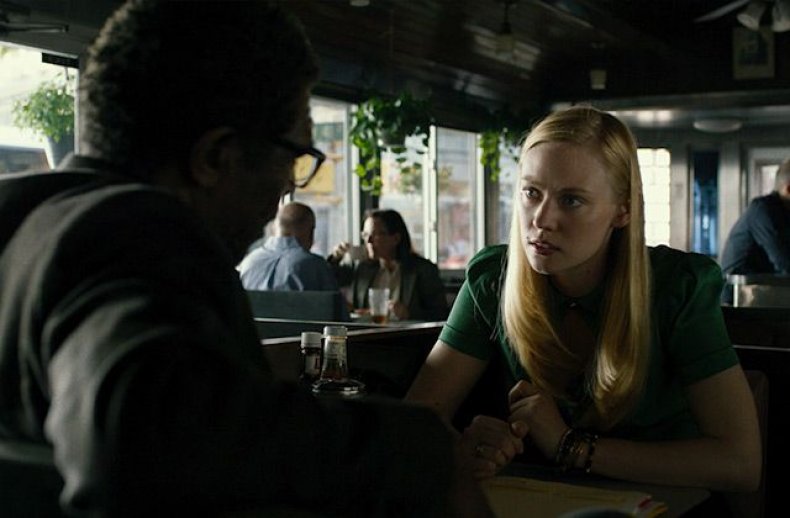 Karen's father, Paxton Page, first appears in a 1969 issue of Daredevil by Roy Thomas and Gene Colan. A crazy scientist, he fakes his own death to assume the alias Death's Head, and develop the cobalt bomb. When Karen goes back to Vermont to investigate his death, Daredevil follows her. Death's Head ultimately dies saving Karen during a tussle with Daredevil. Unfortunately, the comic books don't offer any insight about Kevin Page.
The prospect of a more detailed exploration of Karen's hometown in the TV show suggests her storyline will get more depth in Season 3. We could even meet Death's Head himself, even though it's unlikely he will be the season's villain. That said, we have some clues about who could be the real villain.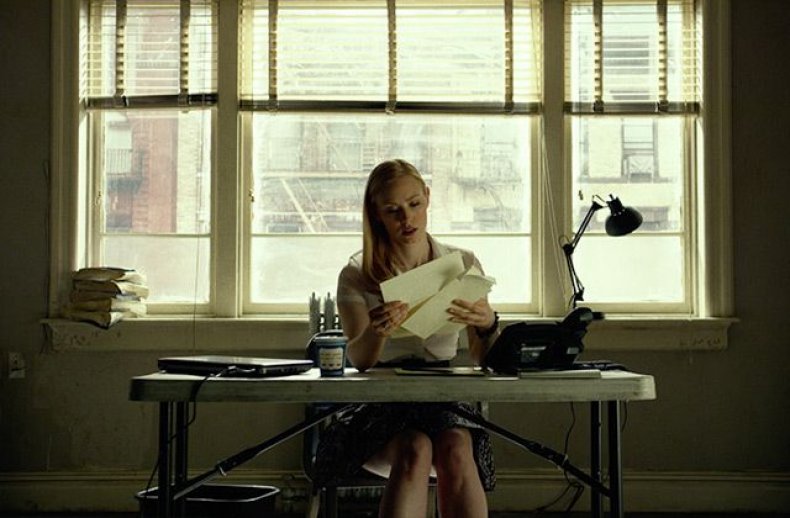 The unofficial subtitle of Daredevil Season 3 is "Born Again," a comic storyline from Frank Miller and David Mazzucchelli. The obvious connection to that storyline is the mention of "Sister Maggie," who we know exists from the final scene of The Defenders. In the "Born Again" source material, Daredevil is nearly killed by Kingpin (Wilson Fisk). It's his mother, revealed as Maggie Murdock and whom he does not know at this point, who nurses him back to health. The story actually gets more convoluted. Karen Page, who is struggling with heroin addiction at the time, actually sells Daredevil out to Kingpin.
For all anyone knows in the Marvel-Netflix world, Daredevil died in the Midland Circle skyscraper collapse with Elektra in the last episode of The Defenders. The combination of "Born Again" and Karen Page's backstory could actually mesh well together. Daredevil waking up after The Defenders in a convent suggests we'll see Matt Murdock further explore the relationship between his Catholicism and his vigilantism. Maybe he will realize all the pain he's caused Karen? She's one of the only people who knows is true identity, so in meeting his own family, he may try to make amends for mistreating her all these years. Considering Karen Page is Daredevil's longest running romantic interest in the comic books, it's doubtful we'll see the "will they or won't they" thing stop anytime soon (even if we wish it would).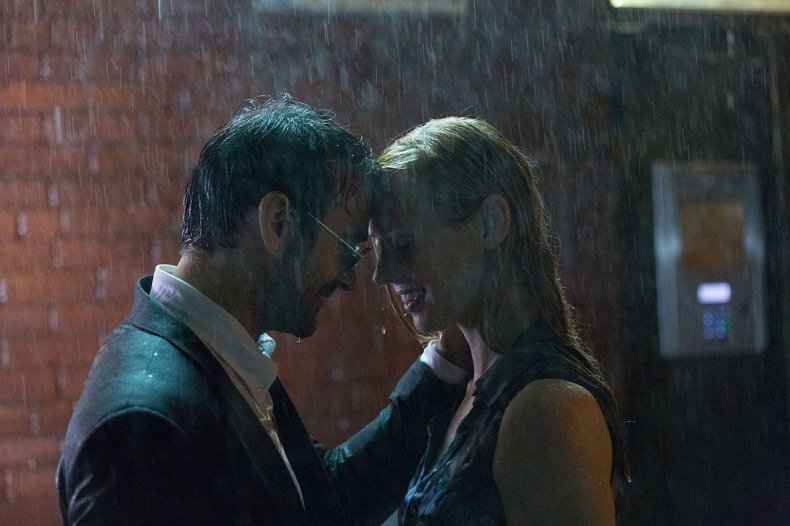 Karen Page featured prominently in The Punisher and left off in a very vulnerable place. She and Frank Castle never pursued each other romantically, but they have one thing in common—neither has come to terms with their past. Their relationship is one of the most sad, intriguing and relatable ones in the Marvel-Netflix universe. While Karen's development on the show has been really shallow so far, Daredevil Season 3 should give us more of a reason to be invested in Deborah Ann Woll's character.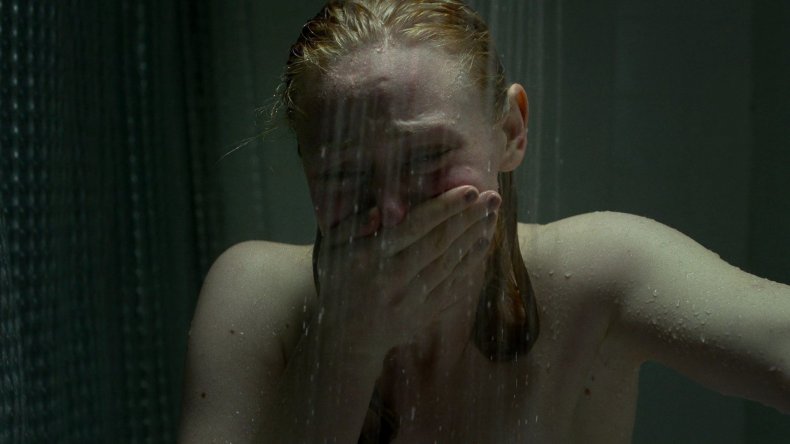 Daredevil Season 3 was confirmed at the Luke Cage panel at San Diego Comic-Con 2016. View the teaser below and let us know what you think of the set photos in the comments. If you need a refresher on Daredevil , check out our roundup of the biggest Season 2 cliffhangers and pivotal moments.