Karens for Biden: a New Poll Sorting Voter Preference by First Name Has the Karens Going Blue
What's in a name? A lot when in comes to voting preference in battleground states, at least that's what some may interpret from a recently-released New York Times/Siena College poll. Conducted over the past two months in battleground states and released this morning, the poll asked voters who they preferred between Pres. Donald Trump and his challenger Joe Biden. The Times then arranged the names into charts by first name with a separate list breaking down the 10 most common female and male names in the country and voter preference. The results found people named "Richard" as the most likely of the common names to choose Trump, while those named "Karen" were the most likely of the top common names to prefer Biden.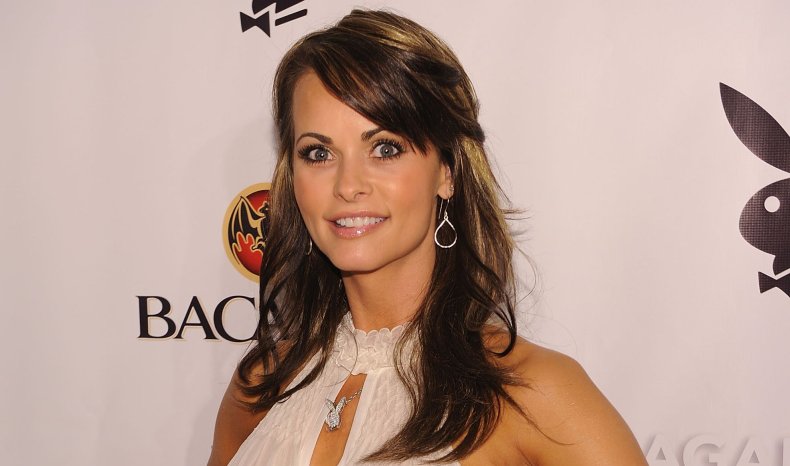 "Karen" also has a popular meaning as a slang term for white women who carry out micro-aggressions against people of color due to their position of privilege. (The most popular "Karen" may be the woman, actually named Amy Cooper, who earlier this year garnered much media attention after she called the police on an innocent Black man in New York City's Central Park while he was bird-watching.)
Twitter immediately began having fun with the poll. One user, Brandon Hassler, jokingly called it the "real election bombshell," saying it was much more important than Trump's tax returns or Hunter Biden's emails.
Meanwhile, many Biden-supporting Karens approved of the news. (Trump-supporting people named Karen, not so much.)
At least one writer on the Times' opinion board saw the upside. Left-leaning economist and columnist Paul Krugman humorously wrote "we owe an enormous apology to America's Karens."
Of course, while many people latched onto Karens supporting Biden, a lot of tweets made the important distinction of which of the popular names favored Trump the most. Rather, these comments often referred to the shortened nickname for Richard and its more profane meaning.
This writer even made some speculation regarding the current Second Lady:
Overall, Biden's best male name was "Patrick"--and he was also big amongst "Anthonys" and "Marias". This may owe to the fact that these names are all common Catholic names. Biden, a fellow Catholic, is leading the Catholic vote 51% to 44%, according to the Pew Research Center.
Of all names in the Times/Siena poll, "Sarah" was the Biden's best name, male or female, while "Janet" was Trump's best among all female names. Interestingly, while "Donalds" was name most likely to support Trump, "Josephs" were mostly neutral.