Kartridge, the Steam Competitor From Kongregate, Enters Open Beta
A new way to play (and purchase) PC games has officially entered open beta. Kartridge, from gaming website Kongregate, is a marketplace similar to Steam, but offers some unique features that make it stand out.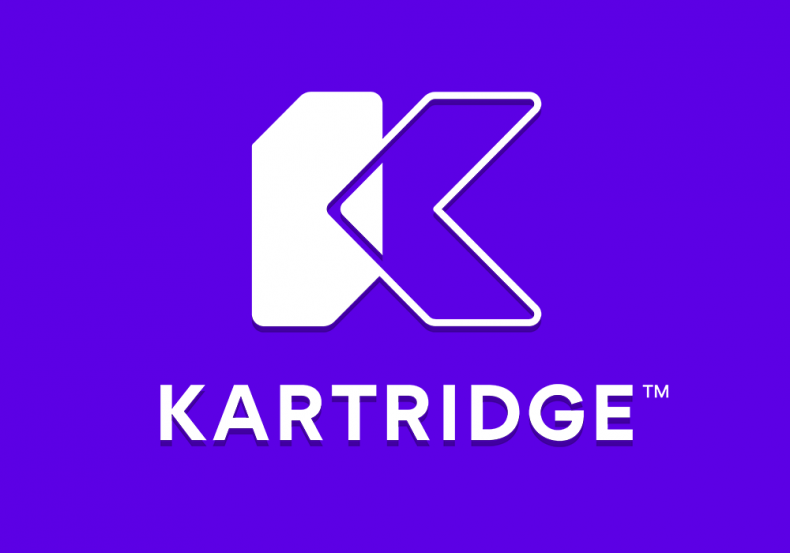 The current library of games includes more than 250 titles from over 100 different developers, with more on the way. The focus is on indie titles, with notable high-profile games including The Banner Saga, West of Loathing, Octodad: Dadliest Catch and Mini Metro all available through Kartridge.
"We are very excited to finally let players game with Kartridge," Emily Greer, CEO of Kongregate, said in a press release. "We've pooled all our web, mobile, and PC knowledge to create something we think both developers and players will really enjoy -- a streamlined, innovative experience focused on gaming, community, and fun."
Kartridge allows players to earn rewards simply for playing games they've already purchased. Game- and platform-specific goals earn players Kartridge Tokens, which can be redeemed for prizes, even including entire games.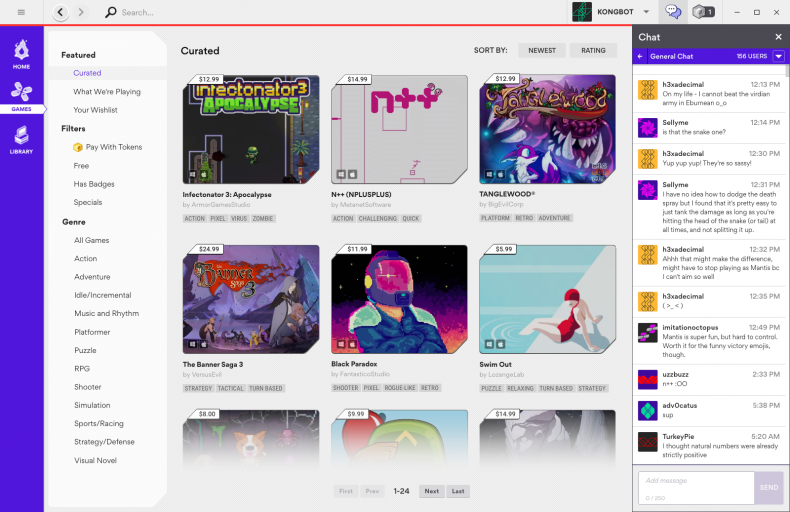 There are also several community features, such as game-specific and larger, more general chat rooms. Like Steam, Kartridge also includes user reviews and ratings for games.
To attract more developers, Kongregate aims to make Kartridge the most financially friendly marketplace. Developers earn 100 percent of all revenue from the first $10,000 in sales. This is a per-game basis, so developers can redeem this offer for every game they make.
If you want to see the full list of games on Kartridge, it can be found here. There is a selection of free games available now, if you want to try out the platform without having to buy anything first.
So what do you think? Are you interested in trying out Kartridge for yourself? Let us know your thoughts in the comments section below.