Kaspersky's Cybercrime Chief Arrested on Suspicion of Treason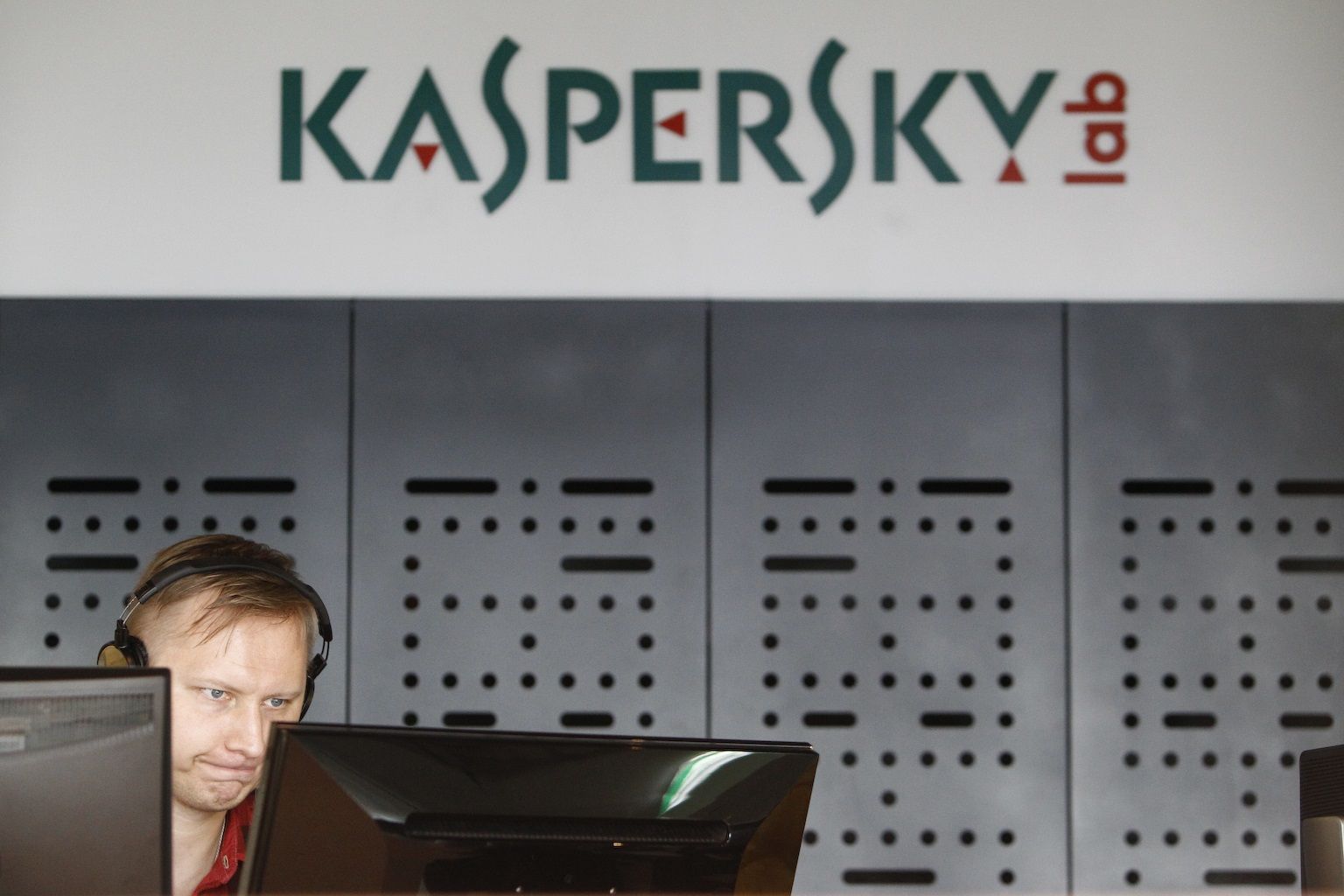 Russian authorities have arrested a senior figure at the country's largest cybersecurity firm on suspicion of treason, according to local media reports.
Ruslan Stoyanov, head of computer incidents investigations at Kaspersky Lab, was arrested along with a senior Russian FSB intelligence officer last month, reported newspaper Kommersant.
"This case is not related to Kaspersky Lab," a company spokesperson said in an emailed statement. "Ruslan Stoyanov is under investigation for a period predating his employment at Kaspersky Lab.
"We do not possess details of the investigation. The work of Kaspersky Lab's Computer Incidents Investigation Team is unaffected by these developments."
Prior to working at Kaspersky, Stoyanov worked at Russia's Ministry of Interior for six years in its Moscow Cyber Crime Unit, according to his Linkedin profile page.
The arrest of Stoyanov was described by Russian security services expert Andrei Soldatov as "unprecedented."
Soldatov told the Associated Press: "It destroys a system that has been 20 years in the making, the system of relations between intelligence agencies and companies like Kaspersky."
The arrest follows recent accusations by U.S. and E.U. officials that Russian hackers meddled in November's presidential elections, though it is not clear whether they are related.
Kaspersky has previously denied any links to the Russian government, with several media outlets suggesting the company is soft on cyberattacks carried out by the Kremlin.
In an interview with Newsweek last year, CEO Eugene Kaspersky said: "How could it be true? We have a Global Research and Analysis team… With the most complicated and targeted attacks, we don't know if they are criminal or state, but if we are going to catch the fish, we don't know what sort of fish [we have] until we take it from the water."