Kate and William Just Gave Their Baby A French Royal Name
The third child of the Duke and Duchess of Cambridge has been named Louis Arthur Charles, confounding the bookmakers.
The new prince, who is fifth in line to the British throne, was born weighing eight pounds seven ounces on Monday at the Lindo Wing of St Mary's Hospital in London.
There had been fevered speculation that the baby might be named Albert, after the royal family's website showed a page reserved for Prince Albert, which upon clicking read "Access Denied" and "You are not authorised to access this page," making it odds on favorite. Edward also a popular choice.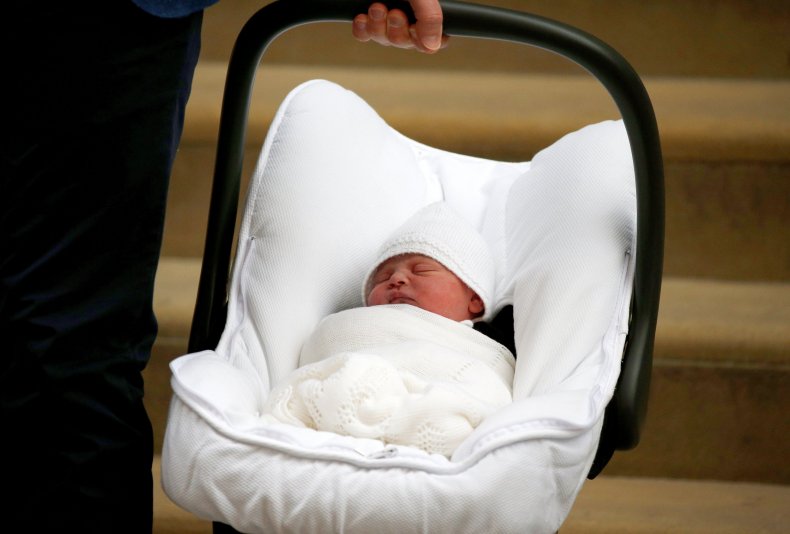 However Kensington Palace tweeted on Friday: "The Duke and Duchess of Cambridge are delighted to announce that they have named their son Louis Arthur Charles. The baby will be known as His Royal Highness Prince Louis of Cambridge."
The first middle name was a popular betting choice with its connotations of the quintessentially English story of the knights of the round table. The third middle name, is after his grandfather, and the next in line to the throne.
Louis is likely to be a tribute to Louis Mountbatten, who was the great-uncle of Prince Charles and was killed in an IRA bomb attack in Sligo, northwest Ireland in 1979.
It has a distintively continental feel as the French and English form of the German name Ludwig, which means famous warrior.
There were 16 kings of France with that name before the start of the French Revolution in 1789, the first known as 'The Debonaire' who ruled in the ninth century, between 814 and 840. Probably the most renowned French royal was Louis XIV, or the Sun King, who ordered the enlargement of the Palace of Versailles.
Louis XVI faced an unceremonious end when he was guillotined in 1792 but Louis XVII ruled for a short time after his father's death and there was even an 18th one when Napoleon tried to restore a dynasty. The last king with that name was Louis-Phillippe, who ruled until the installation of France's Second Republic in 1848.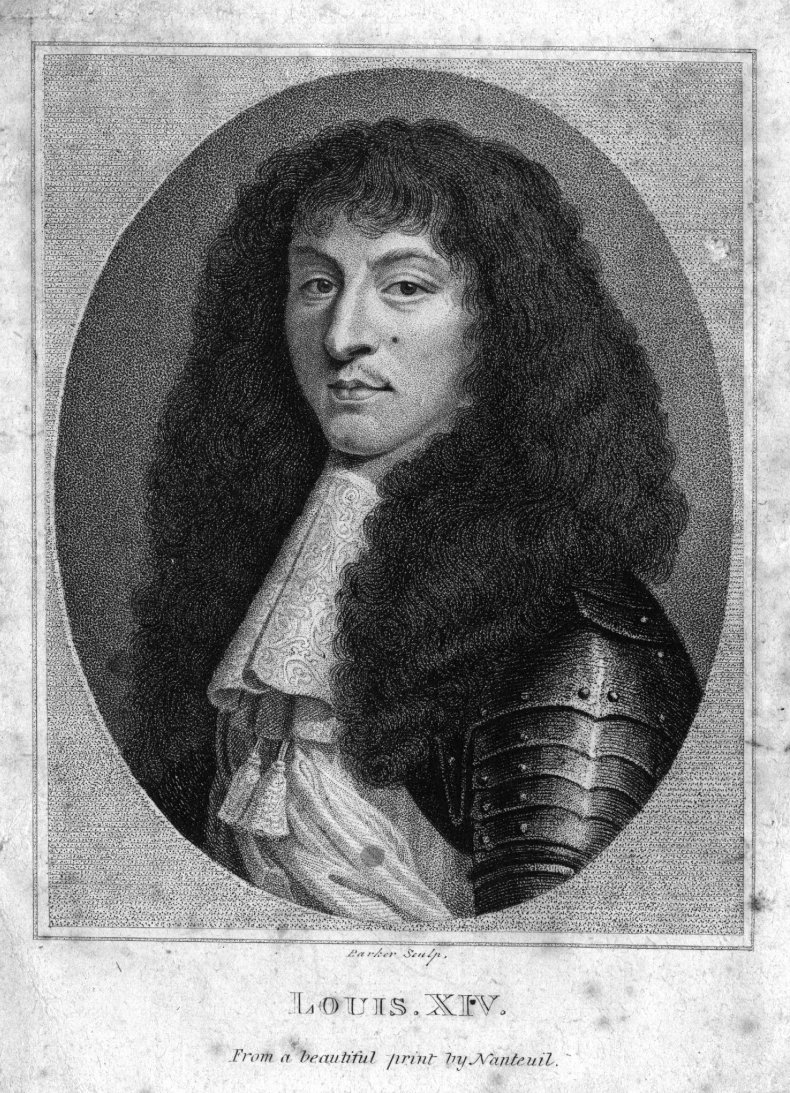 Other European rulers include Louis I, who took the Spanish throne in 1724 and Louis IV of Bavaria who was the head of the Hapsburg Empire in the 14th century.
The Duke and Duchess of Cambridge's previous children had been named within two days of their births, but it is thought there was a delay due to Anzac Day on April 25 which is a national day of remembrance in New Zealand and Australia.
Royal commentator Richard Fitzwilliams told The Independent the couple would have held back their announcement in a mark of respect to those countries' war dead. Prince Charles has also been out of the country this week and so may not have had a chance to meet the baby straight away.
Kate and William Just Gave Their Baby A French Royal Name | World