Kate Bush is Too Weird for the Coachella Crowd Apparently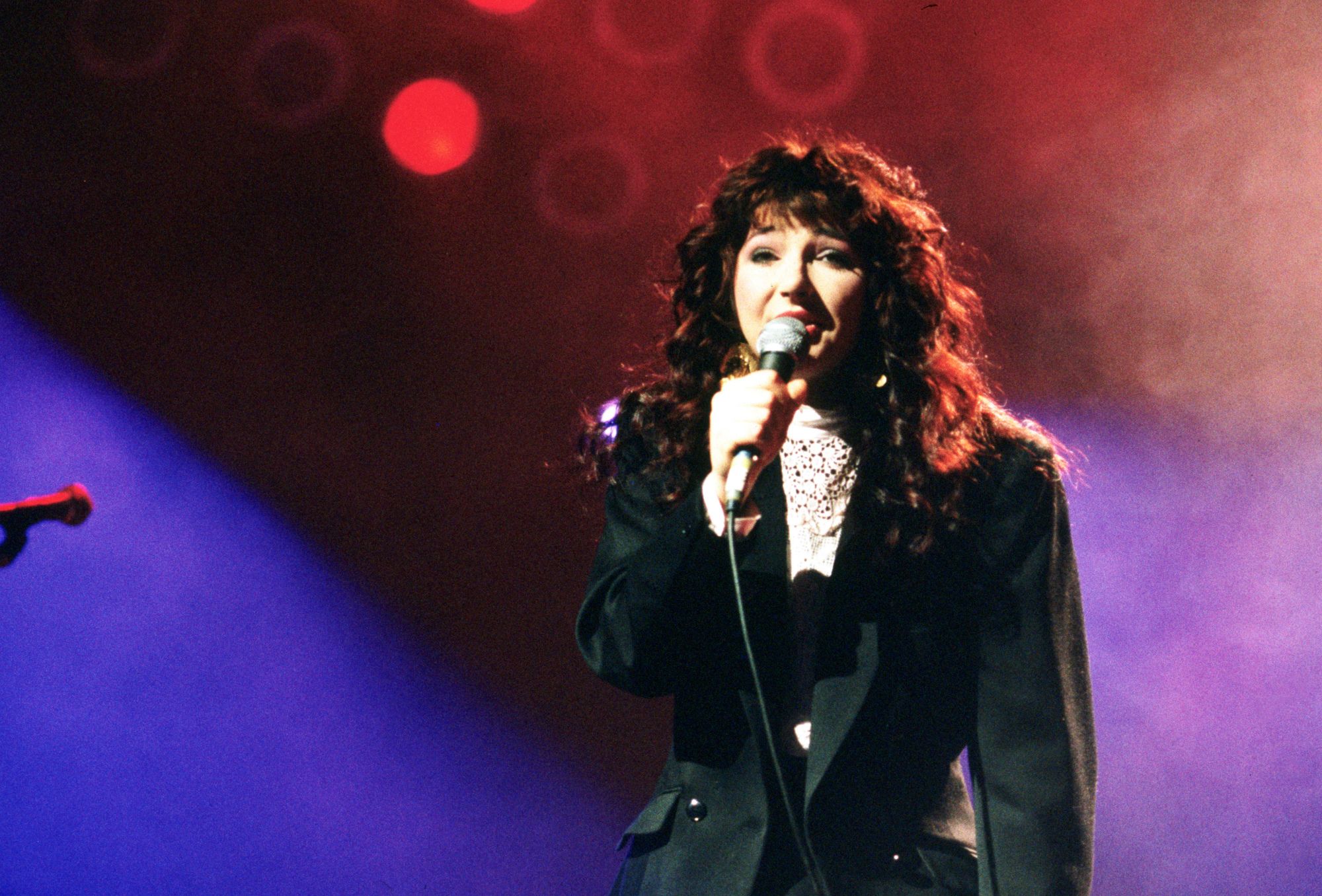 Björk? Fine. Kate Bush? Nah, too weird—according to Coachella's founder.
The legendary British singer is unlikely to play the Coachella stage because she is, apparently, a tad too avant-garde for the festival's audience. That is despite selling out her 22-night residency at London's Hammersmith Apollo after a 35-year absence from the stage in 2014.
The New Yorker ran a long profile piece with Coachella founder Paul Tollett, who is also CEO of tour promoter Goldenvoice, taking a closer look at the man behind the biggest desert party on the festival calendar.
In the piece it's noted that Tollett both curates and books the lineup for the festival entirely by himself, which, impressively, involves negotiating deals with over 150 artists' agents.
Top booking agent Marc Geiger of William Morris Endeavor revealed the Bush tidbit while explaining Tollett's booking process.
"I'll say, 'Kate Bush!' And he'll go, 'No!,' and we'll talk through it," said Geiger. "I'll say, 'She's never played here, and she just did thirty shows in the U.K. for the first time since the late seventies. You gotta do it! Have to!' 'No! No one is going to understand it.'"
It sounds like a missed opportunity: Bush, whose hits include "Wuthering Heights" and "Running Up That Hill," would have been a bold and inspired choice to replace original headliner Beyoncé.
Queen Bey dropped out of performing in February as she is pregnant with twins. She will now perform next year and Lady Gaga will fill in at this year's festival, which takes place across two weekends—April 14 and 15 and April 22 and 23.