Kate McKinnon Will Play Ms. Frizzle In Netflix's 'Magic School Bus' Remake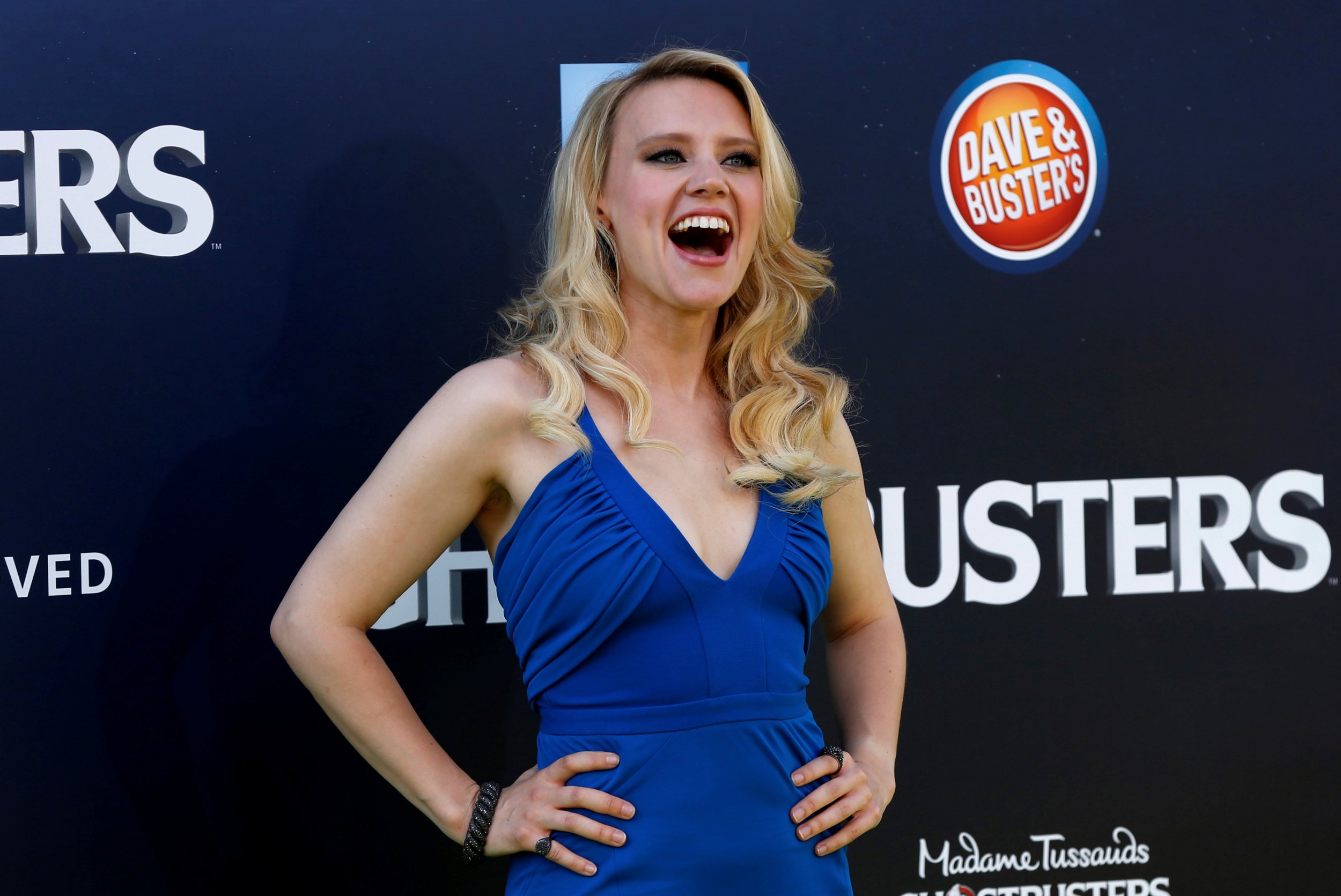 Saturday Night Live's Kate McKinnon has joined Netflix's remake of The Magic School Bus. The animated series—titled The Magic School Bus Rides Again—does not have a release date.
McKinnon will be playing Ms. Frizzle, inheriting the role from Lily Tomlin, who voiced the character through the '90s. The show will include (so far unnamed) celebrity guests, and a few of the original cast members, including Stu Stone, who voiced Ralphie.
Related: Bill Nye's new show couldn't come at a better time
The show was first announced in 2014, for a planned 26 episodes using computer animation, with the working title The Magic School Bus 360. The casting of McKinnon suggests the show might take on more absurd, adult elements than a standard kids' TV show, more in line with her roles in SNL and Ghostbusters.
Netflix seems to be continuing their strategy of rebooting popular old shows, especially those from the '90s and early-2000s, cashing in on the lucrative and seemingly infinite millennial nostalgia. The streaming service already released a Full House remake, Fuller House, last year, along with a new season of The Gilmore Girls, and its new version of Bill Nye the Science Guy will be released on April 28. The trailer for the latter came out on Tuesday.
If you want to catch up before the remake show airs, all 50 original episodes are currently streaming on Netflix.