Kate Middleton To Take Over From Queen as Wimbledon Patron in 2017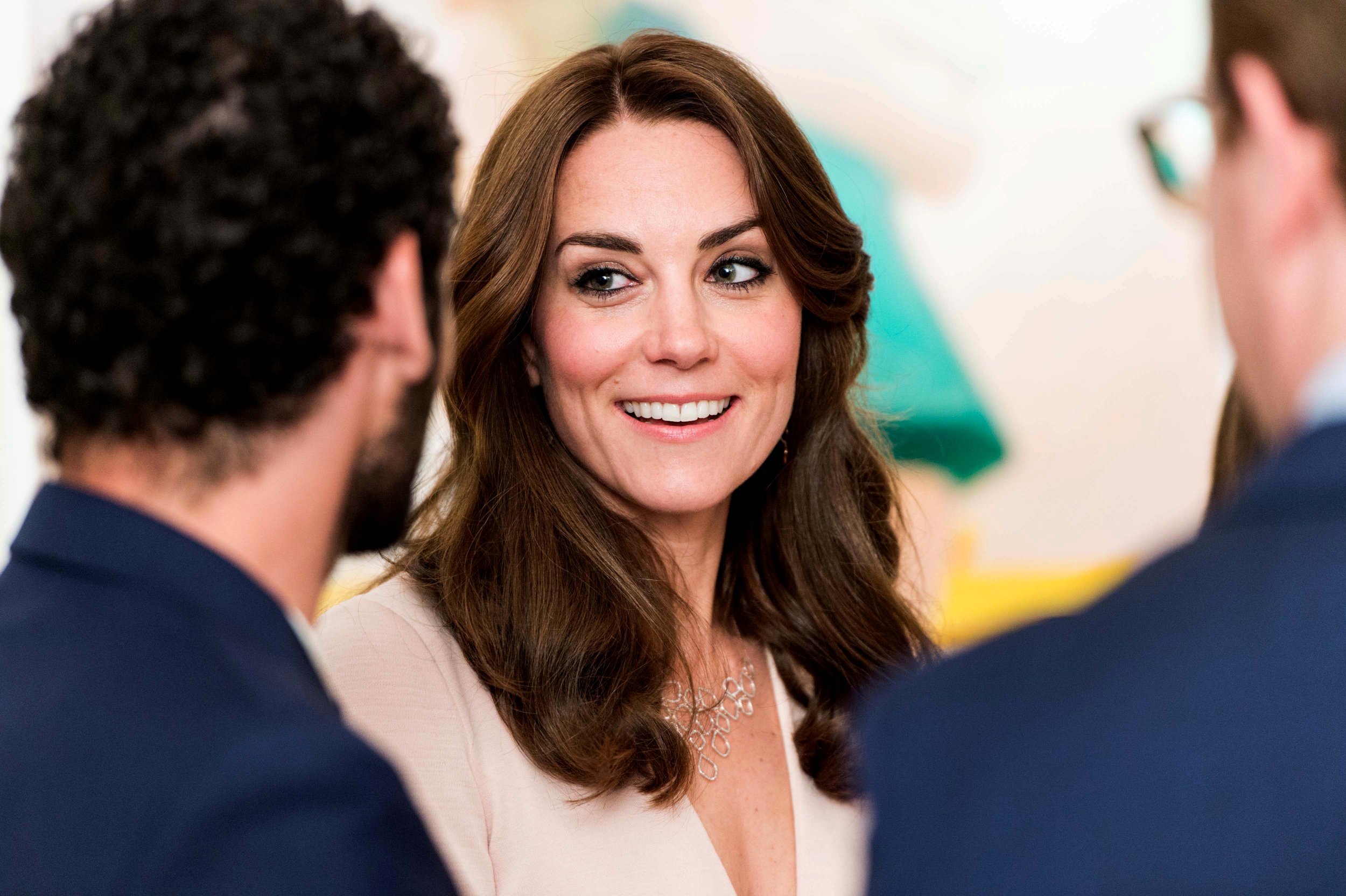 From 2017, Kate Middleton, Duchess of Cambridge will become Wimbledon Tennis Club's official patron.
The role, held by the Queen for the past 64 years will now fall onto Kate's shoulders. Passionate about tennis, the Duchess will also take responsibility for presenting awards to Wimbledon champions, which has been the Duke of Kent's duty for the past 40 years.
This is not the first time Kate has displayed her interest in the sport. In January 2013, she was given an honorary membership at the All England Tennis Club.
"The Duchess was pleased to accept the kind offer, particularly given her interest in tennis," said a statement issued on behalf of the Duchess at the time of the royal appointment, International Business Times reported.
For now, the Duke of Kent, the Queen's cousin, will continue to present awards to Wimbledon champions until Kate assumes her new position. "They will let us know when the change happens. We will just be told. Until we hear otherwise I can only assume the Duke will hand out prizes as usual," a spokesperson for Wimbledon told the Mail Online.