Kate Middleton Pregnant: Duchess of Cambridge and Prince William Expecting Third Child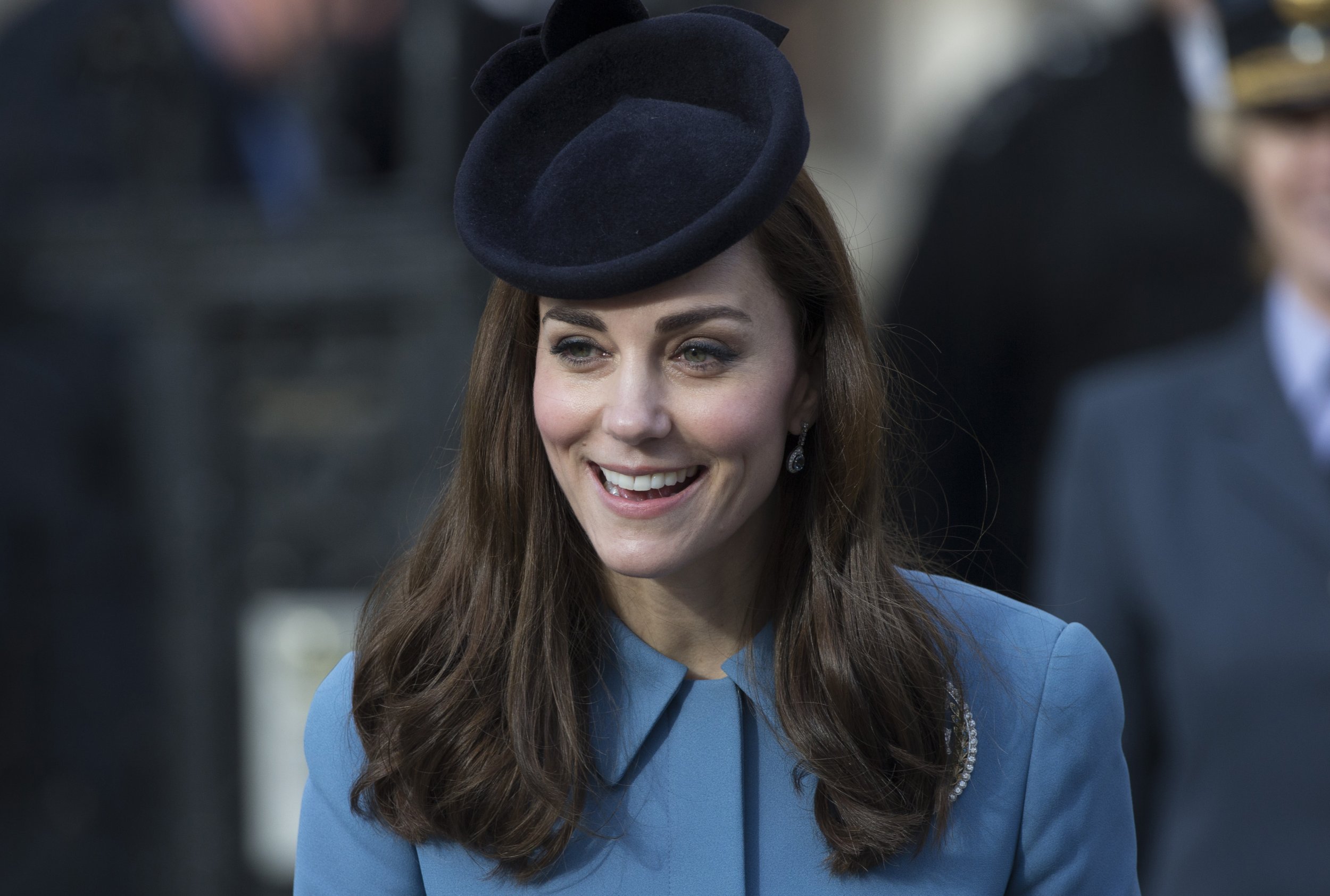 Kate Middleton is pregnant with her and Prince William's third child.
Kensington Palace announced the news Monday, saying, "The Duke and and Duchess of Cambridge are very pleased to announce that the Duchess of Cambridge is expecting their third child."
"The Queen and members of both families are delighted with the news," the statement continues.
The Palace also confirmed that, as with her previous two pregnancies, Middleton is suffering from hyperemesis gravidarum, an acute form of morning sickness which causes more severe nausea and vomiting than a typical pregnancy.
Due to her condition, the royal is unable to take part in an engagement scheduled for Monday at the Hornsey Road Children's Centre in London.
Middleton gave birth to the couple's first child, Prince George, in July 2013. Middleton and William welcomed a daughter, Princess Charlotte, in May 2015.
The couple—and William's brother Prince Harry—recently commemorated the 20th anniversary of the death of Princess Diana, William and Harry's mother.