Kate Middleton Calls for More Support for Children's Mental Health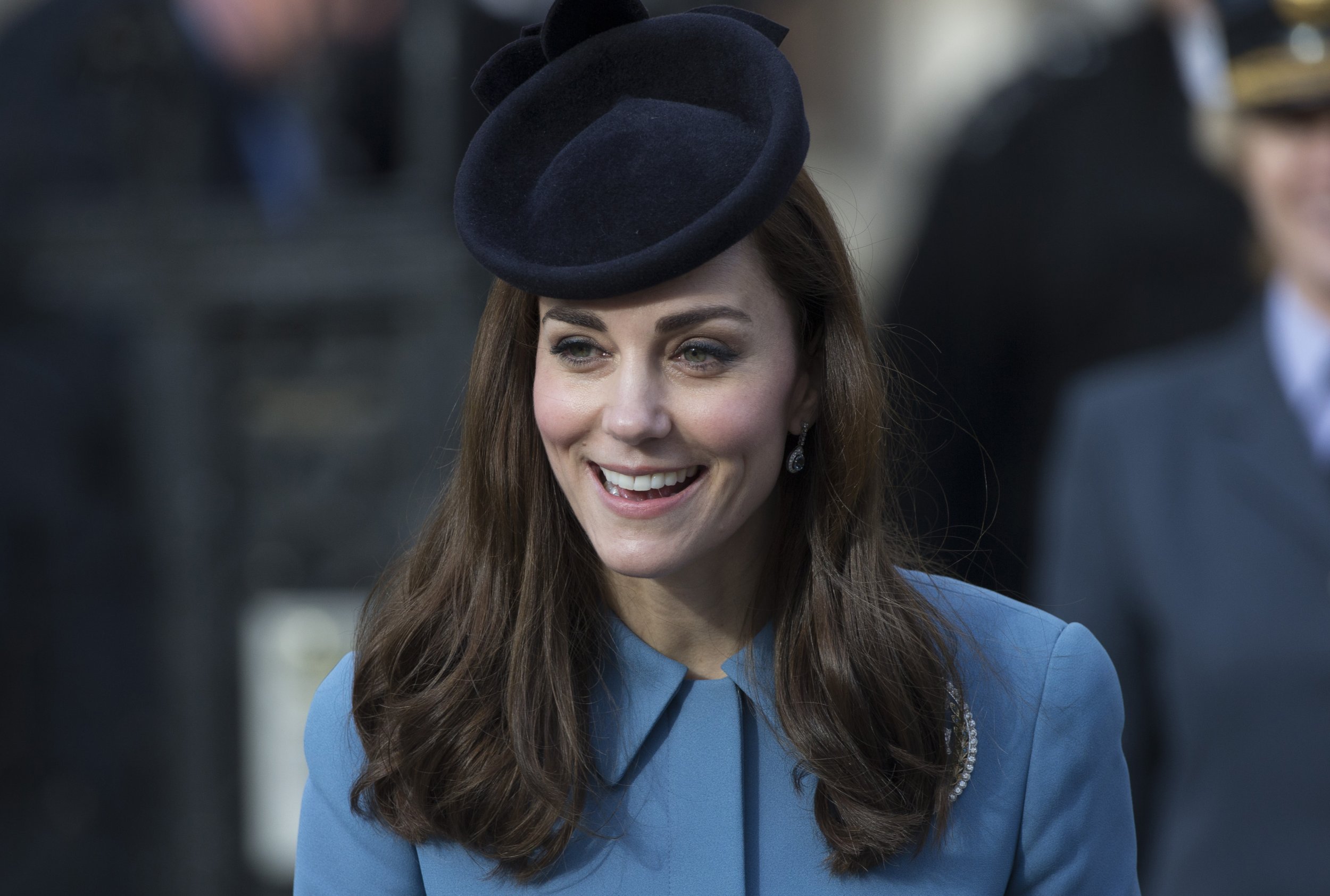 Kate Middleton has called for more help for children from low-income families who are struggling with their mental health.
Writing on the launch of her Huffington Post guest editorship on Wednesday, the Duchess of Cambridge, whose husband William is second in line to the British crown, said: "Like most parents today, William and I would not hesitate to seek help for our children if they needed it.
"Of course, for some parents and carers, seeking help is not so easy. When families are short of time or money it is not always easy to know where to look for help or advice. That is why we need schools and communities to play their full role to help children who are struggling in ways that are not always easy to see."
The Duchess calls for equal treatment for mental and physical health problems, and says that she and William will encourage their children George, 2, and Charlotte, 9 months, "to speak about their feelings, and... give them the tools and sensitivity to be supportive peers to their friends as they get older."
Middleton's comments come in the same week as the release of a damning official report on the state of mental health care in the U.K., which warned that children from lower income families are three times as likely to have a diagnosable condition, and that one-in-10 children overall suffers from some form of mental health issue.
Prime Minister David Cameron has committed £1 billion ($1.4 billion) each year by 2020 to improving mental health services. The figure will come out of the £8.4 billion ($12 billion) annual health service budget he has already pledged.
Middleton's Huffington Post guest editorship will champion organizations working to tackle the problem of child mental health. It comes amid rumors that the Duchess may once again be pregnant, with Hollywood Life reporting that she could be expecting twins.