Kate Middleton's legal war on U.K. society magazine Tatler came after its article insulted her mother, royal experts tell Newsweek.
The Duchess of Cambridge's team last week warned a cover story declaring her "Catherine the Great" was full of "swathes of inaccuracies."
The piece, by author Anna Pasternak, appeared to be designed to build up Kate as the future queen showing leadership at the time of national crisis.
However, royal experts have told how the article "manages to completely lift Kate onto a pedestal and then completely knock her off it."
And Newsweek revealed last week that Kensington Palace called in lawyers over the coverage.
Ingrid Seward, author of The Queen's Speech, told Newsweek: "I think it's far too close to the bone for comfort.
"She [Paternak] manages to completely lift Kate onto a pedestal and then completely knock her off it.
"She manages to slag off [harshly criticize] her mother, makes William look weak and makes Kate look so dull.
"No woman wants to be presented that way.
"The fact the articles attacked her family are probably what will have really got to her."
Tatler's piece claimed Kate was "furious" about Meghan Markle and Prince Harry moving to America because it meant her work load had increased.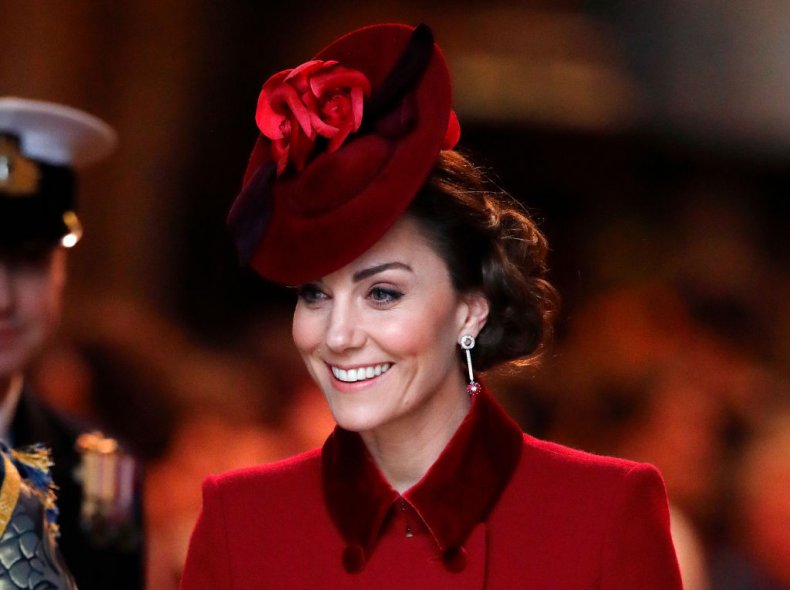 And it claimed there was an argument between the two duchesses in the run up to the 2018 royal wedding over whether the bridesmaids should wear tights.
However, it also revisited past attacks on Kate and her family, including the British aristocracy's sneering jibes about her mother Carole's former career as an air hostess.
Pasternak based the piece on various anonymous interviews, predominantly with friends. In the 1990s, she exposed Princess Diana's affair with former British army cavalry officer James Hewitt in her book Princess in Love.
In her bio on Amazon, Pasternak writes: "Aged 26, I wrote the controversial best-seller, Princess in Love, about Princess Diana's love affair with James Hewitt.
"The aftermath of this obliterated my ambition to be a writer, as opposed to being a journalist.
"As no one wanted to believe that the fairy tale marriage of the Prince and Princess of Wales was a myth, they dismissed my book, writing me off in the process.
"Eighteen months later, when Diana admitted to the affair herself on Panorama, I was rehabilitated in the press, but was personally devastated."
More than 20 years later, she has found controversy again with her latest claims about Kate.
Penny Junor, who wrote Duchess of Cornwall biography, The Duchess, said: "I know Anna Pasternak was hurt about the James Hewitt thing. But this is awful.
"They've put words into William and Kate's mouths and attributed feelings to them which are not based in fact at all.
"It's deeply insulting to everybody, including to Carole. It's very rude about Carole. It's very snobbish to Carole, who has behaved impeccably.
"And who cares where you've come from and where you were born, that is not important at all. It's how you conduct yourself.
"She's been a great mother to her children and a great grandmother to her grandchildren.
"To write horrid, snide stuff about 'doors to manual,' it's an old, old insult from long ago.
"This is just awful and shocking journalism."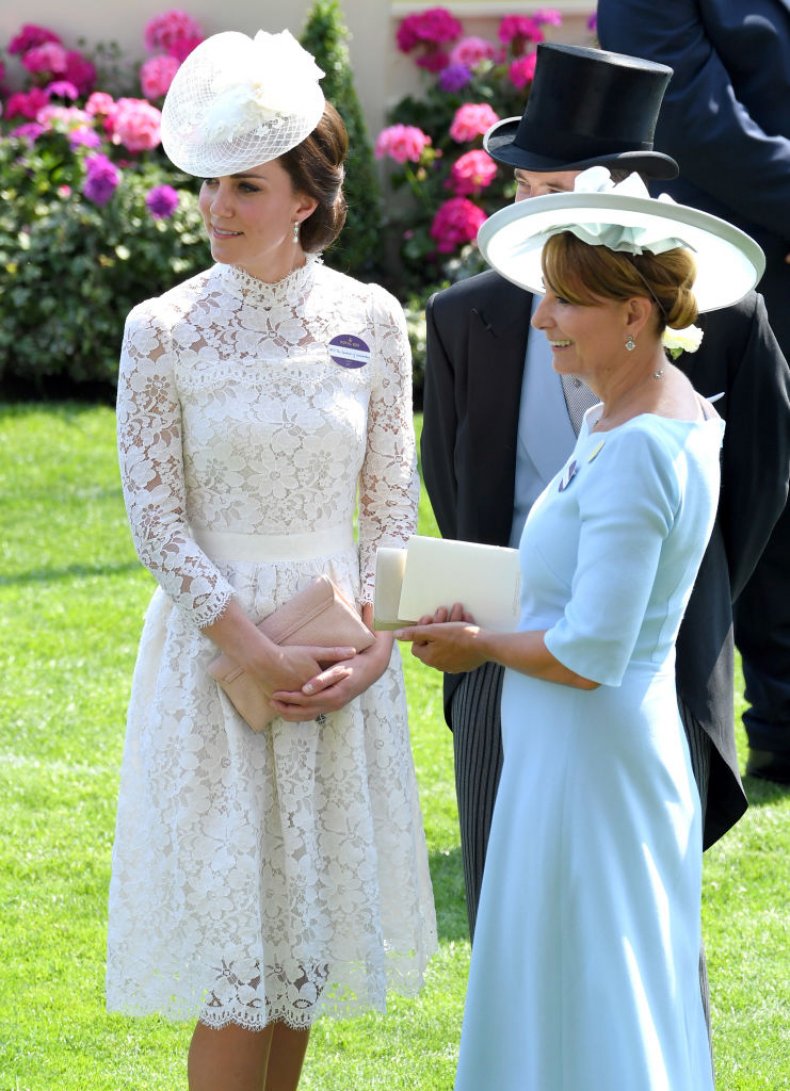 Seward added: "Anna Pasternak doesn't care. She's married to a very rich man and is quite powerful in her own right.
"It does actually manage to slag off everyone in the royal family except the queen.
"The problem for Kate is, as her father in law said, she's been put on a pedestal and it's impossible to stay on a pedestal. There's only one way and that's down.
"She's a goddess at the moment and everyone is saying how great she is and how hard she works but she can't really keep up with that.
"She's not a goddess, she's a mom of three children and is probably absolutely exhausted."
A Kensington Palace spokesperson said of Tatler's coverage: "This story contains a swathe of inaccuracies and false misrepresentations which were not put to Kensington Palace prior to publication."
Conde Nast, publisher of the magazine, said in a statement: "Tatler's Editor-in-Chief Richard Dennen stands behind the reporting of Anna Pasternak and her sources.
"Kensington Palace knew we were running the 'Catherine the Great' cover months ago and we asked them to work together on it.
"So the fact they are denying they knew is categorically false."