Kate Winslet to Play Vogue Photographer Lee Miller in New Biopic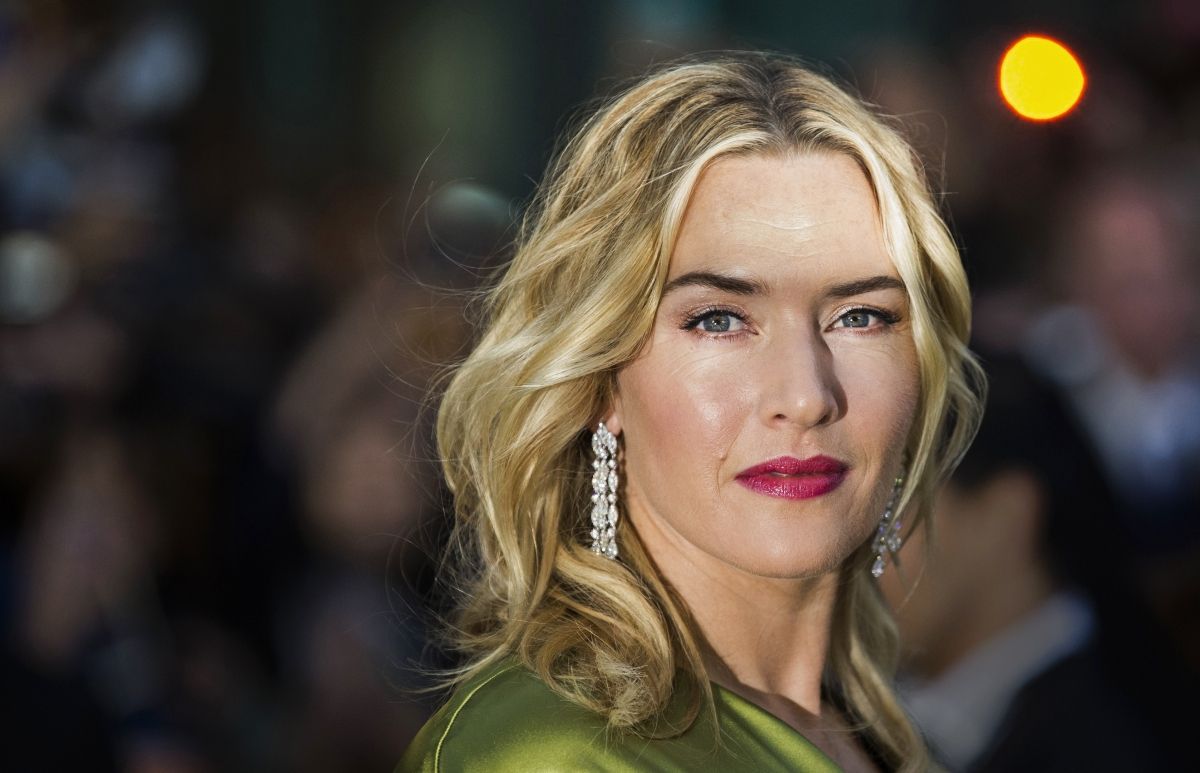 Kate Winslet will play fashion photographer Lee Miller, who became a war correspondent for Vogue during World War II, in a new biopic, according to The Guardian. The film is based on a biography, The Lives of Miller, by the photographer's son Antony Penrose.
Troy Lum and Andrew Mason of Hopscotch Features will produce the drama and have been granted full access to Miller's archives by Penrose, including her diaries and original photographs, the newspaper reports.
Born in 1907, Lee Miller was a successful fashion model in New York in the 1920s before beginning a career as a fine art photographer in Paris. After the outbreak of World War II, she began to photograph the significant news items of the day, including the London Blitz, the liberation of Paris and the concentration camps at Buchenwald and Dachau in Germany.
Winslet, a six-time Oscar nominee, is presently starring as Steve Jobs's co-worker Joanna Hoffman in the eponymous biopic of the Apple founder.
The untitled Lee Miller project is still in development and has no writer or director, according to The Hollywood Reporter.