Katharine McPhee Jokes With David Foster's Daughter: 'Mommy and Daddy Need Alone Time'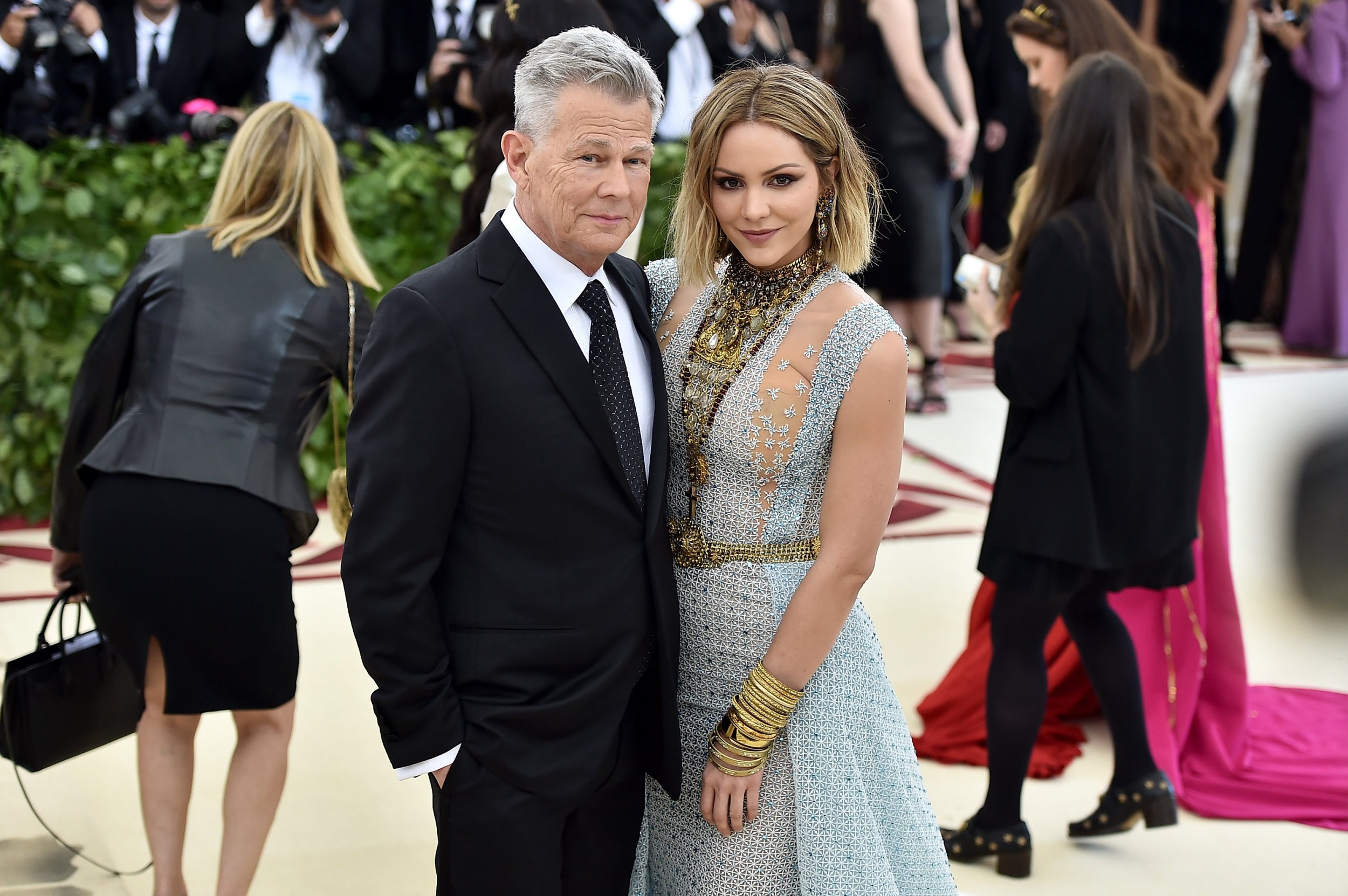 Katharine McPhee and her future stepdaughter, Erin Foster, continue to show they get along in the comments section of the singer's Instagram posts.
"Country album drops this week," McPhee captioned a photo of herself from Stuart Island, British Columbia on August 28.
"Feels like I could have been invited on this beautiful trip," Foster wrote in all caps in the comments. "Mommy and daddy need alone time," McPhee replied.
That wasn't the first time one of them referred to McPhee's place in the Foster family; she will be the stepmother of David Foster's children when the two get married. The couple announced their engagement in July.
McPhee posted screenshots of the texts in which she detailed the 68-year-old record producer's proposal in Italy that day. "He did it at the top of this mountain in Anacapri. Totally dark only stars," the 34-year-old wrote. "Thankfully he didn't push me off the cliff. He said it was one or the other. And in the end he spared me."
Foster posted a photo of himself and his fiancée with the caption "Yup!!" on Instagram and his daughters, Erin and Sara, reacted in the comments the same day. "Mommmyyy," Erin said with three hearts, while Sara wrote, "Out of the country. What did I miss?"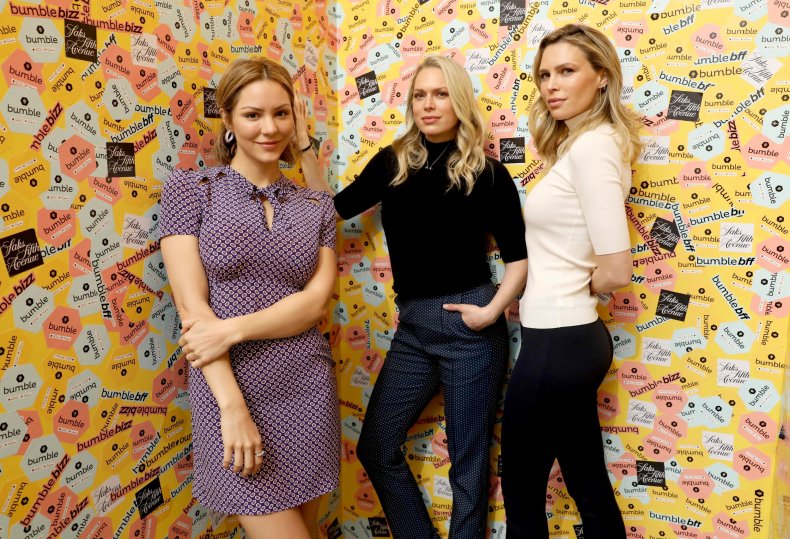 Erin shared photos of the couple in her Instagram stories in 2017. "Excited about my new step mom," she wrote on a photo of McPhee and "my parents" she added to a picture of her and her father. This was before the couple's relationship was confirmed.
Foster's children don't have any problem with the couple's age difference or her age. McPhee posted a photo of herself from Stuart Island on Instagram Thursday. "CHIC," Erin said and responded to a comment asking how she feels about her father marrying someone younger than she is. "I've started saying I'm 31, so now she's 3 years older than me," she wrote. "I'm a problem solver." "Stop blowing my age cover," McPhee replied to Erin. "The day we say I do, I'm shipping you and your sister off to Switzerland."
"People need to just get over it," 37-year-old Sara Foster told Us Weekly in August. "Mind your own business. … The age difference means nothing."
"I know that some people have been hating on that relationship," 44-year-old Amy Foster said to the publication in July. "It absolutely works when you see them together. It's love. … They are perfect for each other."