Being Friends With Princess Diana: What She Was Really Like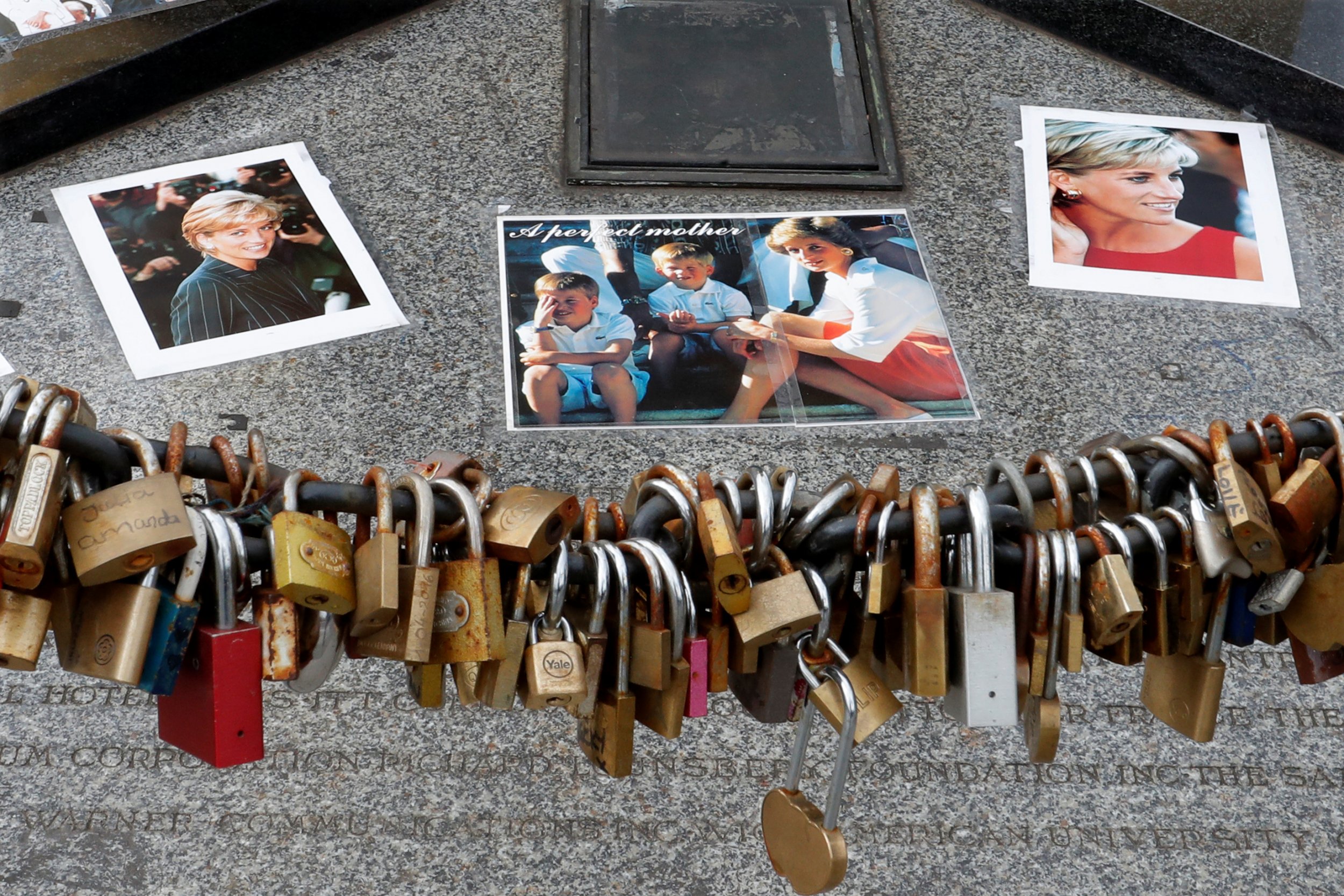 Newsweek published this story under the headline of "A Friend's Last Goodbye" on September 15, 1997, after the death of Princess Diana. This article was written by American publisher, Katharine Graham. In light of the upcoming 20th anniversary of Princess Diana's death and a recent interview with her son, Newsweek is republishing the story.
PRINCESS DIANA AND I WERE IMPROBABLE friends—women almost two generations apart, from dissimilar backgrounds, working and living in different spheres. We were certainly not close, but we saw each other when she came to Washington and when I went to London. Over the years friendship and affection grew. She quickly realized I would protect her privacy. I also spoke my mind pretty freely, which amused her and which she liked.
We first met casually. Diana's great friends the Brazilian ambassador and his wife, Paulo-Tarso and Lucia Flecha de Lima, were her hosts for a summer vacation on Martha's Vineyard in 1994, and they brought her for a visit one day. I was immediately struck by Diana's natural, low-key charm. We seemed to enjoy each other. From that point on, we were able to have easy and candid conversations during long walks on the beach.
One day she came to play tennis, much to the surprised delight of my regular group, who didn't know she was coming. They asked her what they should call her. "Call me Diana," she replied. "Everyone in America does." She was quite a good player and very funny with her partners. One of them disagreed about her line call, and Diana exclaimed: "Whose side are you on?"
As I was driving her home after the game, she talked lovingly about her sons. "I want them to grow up knowing there are poor people as well as palaces," she said. As time went on, I observed her making great efforts always to be there for her children. In between her appearances this spring for the Red Cross in Washington and the sale of her dresses in New York, she returned to England to see her sons. As everyone knows, she played a humanizing, normalizing role in their lives, seeking to introduce them to as many of the experiences of ordinary life as she could. That loss is painful to think about, even from a distance.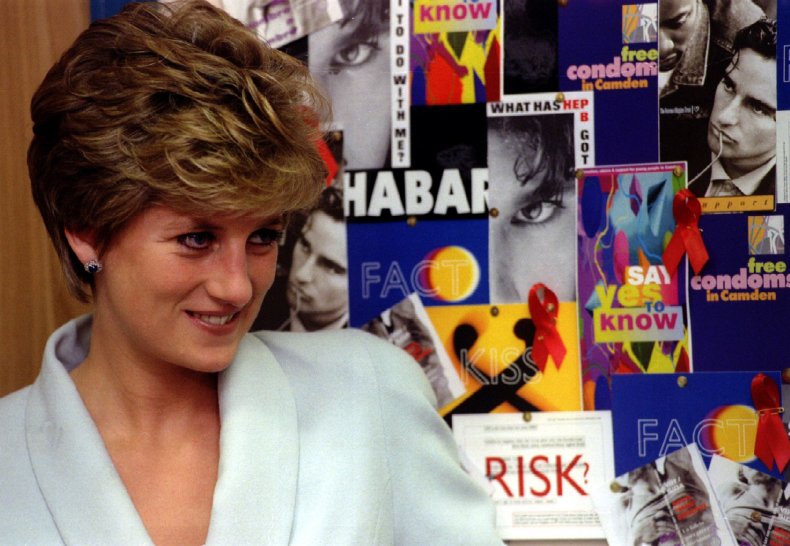 If you spent time with her, you felt Diana's extraordinary strength, as well as her vulnerability and her somewhat mocking and ever-present humor. I asked her if she had ever thought of going to college now that she was alone. She found my question hard to believe and commented with irony: "I've already had an education." She was right. Even though she lacked degrees, she had had a long, excruciating experience.
It's hard to believe she was barely 20 when she was married. I freely admit I was among the millions who got up at 5 a.m. to watch her going through the huge, public, fairy tale-like ceremony. She was a star from the beginning. She brought something to royal behavior: touching people and speaking frankly, two major contributions. But we all soon learned that the fairy tale had no happy ending.
Princess Diana evolved from the beautiful young bride into someone with a mature heart and interests. When we first met, she was already developing her own concerns, which centered on children, and people with AIDS and cancer. It was somewhat surprising when, at a dinner I gave for her a few months later, she brought up the question of how she was going to focus her energies.
Jim Lehrer said, "Well, you must have stacks of requests." She said she did, but added, "I've got to decide."
"Make sure it matters to you," Jim responded. "Because if it doesn't, you cannot make it matter to others."
And, of course, she did.
She knew she had the power to give love and make people feel better. But she recently told me: "If I'm going to talk on behalf of any cause, I want to go and see the problem for myself and learn about it." She wanted to work only in areas where she thought her presence could make a difference.
Diana had the courage to step out publicly to support causes that were risky and misunderstood. But she related to the large issues in a very personal way. When she was on the Vineyard, she discovered that a well-known AIDS patient with whom she had corresponded, Elizabeth Glaser, was also on the island. Diana immediately canceled her social plans for the next day to go and pay her a long visit. On a different occasion, she moved another engagement in order to be with a friend ill with cancer.
Diana's position as the divorced wife of Prince Charles, but the mother of the future king, led to a lonely life. It was understandable that her natural desire to have some fun led her to Paris that night. She seemed to have a clear determination to be her own person. Someone once asked her if she gambled. "Not with cards," she replied. "But with life."
Princess Diana was part of the celebrity culture that unfortunately breeds people who make money for themselves by exploiting luminaries such as Princess Diana and the only parallel in this country, Jacqueline Onassis. Mrs. Onassis went to court to force one of the paparazzi to keep more of a distance from her.
One point we all have to keep clear is that the paparazzi are different from the news media and most other photographers. The problem the paparazzi present will not be solved by abridging press freedoms in an understandable upsurge of desire to protect privacy.
Princess Diana's death has brought the problems of celebrity culture into sharp relief. We all need to think hard about how to solve them. This tragedy need not and should not have happened. The world should not have had to suffer the sudden extinction of a real star.