Kathleen Zellner Slams Wisconsin For 'Anointing' Ken Kratz as Their 'De Facto Spokesman'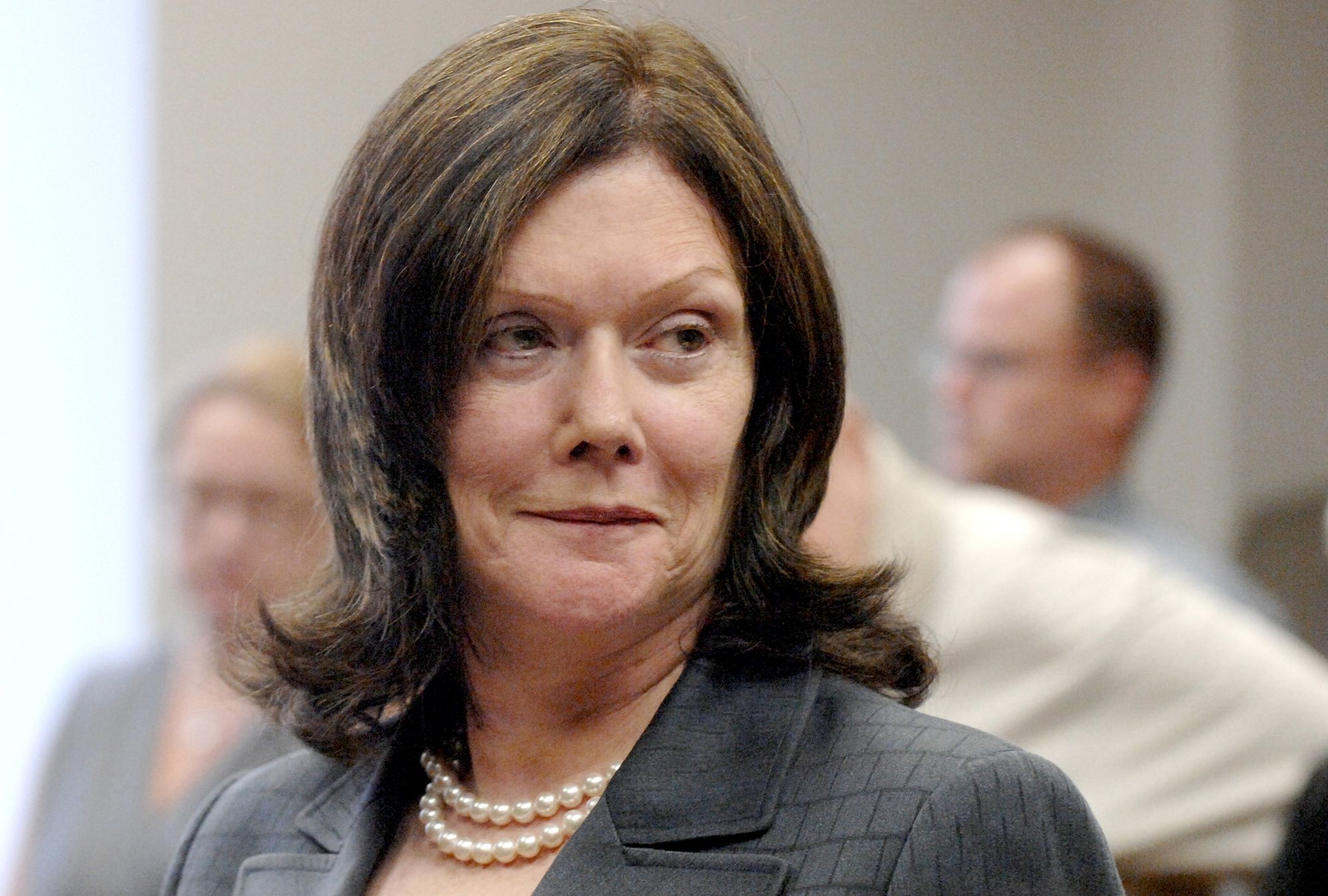 Wrongful convictions attorney Kathleen Zellner shot back at accusations from former Calumet County prosecutor Ken Kratz. He claimed Zellner's research tactics in the case of Steven Avery, which was featured in Netflix's Making A Murderer Part 2, were "junk science."
"I think it's appalling the Wisconsin Department of Justice anointed this de facto spokesman, who has a suspended law license and a history of sexting," Zellner told Newsweek Monday. "He continues to report factual inaccuracies. DOJ, can't you do better than this?"
Zellner and Kratz have one thing in common: their dedication to speaking on the Avery case. Beyond that, they're essentially polar opposites. Zellner is currently working on Avery's post-conviction appeal and Kratz, who worked against Avery as the prosecution on his initial trial, has a suspended law license.
Despite his current standing with the Wisconsin Department of Justice, Kratz continues to express his views on the Avery case: that Avery is guilty of the murder of Teresa Halbach beyond a reasonable doubt and the jury got it right when they sentenced him to life in prison without parole. Zellner claims Avery is innocent, and Kratz's methods of conviction were unethical and unjust.
In Making A Murderer Part 2, Zellner's team is seen conducting experiments for the freedom of Avery on all fronts, from ballistics to DNA testing and even recreating parts of the crime scene with real blood.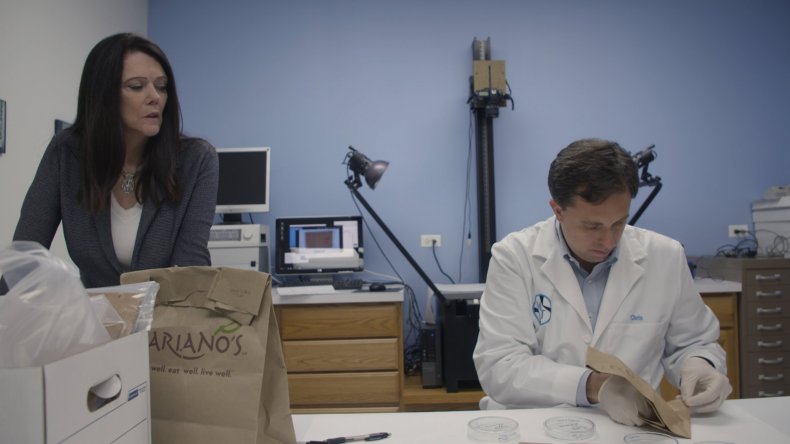 Kratz told USA Today Network - Wisconsin that the research Zellner has presented is unimpressive. "Most legal experts in Wisconsin view Attorney Zellner's 'new evidence' as a joke—I'm not sure how many times she needs to be thrown out of court before she admits her promises of identifying the 'real killer' was nothing but a desperate publicity stunt," he said on October 29.
Zellner, however, noted Kratz was incorrect to say the courts have "thrown her out." The Avery case has only been denied once, by a trial court, and is currently working on an appeal. Zellner is certain the case should get an evidentiary hearing based on the scientific evidence she and her team have uncovered.
"There's so much evidence that shows there should be a second trial," she said. "Avery should be retried. And if [the prosecution] so convinced that they've got such a strong case, let them try it against me and my experts. Let them convince a jury that they've got proof beyond reasonable doubt. With all the evidence out there, the blood, the paint on the bullet, let's have a trial. What is the big fear of doing that?"