Who is Kathryn Rossetter? Actress Alleges Dustin Hoffman Sexually Harassed Her in 1985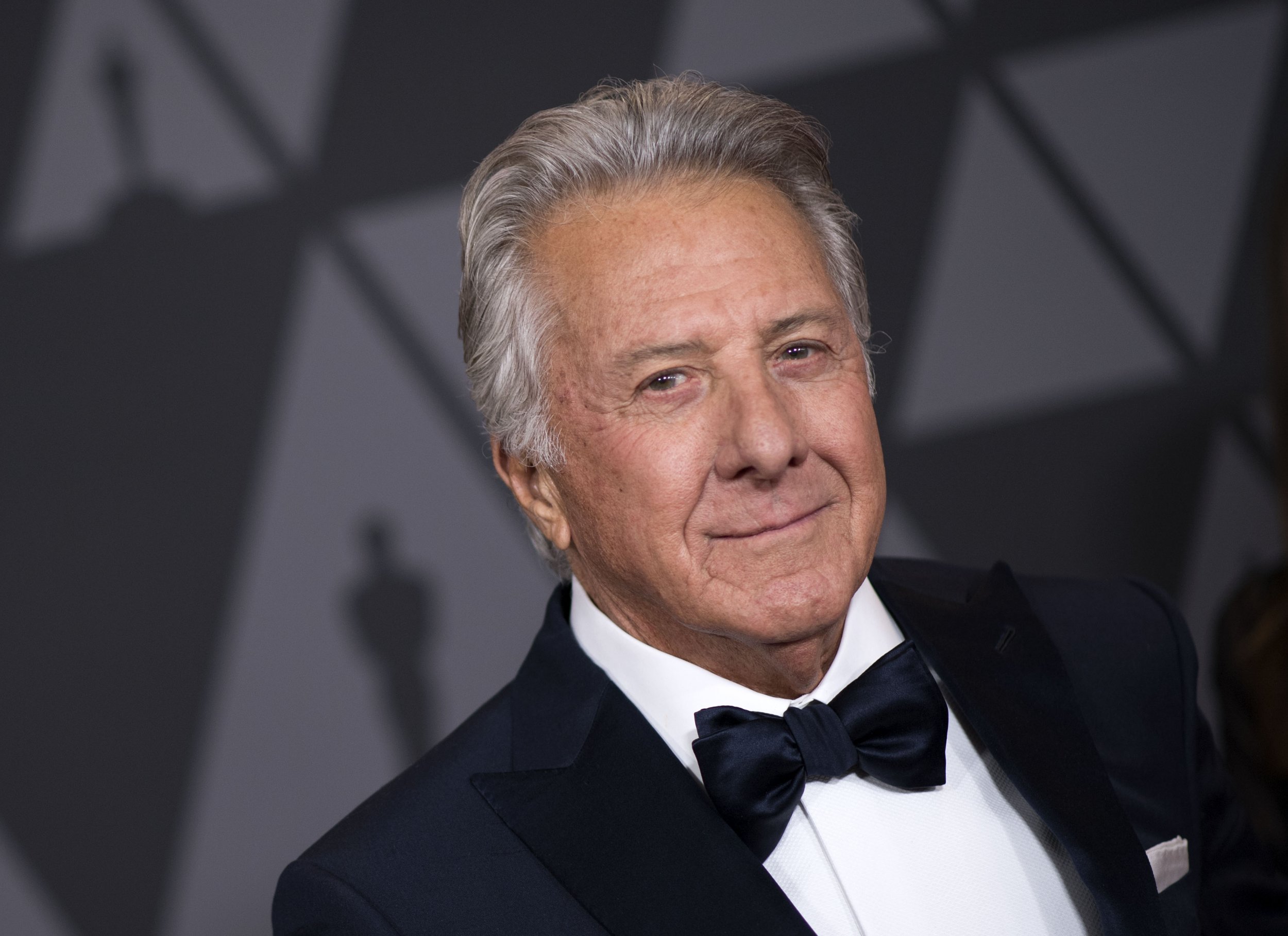 Dustin Hoffman's alleged inappropriate treatment of female co-stars is making headlines for the second time this week.
Actress Kathryn Rossetter, who co-starred with Hoffman on a Broadway production and TV movie adaptation of Death of a Salesman in the 1980s, has come forward with claims that the actor groped her and sexually harassed her in 1985.
In a first-person piece for The Hollywood Reporter, Rossetter writes that Hoffman took her to a hotel room and demanded a back rub, then repeatedly groped her during the Broadway run. "One night," she says, "he actually started to stick his fingers inside me." On other occasions, she says that Hoffman grabbed her breasts when they were posing for photos.
Rossetter is one of several women to accuse Hoffman of sexual misconduct in recent weeks. Anna Graham Hunter recently stated that the actor sexually harassed her when she was a 17-year-old production assistant on the set of the Death of a Salesman TV film. He subsequently apologized, saying: "I have the utmost respect for women and feel terrible that anything I might have done could have put her in an uncomfortable situation."
Earlier this week, Hoffman got into an uncomfortable scuffle with John Oliver when the television host questioned him about the allegations following a screening of Wag the Dog. Hoffman appeared to dismiss the claims, despite his prior apology, and said: "I still don't know who this woman is. I never met her; if I met her, it was in concert with other people."
At one point, when Oliver referred to the accuser's diary entries, Hoffman asked: "Do you believe this stuff you read?" Oliver replied that he did believe her, "because there's no point in her lying."
Related: Noah Baumbach on The Meyerowitz Stories Netflix and the surprising sensitivity of Adam Sandler
The surprisingly tense confrontation overshadowed the rest of the panel discussion and returned Hoffman's past behavior to mainstream media attention.
The claims against Hoffman first came to light in November amid a national reckoning around sexism and abusive behavior in the workplace. That reckoning was largely prompted by explosive revelations about film producer Harvey Weinstein.
Hoffman's representatives have not issued any statement regarding these new allegations.