Buffalo Bills Hire First Full-Time Female NFL Coach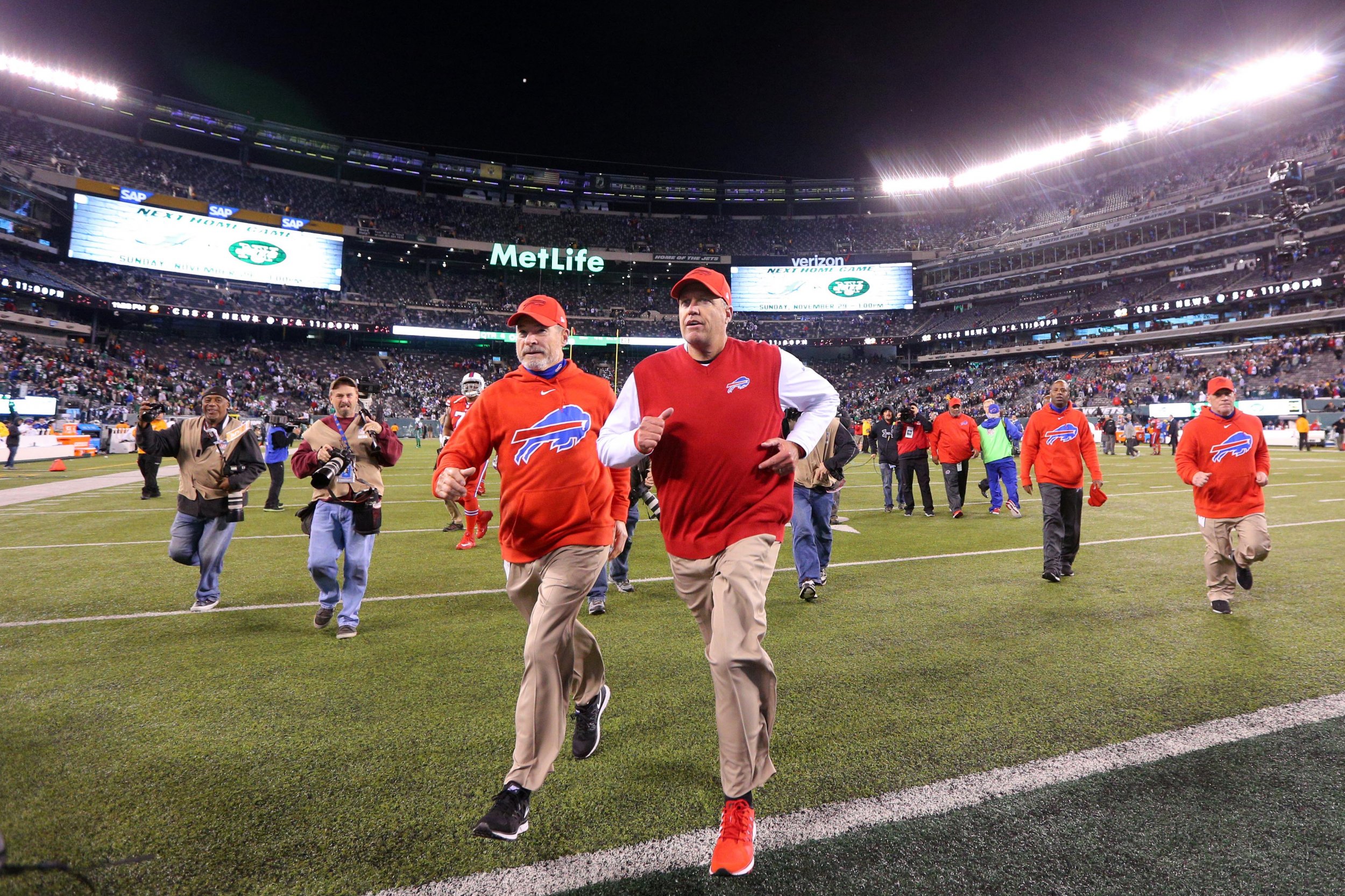 The Buffalo Bills announced the promotion of Kathryn Smith on Wednesday evening, making her the first full-time female coach in the National Football League.
Smith will serve as the new special teams quality control coach for the team.
She previously worked to assist assistant coaches and on administration, spending a total 14 years in the NFL, 12 of them with the New York Jets. Her title, prior to the promotion, was listed as "administrative assistant coaching"on the Bills' website.
"Kathryn Smith has done an outstanding job in the seven years that she has worked with our staff," head coach Rex Ryan said in a statement. "She certainly deserves this promotion based on her knowledge and strong commitment, just to name a couple of her outstanding qualities, and I just know she's going to do a great job serving in the role of quality control-special teams."
Last year, the NFL hired its first female official and first female assistant coach.