Katie Couric Condemns Matt Lauer's 'Disturbing' Alleged Sexual Harassment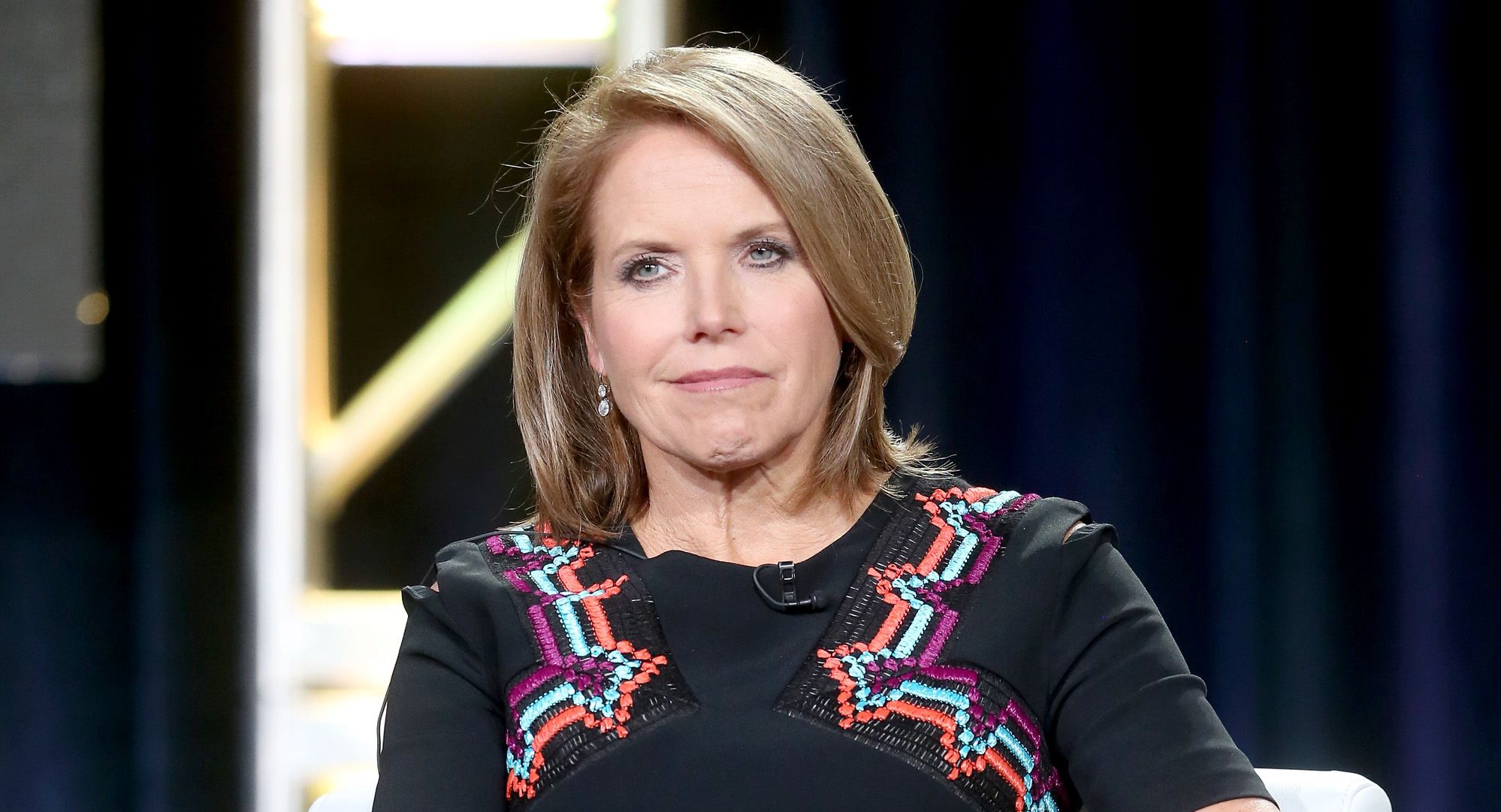 Katie Couric finally found the words to address her former co-host's fall from grace.
NBC fired longtime Today show host Matt Lauer in November, after the network received a "detailed complaint from a colleague about inappropriate sexual behavior in the workplace."
Couric worked with Lauer at the Today show for 15 years, from 1991 to 2006, and has stayed mostly silent on the matter. (She did dub the situation "upsetting" on Instagram.) But on Saturday, the 61-year-old journalist finally offered detailed comments on Lauer in an interview with People.
"The whole thing has been very painful for me," Couric said. "The accounts I've read and heard have been disturbing, distressing and disorienting and it's completely unacceptable that any woman at the Today show experienced this kind of treatment."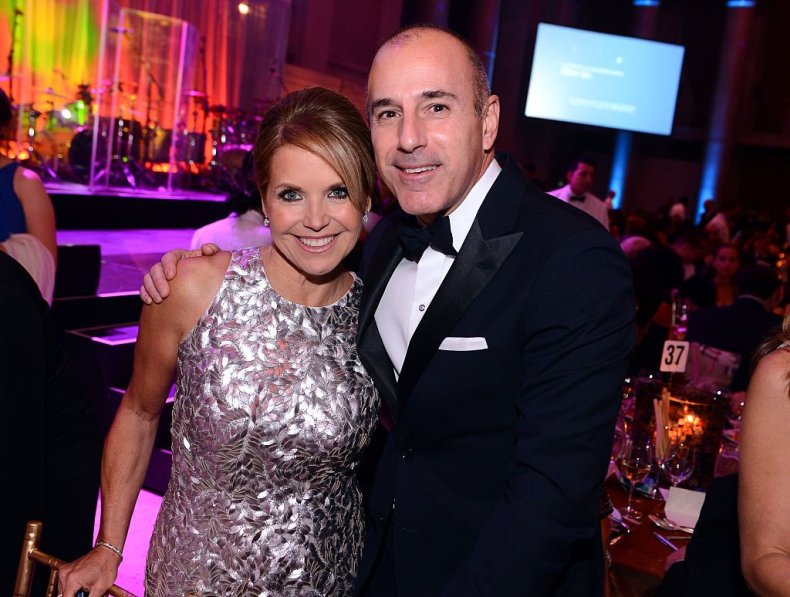 Couric seemed angry on behalf of Lauer's accusers—which include a former NBC employee who told the New York Times Lauer sexually assaulted her in his office. But she also said Lauer's behavior towards her was always exemplary and that the stories of his harassment came as a total surprise.
"I had no idea this was going on during my tenure or after I left," she said. "I think I speak for many of my former colleagues when I say this was not the Matt we knew. Matt was a kind and generous colleague who treated me with respect. In fact, a joke I once made on late-night television was just that, because it was completely contrary to our brother-sister relationship."
Couric and Lauer were known for their chemistry as friends on the show. But when the allegations against Lauer came to light, many wondered if there was a darker side to the seemingly strong relationship.
Couric candidly addressed those rumors in her comments to People. Her late-night joke comment refers to a 2012 clip from Watch What Happens Live with Andy Cohen, which resurfaced following Lauer's firing. When Cohen asks what Couric thought was Lauer's most annoying habit, she replied, "He pinches me on the ass a lot."
That's not the only time Couric has made digs at Lauer. In a 2002 interview with Charlie Rose (who was fired from CBS News and PBS for his own sexual harassment allegations), Couric once explained why she and Lauer didn't spend time outside of work together. "A lot of stuff can get in the way," she said. "Friendships can get messy when you spend too much time with each other."
By clarifying her relationship with Lauer as "brother and sister," Couric might be trying to distance herself from those jokes and past comments. But she hasn't lost sight of the very real—and very troubling—situation at hand.
"It's still very upsetting," she concluded. "I really admire the way Savannah [Guthrie] and Hoda [Kotb] and the entire Today show staff have handled a very difficult situation."
Katie Couric Condemns Matt Lauer's 'Disturbing' Alleged Sexual Harassment | Culture