A Nun Suing Katy Perry Died in Court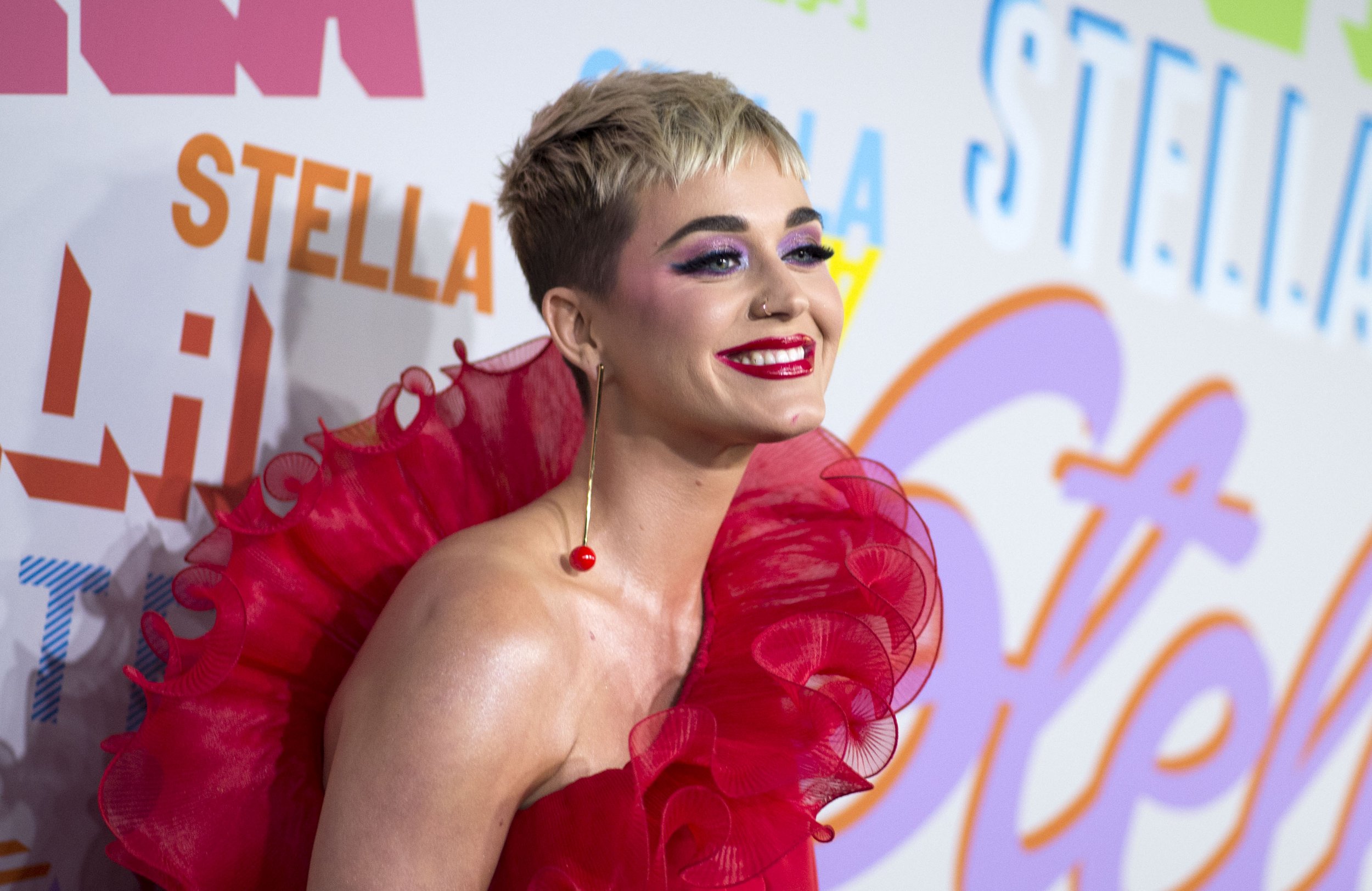 A nun suing singer Katy Perry over a real estate dispute collapsed and died suddenly in court Friday afternoon.
Sister Catherine Rose Holzman, 89, was one of two nuns fighting to retain control over a property in the trendy neighborhood of Los Feliz, California that was formerly a convent of the Los Angeles Archdiocese.
"Sister Catherine Rose served the Church with dedication and love for many years and today we remember her life with gratitude," said Los Angeles Archbishop in a statement. "We extend our prayers today to the Immaculate Heart of Mary community and to all her friends and loved ones."
The nuns had attempted to sell their 8-acre property, which had been the home to the Sisters of the Most Holy and Immaculate Heart of the Blessed Virgin Mary for four decades, to restauranter Dana Hollister. Hollister had plans to turn the former convent into a boutique hotel. But Perry was also eyeing the property, although the nuns did not want her to own it and thwarted her attempts to purchase it.
The question of whether the sisters, who hadn't lived in the property since 2011, had the right to sell the property or if the archdiocese, who made a deal with Perry, had ultimate control.
The case went to court and in 2016 Perry won the right to purchase the property. Hollister told The Hollywood Reporter that Perry was going all the way to the top by "using back channels in Rome to appeal to the Vatican and Pope Francis with her $30 million offer." The case was appealed and has been in litigation since.
At one point Perry, who began her career as a Christian singer, reportedly met with the nuns and attempted to sway them by singing gospel songs. They remained unimpressed.
In December of 2017 another judge sided with Perry, and ordered Hollister to pay Perry and the Archdiocese of Los Angeles nearly $10 million in damages. Before her death, Sister Holzman told Fox11 LA that, "We asked [Hollister] to save us, to buy the property. She had nothing to do with forcing herself on us." And "to Katy Perry, please stop. It's not doing anyone any good except hurting a lot of people."
It is unclear if the case will continue now that the Sister has passed away.