'Swish Swish' Video: Watch Katy Perry Take Part in the Weirdest Game of Basketball Since Space Jam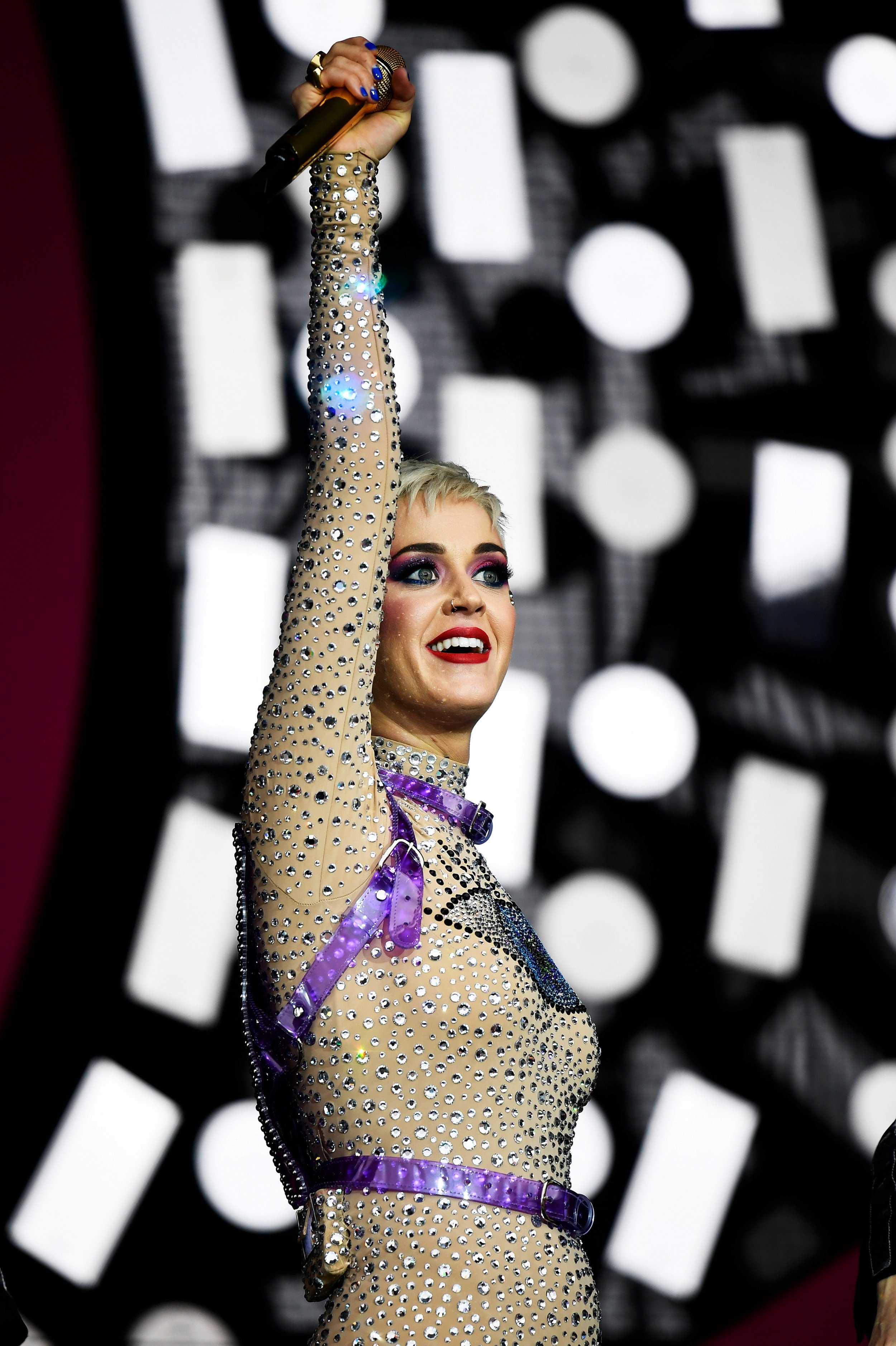 It is, for sure, one of the most debated topics in basketball: What's the craziest game you've seen?
The sixth game of the 1998 NBA Finals between the Bulls and the Jazz is always up there. Michael Jordan hitting a 20-footer in the final seconds of the game to come from behind and win the game, and his sixth NBA championship.
Magic Johnson's heroics in the 1980 Finals, between the Lakers and the 76ers is also a contender. Johnson, then 20, almost single-handedly won game six 123-107 in the unconventional position of center, scoring 42 points.
But then there are the weird games. No one thought they would ever see another match as bizarre as what was seen in the 1997 animation movie Space Jam, starring Jordan. But then Katy Perry came along.
In her video for "Swish Swish," Perry, nicknamed "Kobe," is the leader of a basketball team. She is joined by "Shaquille O'Meals" and "Hair Jordan."