Kazuki Takahashi Dead At 60: Celebrating The 'Yu-Gi-Oh' Creator's Legacy
Kazuo Takahashi, the manga artist better known as Kazuki Takahashi, has died aged 60, according to Japanese national broadcaster NHK.
Takahashi is best known as the creator of Yu-Gi-Oh!, the manga-turned-TV-series-turned-card-game that is among the most successful media franchises of all time.
NHK reported that the coast guard for Nago City in Japan's Okinawa Prefecture found Takahashi's body floating off the city's coast wearing snorkeling equipment.
Born in Tokyo in 1961, Takahashi began work as a manga artist in his early 20s, though in a 2002 Time For Kids interview he called his early work a "total flop." In 1996, he began serializing Yu-Gi-Oh in Weekly Shonen Jump magazine. After one issue mentioned an in-universe card game called "Magic and Wizards," the magazine received so much correspondence about the game that it became integral to the manga.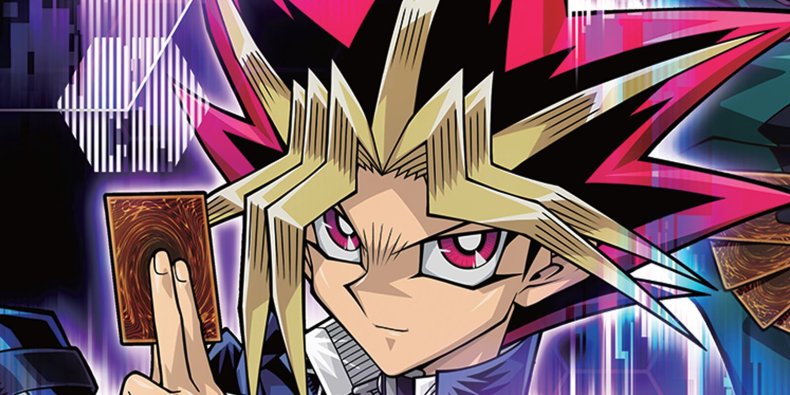 Three years later, it was spun off into a real game that Guinness World Records once called the top-selling trading card game in the world, with over 35 billion cards sold. The first TV series based on the manga came in 1998, with the first anime movie following in 1999.
Yu-Gi-Oh the franchise is estimated to have made over $17.1 billion, including over $960 million in sales of Takahashi's manga series.
"When the manga began," Takahashi said in a 2019 Q&A, "the original concept was to show various ways of battling using games each week. At first, I wasn't even thinking about a card game. Cards were just one of those games. After drawing them for two weeks, there was such an overwhelming reaction from the readers that I decided to make the manga into a series about cards as a response to their request."
Takahashi's last released work before his death was ​​Marvel's Secret Reverse, a comic team-up between Iron Man and Spider-Man that saw Tony Stark taking on the CEO of a world-famous card game company. Other post-Yu-Gi-Oh work included the 2013 one-shot Drump and the 2018 mystery mini-series The ComiQ.
Following news of the artist's death, tributes began to be published on social media. A Takahashi fan page led the tributes, writing: "Regardless of if you grew up with Yu-Gi-Oh or not, if you only played the card game or only read the manga, if you watched the anime in English or in Japanese, we were all brought together by one man's passion. He'll always be alive in our hearts. That's the lesson he taught us."
Yu-Gi-Oh Youtubers Team APS tweeted: "Rest in peace Kazuki Takahashi. Your creation was the cornerstone of my childhood and my life today. And the lives of so many others around the world. You will be forever remembered." Another fan simply wrote: "1961-2022 Rest in power King of Games."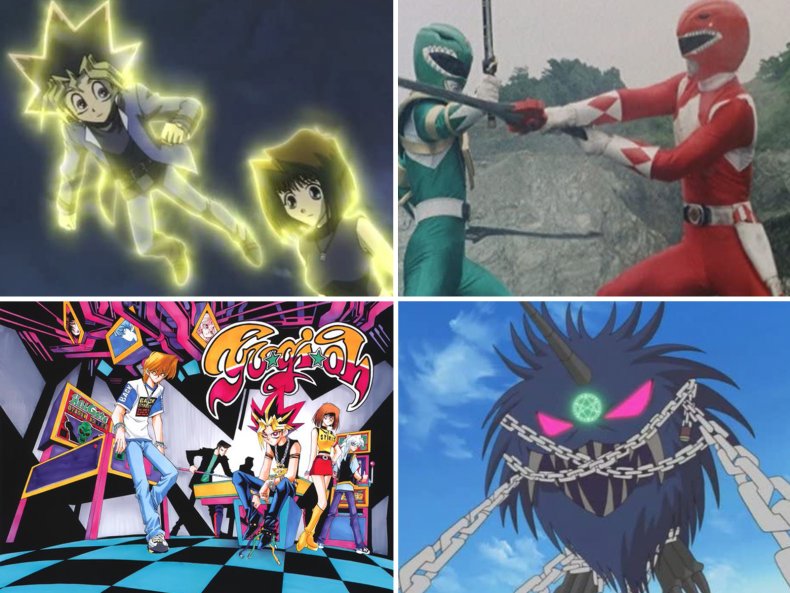 Asked by Time for Kids what he hoped would be the response to Yu-Gi-Oh, Takahashi said: "if you combine the yu in Yugi and the jo in Jounouchi (the main character's best friend), you get the word yujo. Yujo translates to friendship in English, but it's actually more powerful than that. If American kids get a strong sense of friendship among the characters in the story, I'll be happy."
As news of Takahashi's death began to circulate among fans, a number of them chose to tweet out the afterword the artist wrote to the final instalment of his original manga series in 2004. This read in part: "For seven long years, I've traveled with Yu-Gi-Oh! I think I've been able to draw the themes I've wanted to express, but as I end the series, my main concern is whether I've transmitted my message to my readers.
"In our daily life, we never get to see ourselves except by standing in front of a mirror. But even a mirror won't reflect our hearts. The main character of this work won the courage and strength of will to face each other's hearts."