Keaton Jones Father Is a White Supremacist With 'White Pride' and 'Pure Breed' Tattoos and a History of Racist Facebook Posts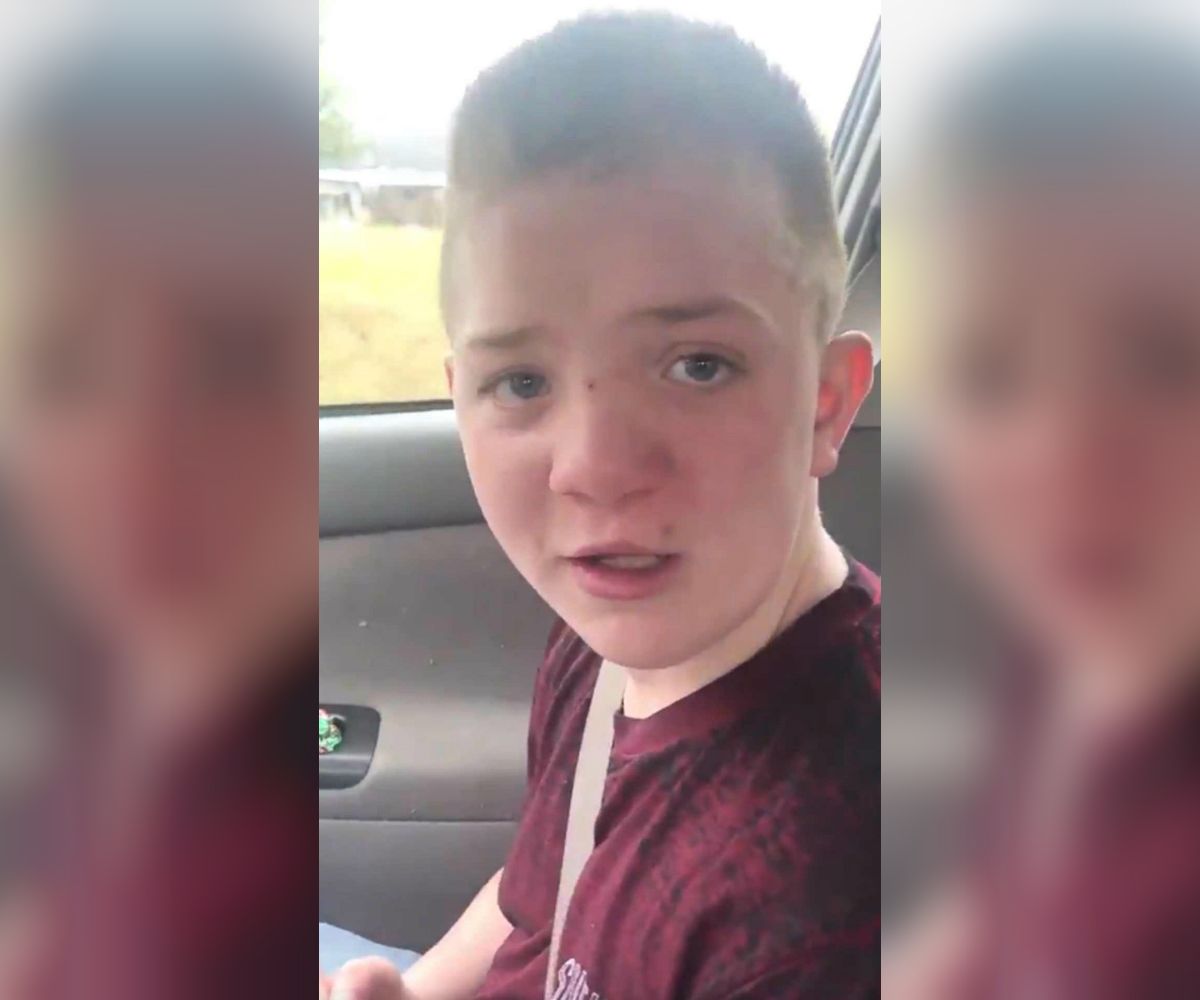 Bullied middle schooler Keaton Jones's dad is a white supremacist currently serving a prison sentence in Knox County, Tennessee, reports TMZ.
Young Keaton went viral last weekend when his emotional video about being bullied at school was shared on Facebook by his mother, Kimberly Jones, and was viewed nearly 20 million times. The clip inspired a widespread response from celebrities including LeBron James, Katy Perry, Justin Bieber and The Avengers stars Chris Evans and Mark Ruffalo, who invited him to the premiere of the next installment of the Marvel blockbuster series in 2018.
However, by Monday, the viral fairy tale became more akin to a nightmare as Keaton's mother was accused of being a racist after photos of her and her children posing with the Confederate flag circulated on social media.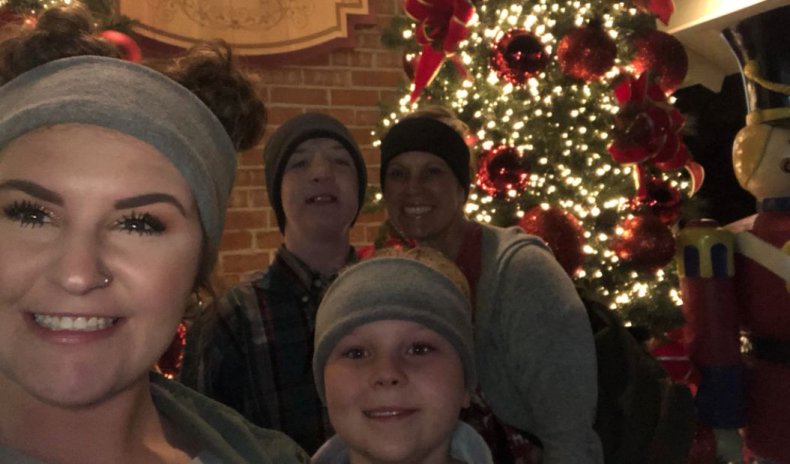 Now, TMZ is reporting that Shawn White, Keaton's estranged father, shared numerous white supremacist memes on his Facebook page in 2014. One is a graphic that reads: "Aryan pride," while another is a photo of a polar bear with the text "Holy fuck I love being white" emblazoned on it.
A shirtless selfie obtained by TMZ from White's Facebook profile also shows that the 36-year-old has a tattoo that says "Pure Breed" across his chest and "White Pride" across his stomach.
White is currently serving a prison sentence for violating a probation order in 2015. He is not expected to be released until 2018, the gossip website said.
An arrest record for White from 2015 shows that his probation for an earlier crime was revoked in April 2015. White was arrested in October 2012, according to another arrest record, for violations including harassment, aggravated assault, aggravated stalking and aggravated burglary. He was picked up again in October 2013 for aggravated assault, reckless endangerment, driving with a suspended license and evading arrest.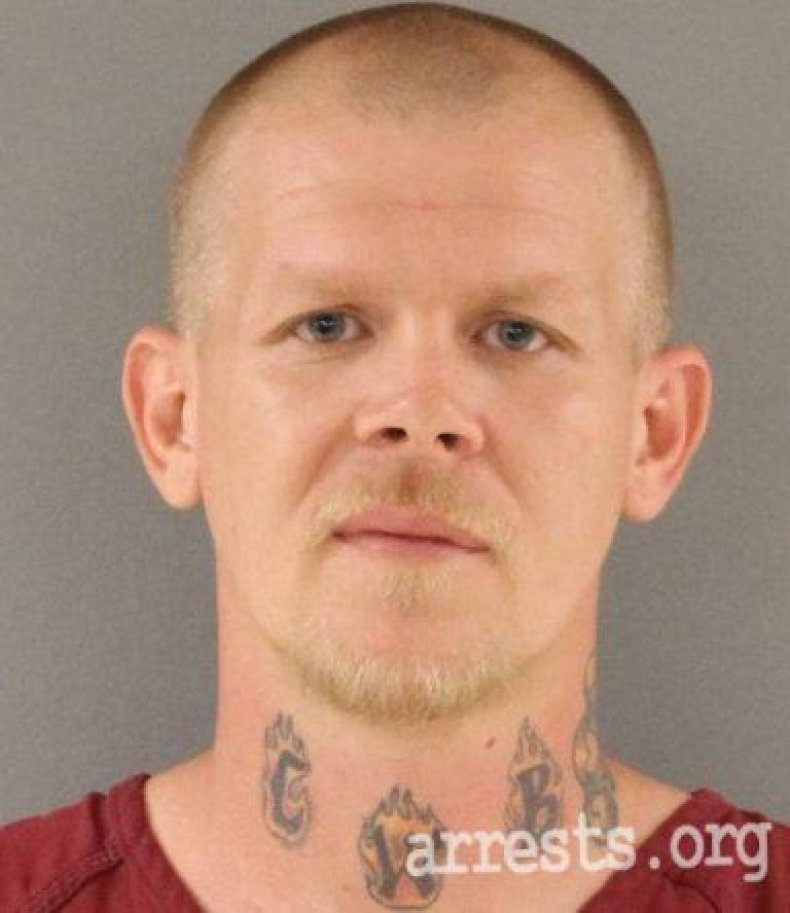 On Tuesday, Kimberly Jones denied she was racist and called the photos of her and her kids posing with a Confederate flag "ironic."
"The only two photos—the only two photos on my entire planet that I am anywhere near a Confederate flag. It was ironic. It was funny," Jones told CBS This Morning.
Asked if there was any racist intent behind the photos, she added: "No. No. Absolutely not. I've said I spent most of my life being bullied and judged because I wasn't racist."
Meanwhile, a man who started a GoFundMe campaign to raise money for Keaton after being moved by his video has said he will push ahead with donating a portion of the $55,000 raised to the young boy.
Joseph Lam, who set up the fundraiser Monday, paused the campaign after suspicion was raised about whether Keaton or his family would actually benefit from the donations. Lam does not know the child or his family.
Lam said in an update on the GoFundMe page Tuesday that he is hoping to place $25,000 of the money raised to a college fund for Keaton. The remainder, he proposes, would go to other philanthropic causes.