To Keep Your Old Kindle Alive, Update Its Software By Tomorrow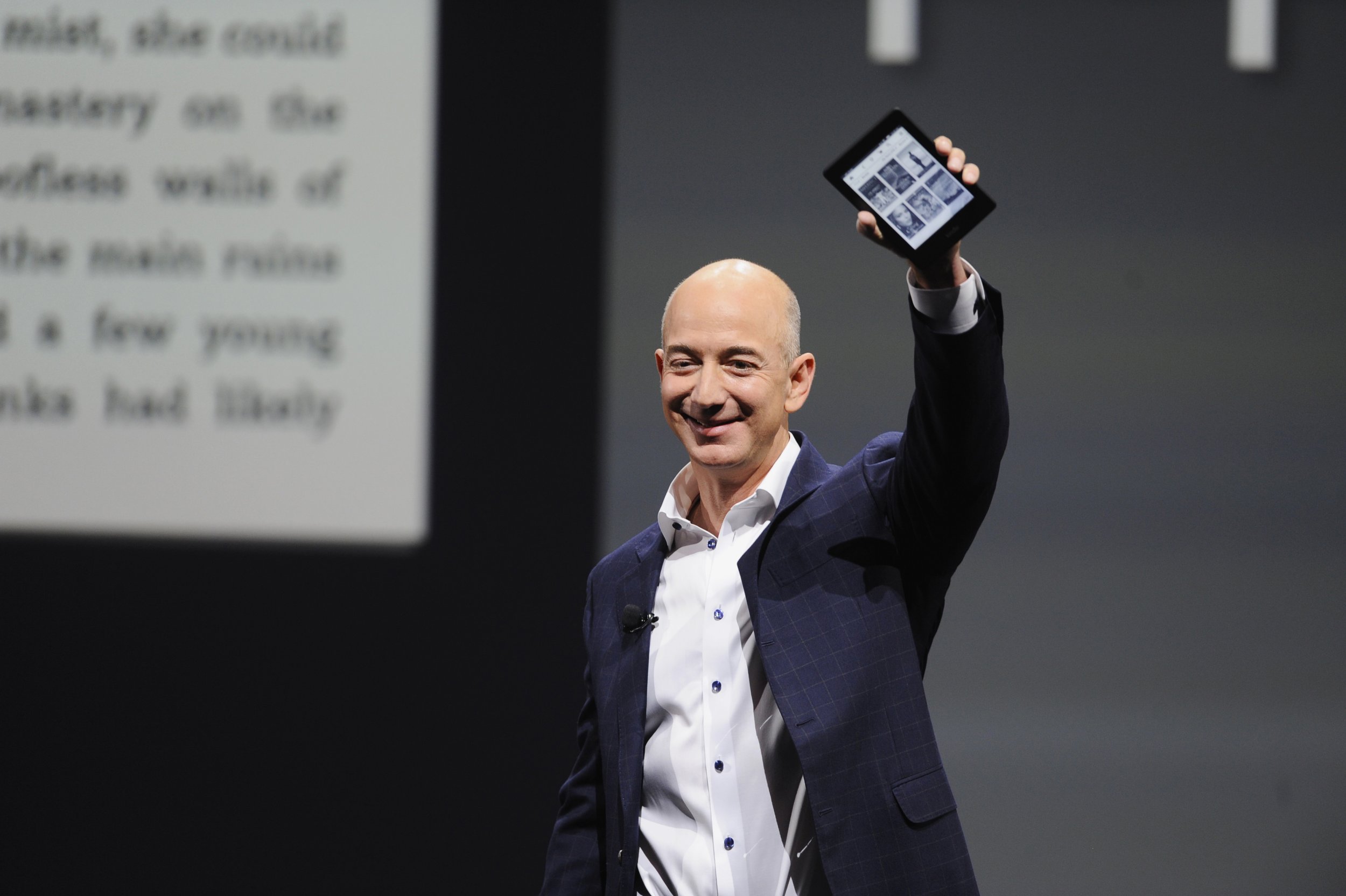 If you bought your Amazon Kindle some time between 2007 to 2012, make sure to update its software by Tuesday or risk losing access to your e-books, according to Amazon.
Owners of these old Kindles and/or Kindles which has not been connected to the Internet since October 5, 2015 needs to update the software for the popular e-book reader. The new software update will allow old Kindles to continue to download Kindle books from the cloud and access the Kindle Store.
The Kindles that require the update range from the first-generation Kindle to the fifth-generation Kindle Paperwhite. Kindle Fire tablets are not listed in the devices which need to be updated, according to Amazon's customer service page .
The update will be available in the "Sync and Check for Items" section of the Menus and only need a wi-fi connection to automatically update the reader.
For those who miss the all-important deadline, their Kindles will now read this following message: "Your Kindle is unable to connect at this time. Please make sure you are within wireless range and try again. If the problem persists, please restart your Kindle from the Menu in Settings and try again." That means Kindle users will not be able to access their saved e-books and other services they relied on for years.
But thankfully, missing the deadline does not mean the death of the Kindle. Those who try to update after Tuesday will need to take the long route in manually installing the latest software update.
Amazon customer representatives have been assisting people since March 6 to get the update on track. The company also sent an email to its Kindle customers, warning them of the update. Many customers voiced their frustrations at Amazon for the technological mandate. "This is a royal pain in the butt. Never mind—I think I'll go read a book," wrote one user .