Manchester United News: Lazio Star 'Dreams Of Playing For United'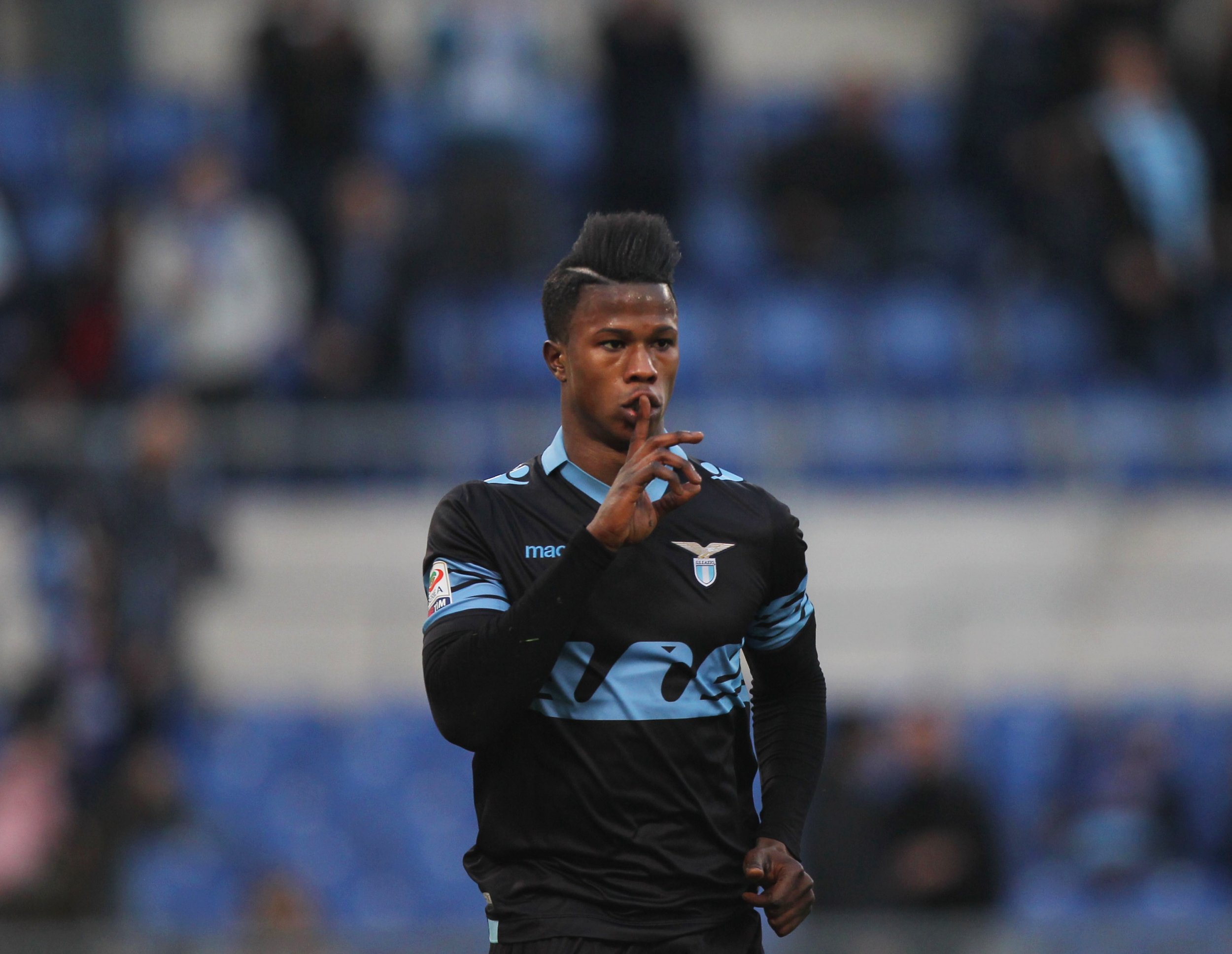 Manchester United has struggled to maintain pace and verve in its attack all season long, so the latest news out of Italy may cause its management to perk up their collective ears.
Keita Balde Diao, the 21-year-old Senegalese attacker, told Senegalese television station TFM that it is his "dream" to move to Manchester United (or Real Madrid, or Barcelona).
Those words should be taken with caution by United, of course - you would struggle to find a handful of young players in Europe who don't dream of turning out at Old Trafford, the Santiago Bernabeu or Camp Nou.
But they should also get the club quite excited, and perhaps have the owning Glazer family fishing in their pockets for a spare, if not quite blank, chequebook.
Keita is really quite exciting, you see - a diminutive winger with pace, close control and balance, not so unlike one of England's brightest hopes, Raheem Sterling.
Like Sterling, Keita has the ability to befuddle defenders, making them look foolish with an ability to step off either foot, outside or inside.
Unlike Sterling, whose game suffers when the goalmouth leers at him, Keita's finishing is precise, though four goals in 24 Serie A games does suggest there is room for improvement.
"I have a contract until 2018 and for the time being I will stay here," Keita, who has opted to play for Senegal over Spain, told TFM , though surely if Europe's biggest clubs approached, slavering, gilded fangs glinting in the late Roman afternoon sunlight, he would have to reconsider.
'My ambition is to get to play for the best teams in the world such as Barcelona, Real Madrid and Manchester United," says Keita.
"It's the dream of all players."
Perhaps United should make a little reality out of his ambitions.