Keith Raniere: Alleged Cult Leader and NXIVM Co-Founder Held in Custody on Sex Trafficking Charges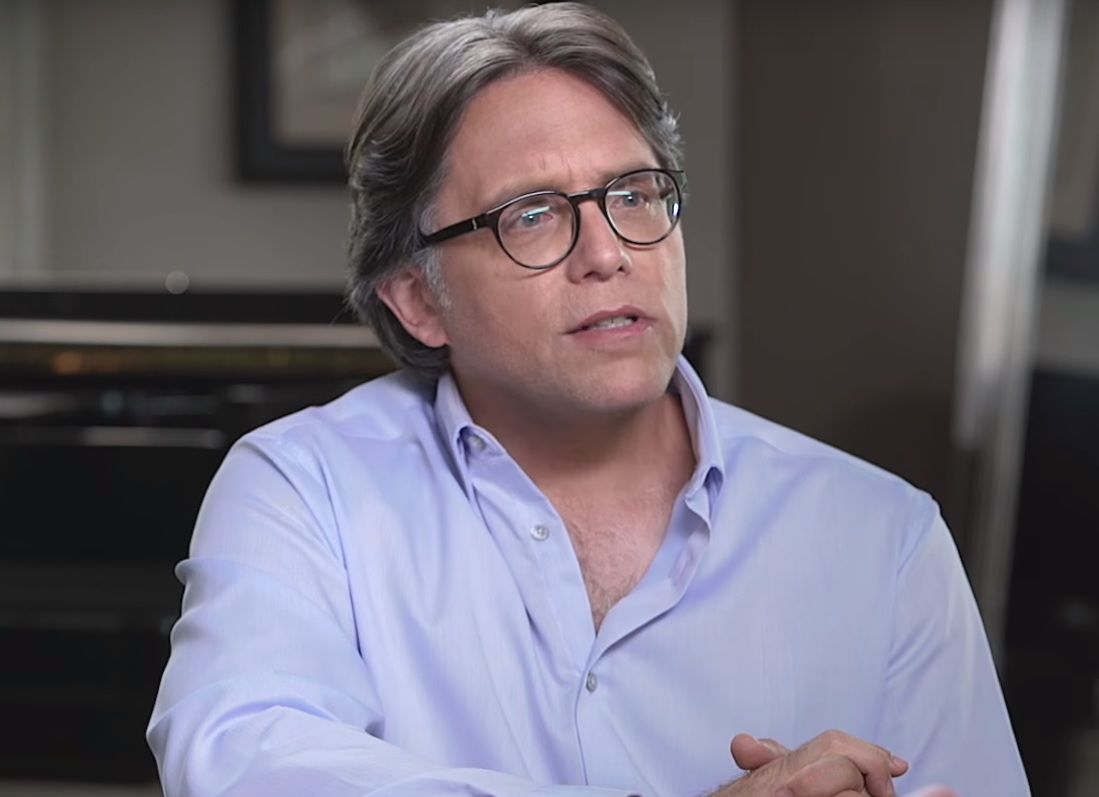 A self-help guru accused of branding women and forcing them into sexual slavery was kept in custody without bail at a court hearing Friday.
Keith Raniere appeared in a federal court in Brooklyn Friday where a judge ordered continued detainment, WYNT reported.
Among those reportedly present at the court hearing was former Dynasty star Catherine Oxenberg, who claims her daughter, India, was abused by Raniere.
"He doesn't have a moral compass," said Oxenberg. "He finally needs to be held accountable for every single woman and child that he's ever harmed, abused, exploited," she told reporters, as cited by the New York Daily News.
Raniere is the co-founder of the NXIVM group which claims to help people attain their potential, and is accused of luring women to join a mentoring group called The Vow in upstate New York.
Prosecutors allege that he secured compromising information about recruits as a condition of joining the group, and threatened them with blackmail unless they obeyed his demands.
Members were allegedly compelled to have sex with Raniere, and some even branded with his initials in bizarre rituals.
He was arrested in Mexico on March 25, and extradited to the U.S. for prosecution.
"We think that Mr. Raniere is innocent," said defense attorney Marc Agnifilo, as cited by the Daily News. "We don't think there was any non-consensual criminal conduct, and we think that will be amply proven at trial."
He denies charges of sex trafficking, sex trafficking conspiracy and conspiracy to commit forced labor.