The Trailer for the New Keith Richards Documentary Is Here, and It's Spectacular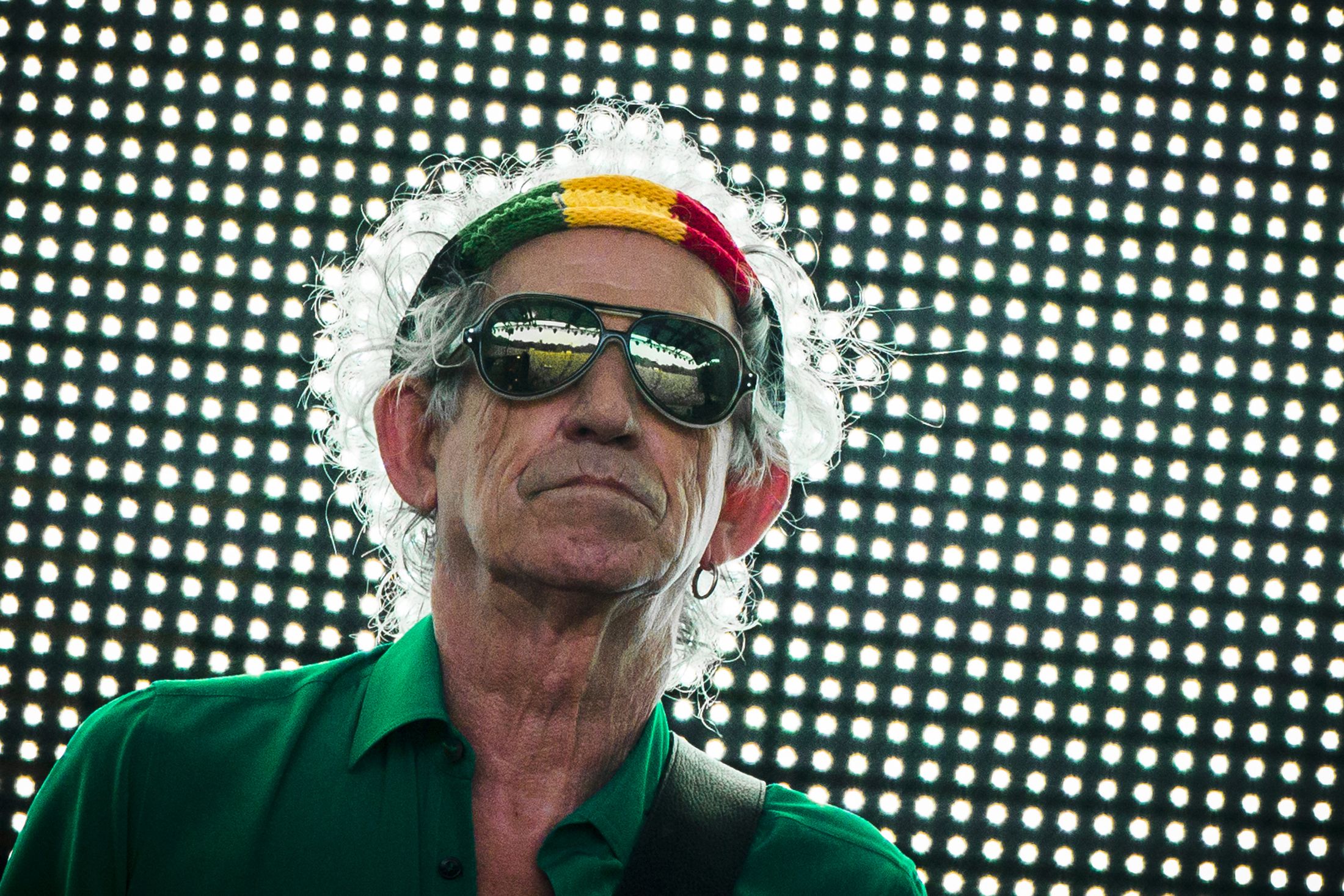 If you've seen Keith Richards's name pop up on the Internet recently—like last week, when he said rap is for "tone-deaf people"—it's for good reason. Fresh off a Rolling Stones tour to support a reissue of 1971's Sticky Fingers, the 71-year-old guitar icon is releasing a new solo album, Crosseyed Heart, his first since 1992's Main Offender.
Why? "I was itching to get back into the studio and cut a couple of tracks," he says with characteristic matter-of-factness in the just-released trailer for Under the Influence, a Netflix documentary that will be released on September 18, the same day as the new album. Here's the full trailer:
If there's anything better than a new Keith Richards album, it's a Keith Richards documentary. Not only has his life been a veritable caricature of rock star excess, it still is. The key to his longevity lies somewhere in his unwavering life philosophy—and likely a one-in-a-million physiology—so any investigation into what continues to fuel Richards is appointment viewing for fans of the irreverent rocker.
We were already given ample opportunity to marvel at Richards's life in 2010 when he released his stunning, unbelievably detailed autobiography, Life. But a book doesn't provide any shots of Richards wrapped in scarves and smoking a cigarette behind mirrored aviators. But the documentary will, if the trailer for Under the Influence is any indication, along with little bits of wisdom that only he seems to know how to apply, all told in his phlegmy, jovial rasp.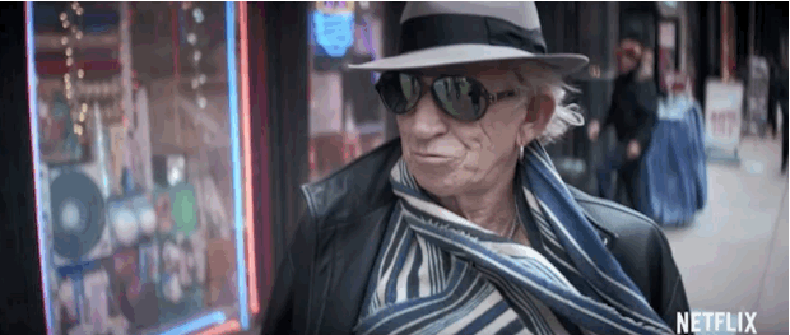 Under the Influence is directed by veteran rock documentarian Morgan Neville, who has also worked on films chronicling the lives of Pearl Jam, Johnny Cash, Ray Charles and, appropriately, the Rolling Stones. So the life of late-period Keef is in good hands. As he follows Richards through the making of Crosseyed Heart, Neville chronicles the rocker's relationship with the guitar and the singular bluesman from which he draws his inspiration. "A lot of people want to play like Chuck Berry because it's like taking on the devil," Richards says. "I'll take it on!"
All due respect to Richards's solo recording career, but this is the September 18 release we're looking forward to the most.