Honey Smacks Recall: 30 More People Become Sick After Eating Kellogg's Cereal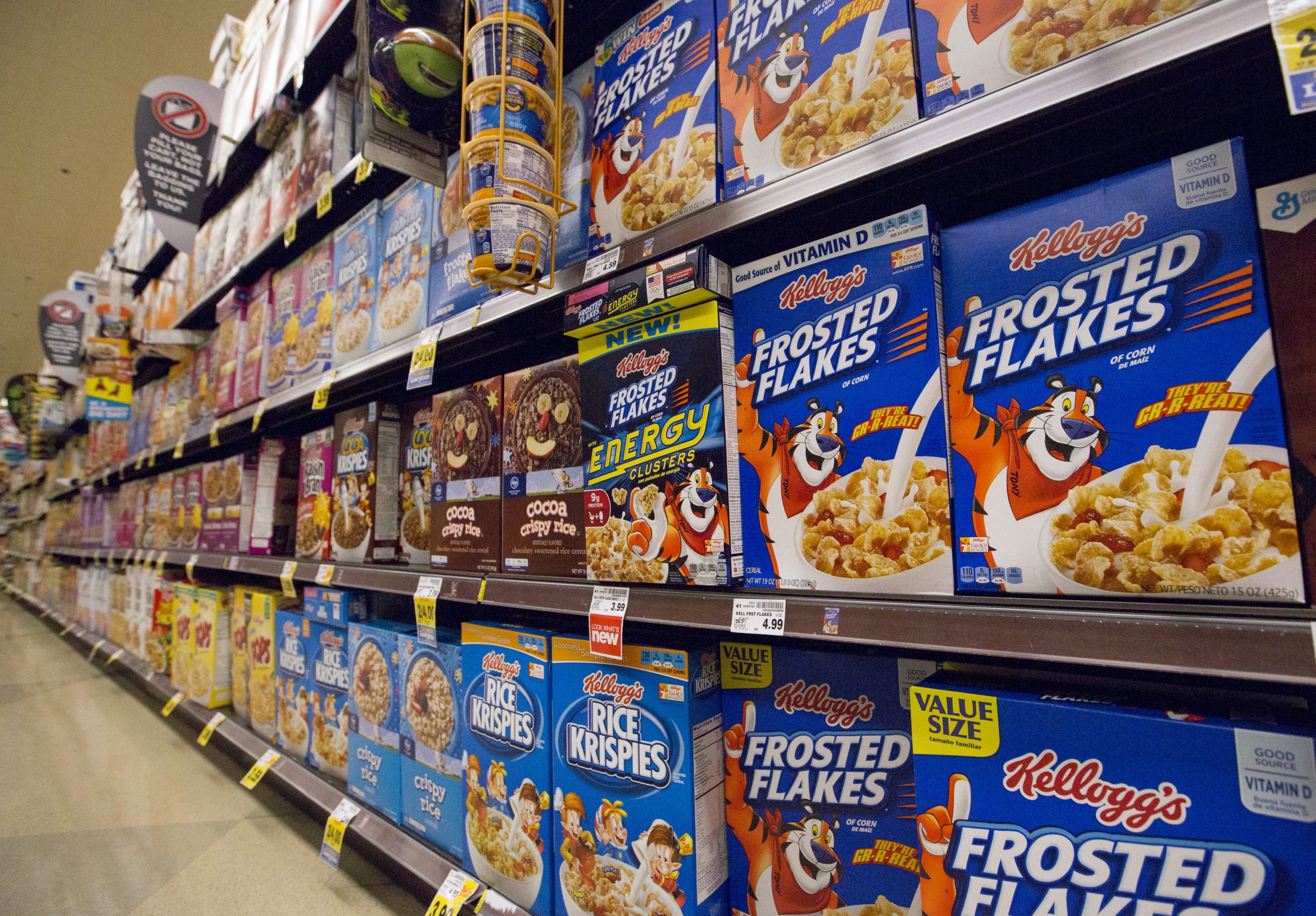 The Center for Disease Control and Prevention (CDC) are still warning shoppers to refrain from buying the Kellogg's Honey Smacks cereal after 30 more people fell ill from consuming the product.
The CDC said Tuesday that 30 more people from 19 states in the U.S. became sick from eating the cereal that was already in their homes. The cereal was recalled in June for being contaminated with salmonella, but the cereal is still being sold. The Federal Drug Administration (FDA) is aware of the cereal still being on shelves in stores, the CDC said.
"If you see Kellogg's Honey Smacks cereal for sale, do not buy it. The FDA has become aware that recalled Kellogg's Honey Smacks cereal is still being offered for sale," the center wrote Tuesday.
The latest illnesses were reported in states like Delaware, Maine and Minnesota. There have been 36 states that have been reported to have been affected by the outbreak and a total of 130 cases. The CDC says 34 people have been hospitalized but there have been no deaths.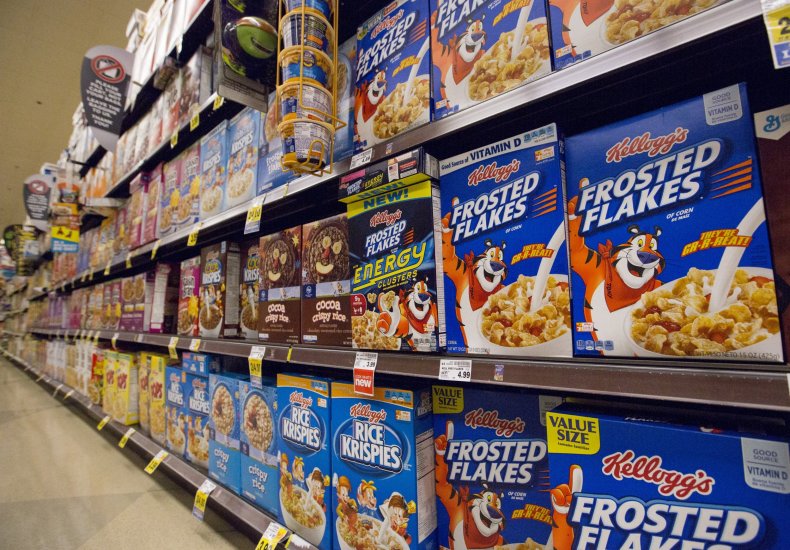 Individuals who are infected with salmonella show symptoms of fever, diarrhea and abdominal cramps between 12 and 72 hours after being exposed, according to the CDC. The symptoms can last for about four to seven days. Children under five-years-old, adults over the age of 65, and those with weakened immune systems could suffer more severe symptoms, according to the CDC. Most people can recover from the infection without being treated, but some may need to be hospitalized for severe diarrhea, the CDC says.
Those who have Honey Smacks in their home are advised to throw out the cereal, even if anyone in their home is not experiencing symptoms after eating the cereal, according to the CDC. If the cereal is stored in a separate container, the CDC advises to wash the container.
"If you store cereal that looks like Kellogg's Honey Smacks in a container without the packaging and don't remember the brand or type, throw it away. Kellogg's Honey Smacks is a sweetened puffed wheat cereal. Thoroughly wash the container with warm, soapy water before using it again, to remove harmful germs that could contaminate other food," the CDC wrote.
At least 70 people were infected with salmonella Adelaide in June from eating pre cut melon, the CDC previously reported. The outbreak, which began on June 8, prompted Caito Foods, LLC, to recall precut honeydew melon, watermelon, and cantaloupe products that were produced in the company's facility in Indianapolis. The CDC said 34 people were hospitalized during the outbreak