Honey Smacks Recall: Kellogg's Cereal Linked to 73 Salmonella Infections Across 31 States
Kellogg Company has issued a recall of its Honey Smacks cereal in the face of a salmonella outbreak that has infected 73 people across 31 states and put 24 in hospital. No-one has died from the outbreak at present.
The cereal giant announced the recall on Thursday after the Centers for Disease Control and Prevention (CDC) alerted the company to the potential presence of salmonella in the products. No other Kellogg lines, the company stated, are affected.
The CDC warned Americans to dispose of any Honey Smacks cereal with a "best if used by" date between June 14, 2018 and June 14, 2019 to prevent the contraction of salmonella.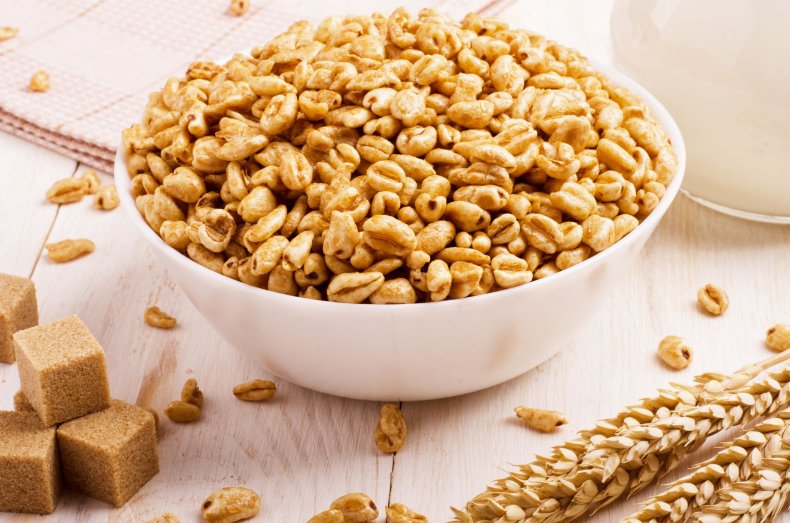 Outside of the U.S., potentially contaminated products could be lining shelves in Costa Rica, Guatemala, Guam, Tahiti, the Caribbean, Mexico and Saipan, Kellogg reported.
Salmonella is a bacteria that can lead to salmonellosis, an illness that causes diarrhea, fever and stomach cramps some 12 to 72 hours after exposure. Most cases last around a week, but some can be deadly. When people develop severe diarrhea, the infection can migrate from the intestines and travel around the body in the bloodstream. Without antibiotics, such cases can be fatal.
About 1.2 million cases of salmonella occur every year in the U.S., according to the CDC. Although most cases don't require professional treatment, the bacteria leads to around 23,000 hospitalizations and about 450 deaths each year. Children, the elderly, and those with compromised immune systems are most vulnerable to severe illness.
The CDC linked this outbreak to Honey Smacks after an epidemiological investigation. Interviews revealed 30 of 39 people questioned had eaten cold cereal before their symptoms emerged, and 14 people specifically mentioned Honey Smacks.
Recalled boxes have a universal product code (UPC) of 38000 39103 (15.3 oz packets) and 38000 14810 (23 oz packets). Consumers can find the UPC codes on the bottom of their cereal boxes.
Honey Smacks is a puffed-wheat cereal originally introduced back in 1953. It is the latest widely-consumed food product linked to salmonella cases. Reports of contaminated melons, tahini and eggs have made headlines in recent weeks. Even rattlesnake pills have been linked to the bacteria.