Kelly Gissendaner Executed in Georgia Despite Plea From Pope Francis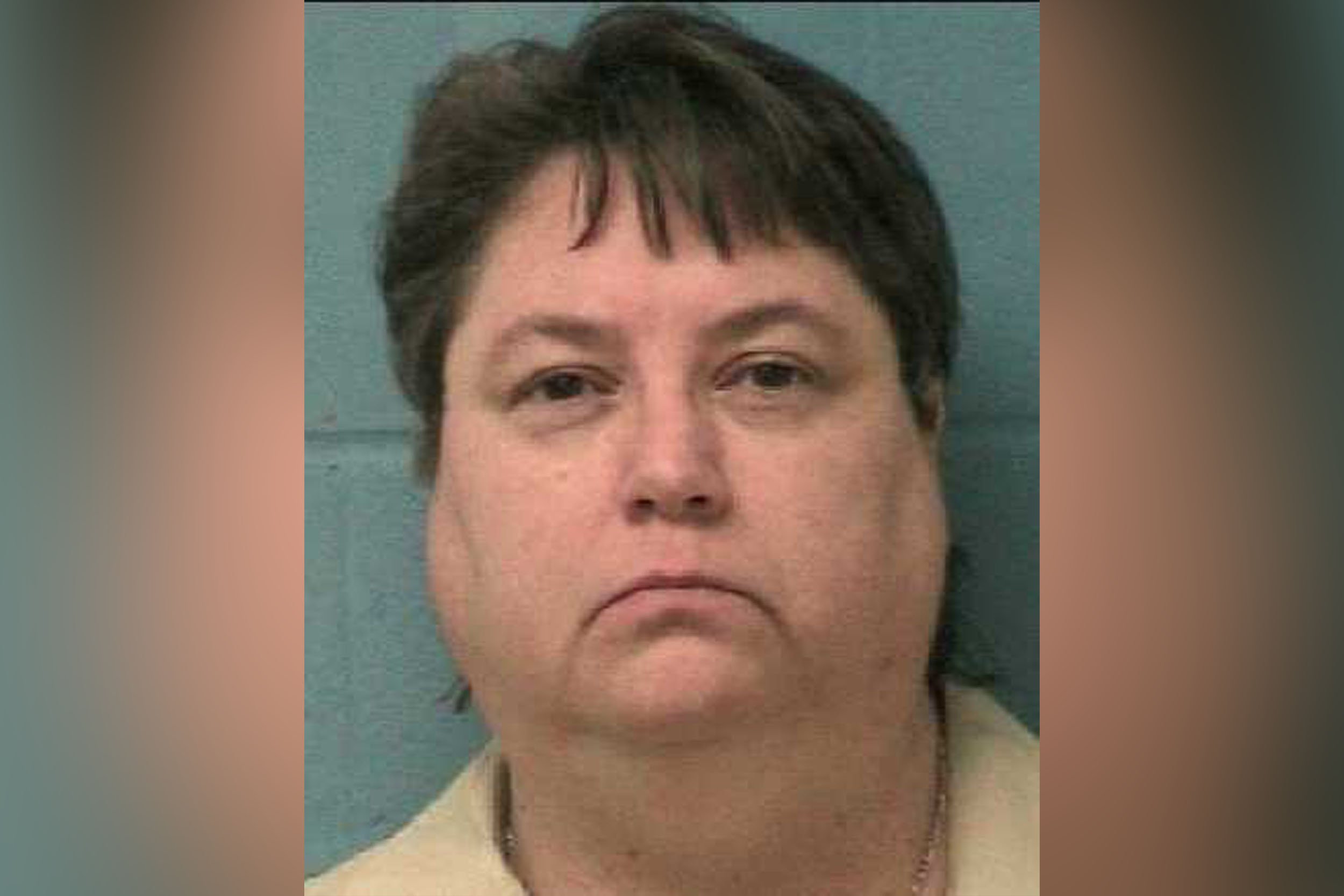 Updated | The U.S. Supreme Court denied a third stay of execution for Kelly Renee Gissendaner late on Tuesday, and the only woman on death row in Georgia was executed by lethal injection early Wednesday morning. She is the first woman the state of Georgia has put to death since 1945.
Gissendaner, who was sentenced to death for convincing her boyfriend to kill her husband in 1997, was set to die at 7 p.m., but the execution did not take place due to several appeals to the Georgia and U.S. Supreme Courts. On Tuesday, the Georgia Board of Pardons and Paroles also denied clemency to the 47-year-old mother of three.
The execution is unusual, as Gissendaner did not carry out the crime herself. "Ms. Gissendaner, who was not present during the killing, got death while the actual killer got life. The State of Georgia has not executed a non-trigger person since the penalty was reinstated in 1976," her lawyers wrote in the application for reconsideration of clemency.
Pope Francis, who spoke against execution during his tour of the United States last week, sent a letter on Gissendaner's behalf through a representative.
"While not wishing to minimize the gravity of the crime for which Ms. Gissendaner has been convicted, and while sympathizing with the victims, I nonetheless implore you, in consideration of the reasons that have been presented to your Board, to commute the sentence to one that would better express both justice and mercy," he wrote.
The victim's family disagrees with the pope. "As the murderer, she's been given more rights and opportunity over the last 18 years than she ever afforded to Doug who, again, is the victim here. She had no mercy, gave him no rights, no choices, nor the opportunity to live his life. His life was not hers to take," a spokesperson for Doug Gissendaner's family said in a statement.
This story has been updated to include the Supreme Court's ruling and the execution.