Michigan Pastor Who Shot and Killed Transgender Woman Arrested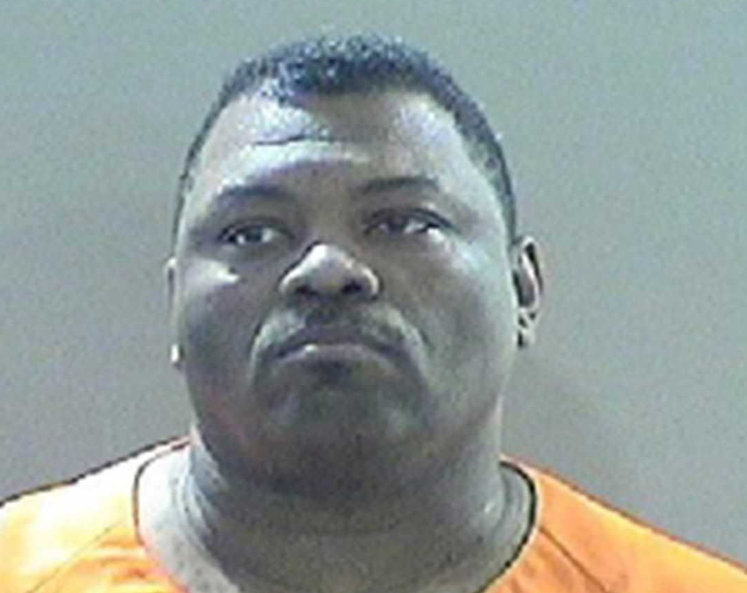 A Michigan pastor who allegedly killed a transgender woman was charged with murder on Monday.
Kelly Stough was found in a Detroit street on Friday and the Wayne County prosecutor's office confirmed Albert Weathers had been arrested in relation to the crime.
Read more: Who is Patricio Manuel? Transgender boxer makes history by winning first professional match as man
FOX 2 Detroit reported that the 46-year-old was charged with first-degree murder and was being held on $1 million bond.
Speaking to the broadcaster, Jessica Williams Stough, the victim's mother, vowed to fight on.
"You keep fighting, keep pushing and live your life [...] Don't let the world dictate how you should live," she was quoted as saying.
"He [Kelly] was always a happy kid but bullied because of his tendencies."
According to the authorities, the victim's gender status played a role in her fatal shooting and Wayne County prosecutor's office said evidence of this will be presented in court. The prosecutor's office added Stough's body was found early on Friday morning near McNichols Street at Brush Park, a neighborhood in Midtown Detroit .
Dana Nessel, Michigan's Attorney General-elect, warned the murder highlighted the discriminatory conditions members of the LGBT community in Detroit were often subject to.
"This case reflects the excessive brutality that members of Detroit's transgender community constantly face," Nessel, who also chairs Fair Michigan, an organization committed to protecting gay, lesbian and transgender people, was quoted as saying by The Associated Press. "We thank the Detroit Police Department for their efforts to investigate the facts of this tragic crime."
A GoFundMe page has been created to assist the victim's family with funeral expense.
At the time of writing, the campaign had risen $2,900 of its $4,000 goal in just over three days.
Born Trishtan Stough, the victim grew up in Detroit, where she graduated from Mackenzie High School and subsequently attended college in South Dakota on a football scholarship.
Stough, who was also known as Deanna Mattell as per AP, eventually decided not to pursue a football career.
Her mother said she began identifying as a female after enrolling in the International Academy of Design & Technology in Chicago .
"She loved encouraging the younger individuals and inspiring them and letting them know they're OK the way they are," her mother was quoted as saying.
"She was like a gentle giant. She wouldn't hurt anyone and loved people and wanted them to respect people for who they are."
According to the Human Rights Campaign , at least 22 transgender people have been killed in the U.S. this year.
A separate report from the FBI found that last year Michigan authorities reported 57 hate crimes related to sexual orientation, down from 59 in 2016.