Kellyanne Conway Abruptly Announces White House Departure
Kellyanne Conway, a well-known spokesperson on President Donald Trump's staff the last four years, announced Sunday night she will leave the White House at the end of August.
"This is completely my choice and my voice," Conway said in a statement. "In time, I will announce future plans. For now, and for my beloved children, it will be less drama, more mama."
Conway has been a part of Trump's team since she managed the Trump campaign to a victorious campaign over Hillary Clinton in 2016.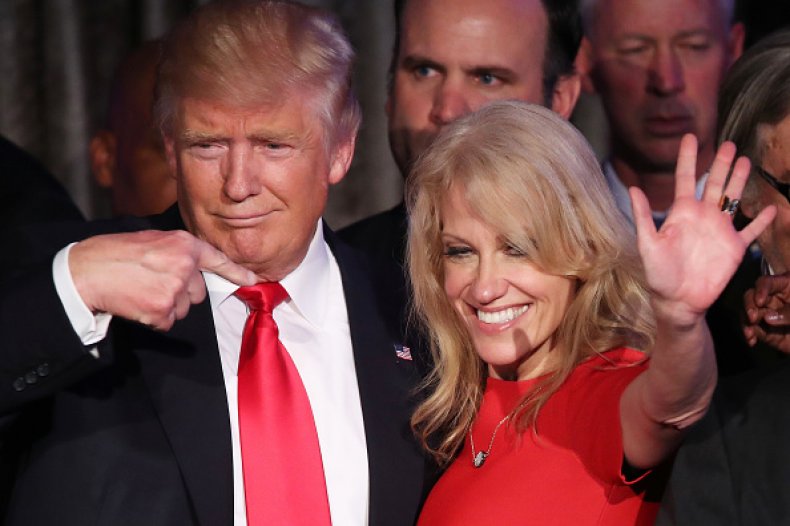 Conway served under Trump for four years, and called her time "humbling."
"I am deeply grateful to the President for this honor, and to the First Lady, the VicePresident and Mrs. Pence, my colleagues in the White House and the Administration,and the countless people who supported me and my work," Conway said. "As many convention speakers will demonstrate this week, President Trump's leadership has had a measurable, positive impact on the peace and prosperity of the nation, and on millions of Americanswho feel forgotten no more."
"The incredible men, women and children we've met along the way have reaffirmed my later-in-life experience that public service can be meaningful and consequential. For all of its political differences and cultural cleavages, this is a beautiful country filled with amazing people. The promise of America belongs to us all."
This is a developing story and will be updated as more information becomes available.