'You Don't Say': Kellyanne Conway's Husband Mocks Donald Trump Amid Reports John Kelly Said President Wasn't up to the Job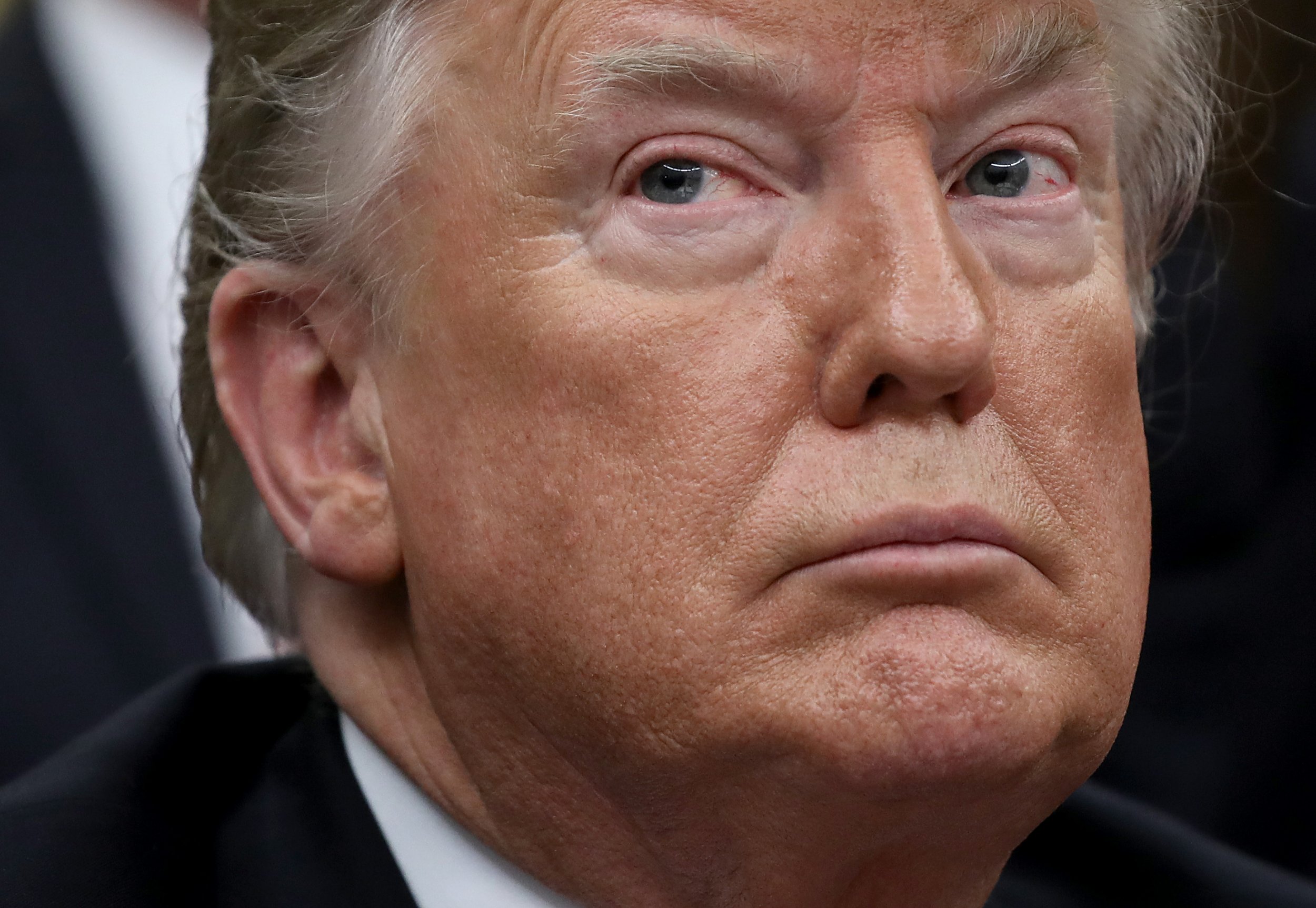 George Conway—husband of Kellyanne Conway, counselor to President Donald Trump—took to Twitter Sunday to mock the president in what has become a habit for the conservative lawyer with White House connections.
Conway posted a response to a tweet from New York Times reporter Maggie Haberman in which she shared her latest story about outgoing White House Chief of Staff John Kelly. The story noted that Kelly had described his role as a "bone-crushing hard job" and that he "frequently told people that Mr. Trump was not up to the role of president, according to two former administration officials."
Conway latched onto the "not up to the role" bit, posting simply on Twitter: "You don't say."
The dig at Trump is far from out of character for Conway, who has been a regular critic of the controversial commander-in-chief despite his wife working closely with the man.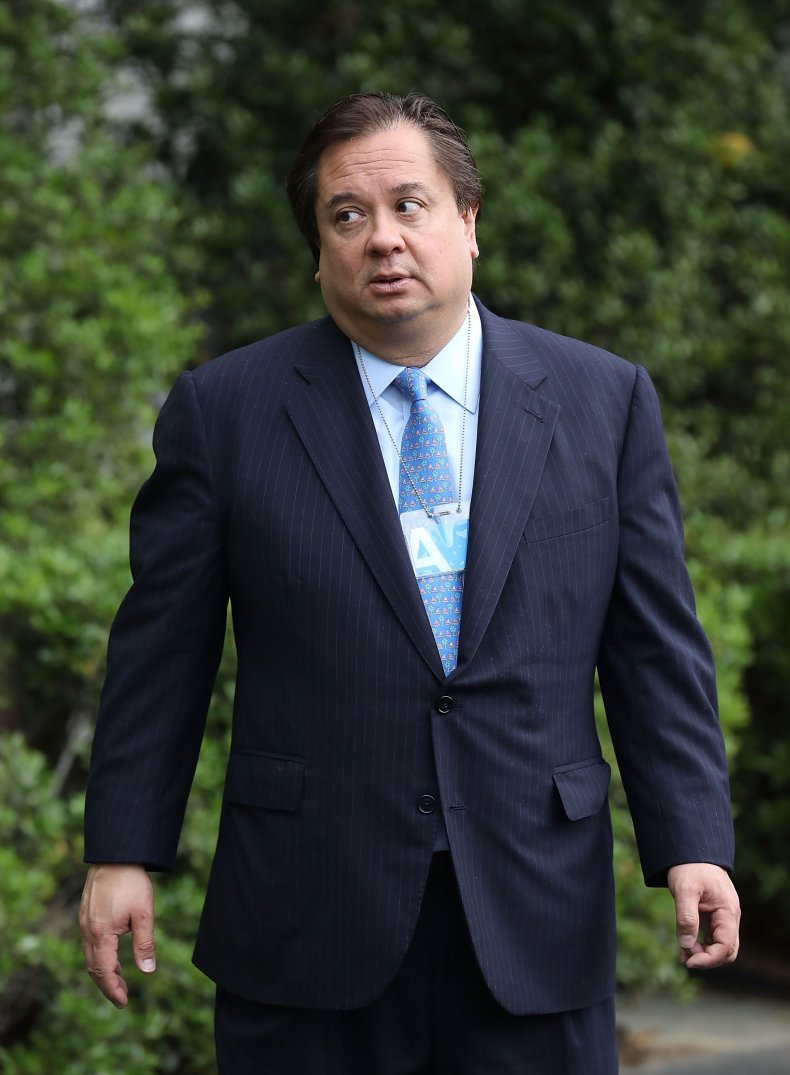 For instance, Conway earlier this month mocked Trump's lawyer Rudy Giuliani when he downplayed the seriousness of the crimes to which the president's former lawyer, Michael Cohen, pleaded guilty.
"Nobody got killed, nobody got robbed… This was not a big crime," Giuliani told The Daily Beast earlier this month. "I think in two weeks they'll start with parking tickets that haven't been paid."
Conway responded with a tweet alluding to the oath Trump took when he became president.
"I do solemnly swear (or affirm) that I will faithfully execute the Office of President of the United States, and will to the best of my Ability, preserve, protect and defend the Constitution of the United States, except where nobody gets killed or robbed," he tweeted.
Trump has taken digs at Conway, calling him "Mr. Kellyanne Conway," but the conservative lawyer hasn't relented in his insults.
Conway told Yahoo News in November that he didn't really feel like a Republican anymore because the party had become "a personality cult" centered on Trump. He also admitted that his wife didn't love him mocking the president.
"I don't think she likes it," he told Yahoo. "But I've told her, I don't like the administration, so it's even."